WRT Bids a Fond Farewell to Summer 2019 Interns
WRT welcomed a group of interns to our Philadelphia and San Francisco offices earlier this summer. Emily, Christine, and Brenna share some of the highlights of their experience. 
From data visualization and research to construction documentation and punch listing to content creation and event design, our interns were a vital resource to our team this summer. This week may mark the end of their internships with us, but it's just the beginning of their professional careers. We wish them well and can't wait to see where they go next!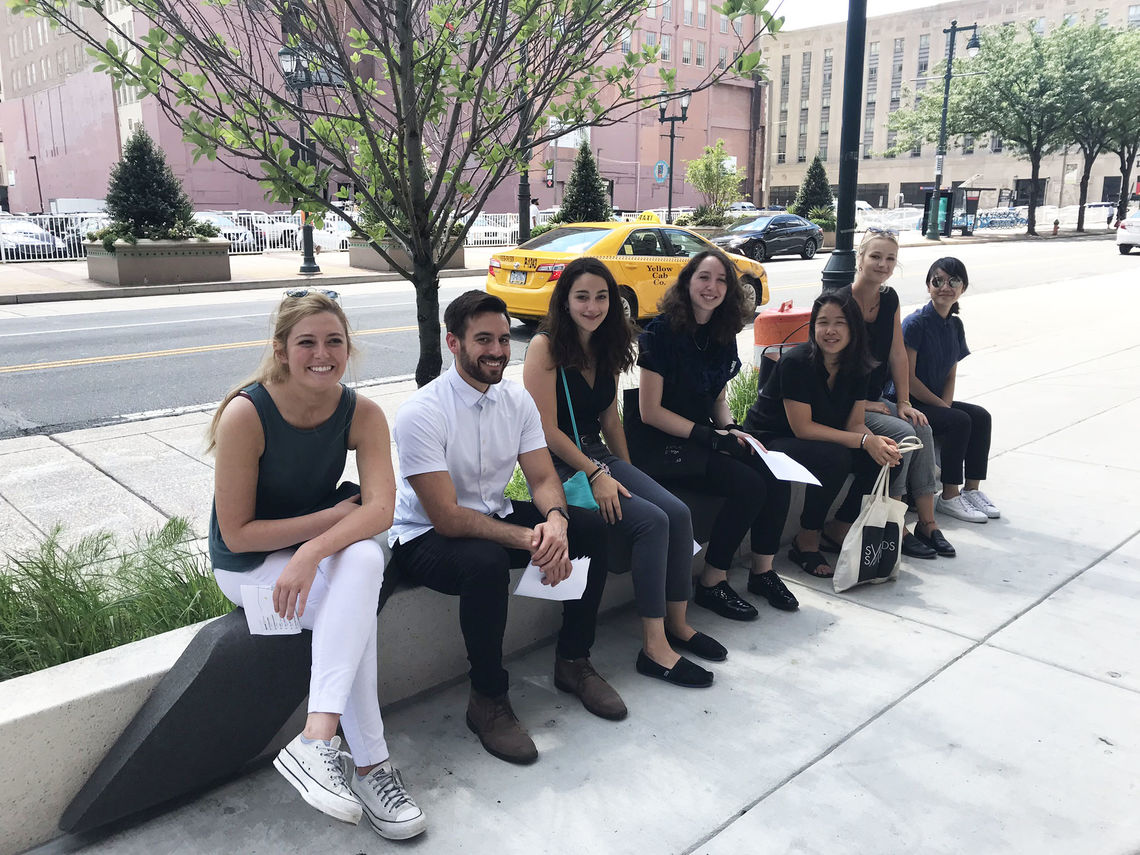 My experience as an architecture intern at WRT has been many things: exciting, challenging, educational, and fun – to name a few! I mostly stayed on one project this summer which gave me the opportunity to begin to understand the intricacies of the drawing, design, and construction process in my field. WRT paired me with a great team that is dedicated to our project and were informative to my development as a future architect. Working with them every day made me feel truly part of the team and allowed me to work on a diverse range of tasks, meaning every day I was learning something new. Overall, my work experience and the friends I have made at WRT translated into a great summer and I am thankful for the time that I have spent here! 
- Christine DiTaranti – Architecture Intern (PHL)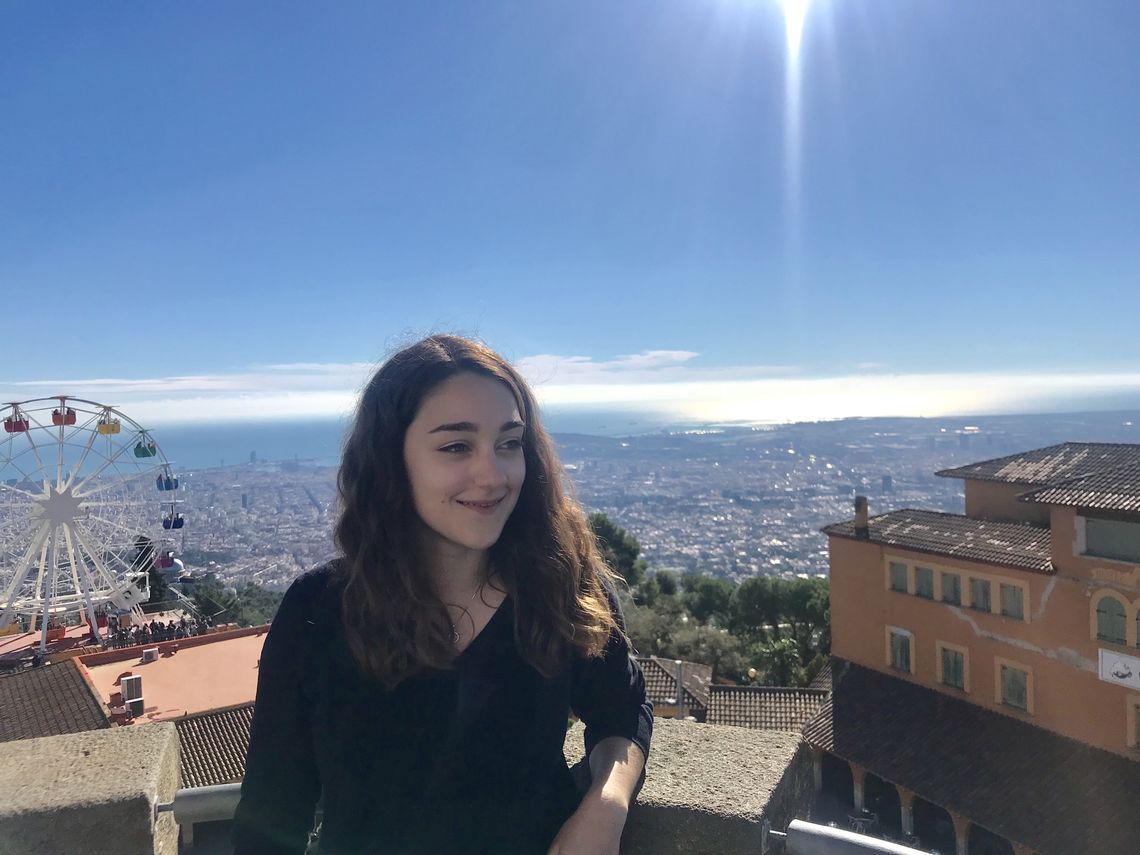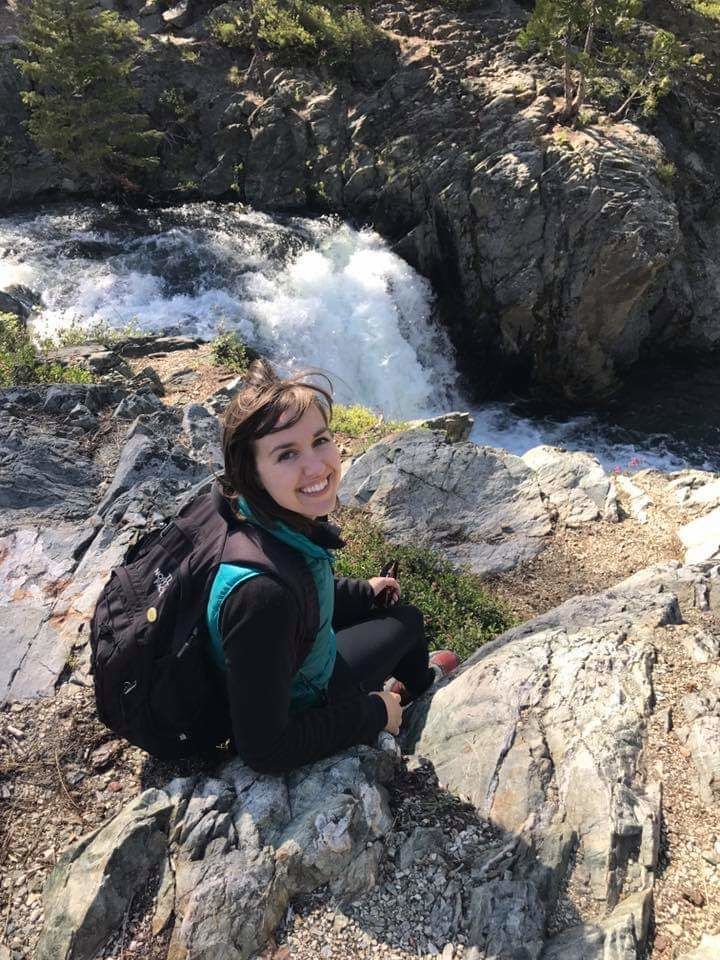 I feel really lucky to have spent my summer with the fantastic people of WRT! As a landscape architecture intern, I got to work on a wide range of project types – including trail master planning, parks, streetscapes, and campus design – and from conceptual design through construction documents and construction administration. In addition to fulfilling work, my summer was filled with insightful conversations, thoughtful and ethics-driven designs, and great mentorship. Very grateful for the inspiration as I head back to graduate school! 
- Brenna Castro Carlson – Landscape Architecture + Urban Design Intern (SF) 
My internship at WRT has been a great learning and growing experience for me. I learned so much from the marketing team about business development, communications, and marketing- and also had a lot of laughs. Going to miss it here so much! Thankful for the team and their commitment to helping me grow as a young professional! 
- Emily Salmon – Marketing Intern (PHL)