WRT Employees Share Personal Connections to "Reimagine the Canals" Design Competition
As finalists in the international design competition "Reimagine the Canals," the WRT team is hard at work preparing their detailed vision for the next century of the New York State Canal System.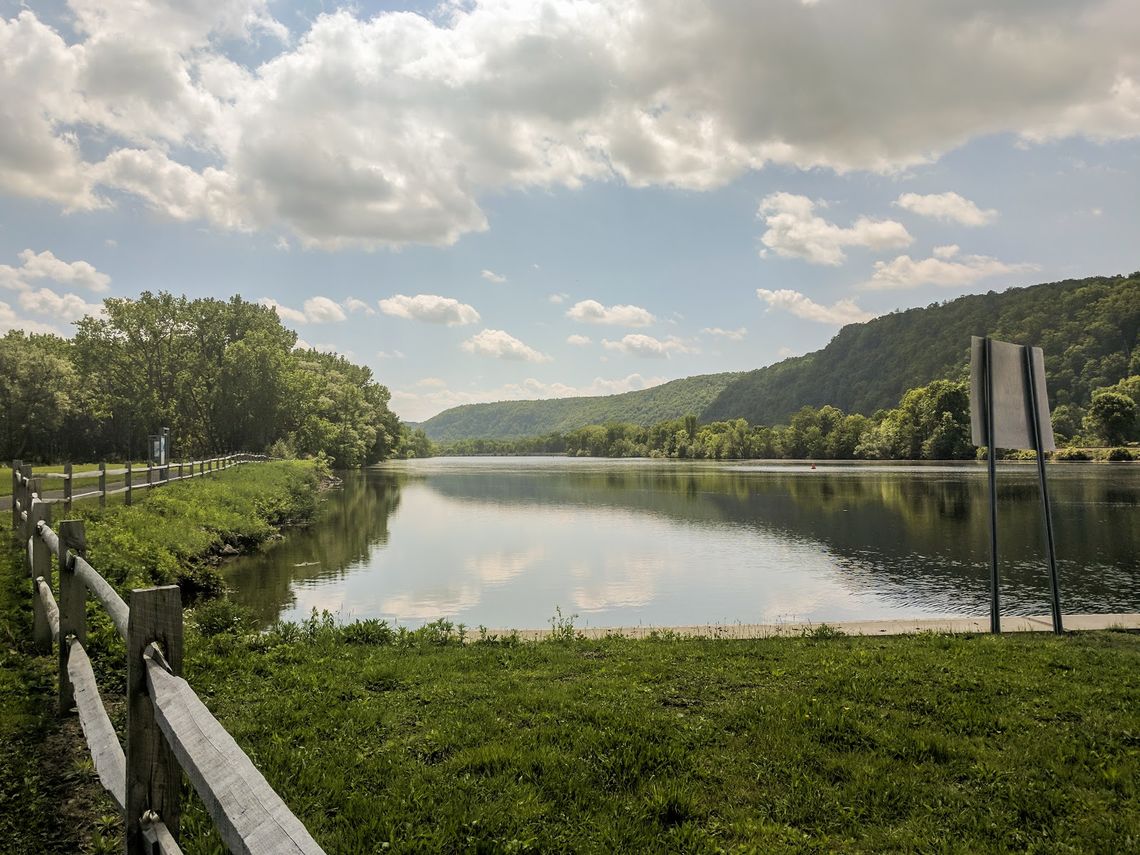 Both Andrew Dawson and Kristine Pedersen from WRT's Landscape Architecture group have personal ties to Upstate New York. Read on to learn more about their connections to the project and hopes for the future of the New York State Canal System.
What attracted you to this project? What were your impressions of the region while living there and how have they changed now that you look at the site from the viewpoint of a professional?
Andrew Dawson, Landscape Architect
I grew up in Albany, so having the chance to have impact in a region that I still call home was really exciting. But it's even more interesting to return there now and see the canals through a different lens. In school you're taught the songs and you take field trips to the museum and the locks—now, as a landscape architect, I see the multiple layers of influence of the canal, as a piece of infrastructure, as a connection between communities, and as a culturally significant component in the story of Upstate New York's resurgence.
Kristine Pedersen, Landscape Designer
When I was at school, I always looked at the canal in bits and pieces, but now with this competition and understanding that large scale projects are conceivable, my idea of it has completely changed. We've been able to learn from the operators, owners, and communities that still utilize the Canal in a new way. This project is a great opportunity to highlight its historical achievements and to have the opportunity to propose real change was very appealing.
What do you see as the desired outcomes for this project? Both short-term and long-term?
AD:
I'm hoping it draws attention and builds on the momentum of Upstate New York as a tourism, education, and technology landscape. Ideally, it helps some of these towns and cities see themselves in a new light, and lets visitors understand the region with new perspective. Long-term, I hope it presents a chance for WRT to continue to do work in the region.
KP:
If we can introduce impactful projects that change the perception of the canal on a local, regional, and national scale we will have achieved our goals. There are so many interesting resources that the canal is surrounded and shaped by—I hope our project can highlight these and pull people in to explore, just like we have during our research.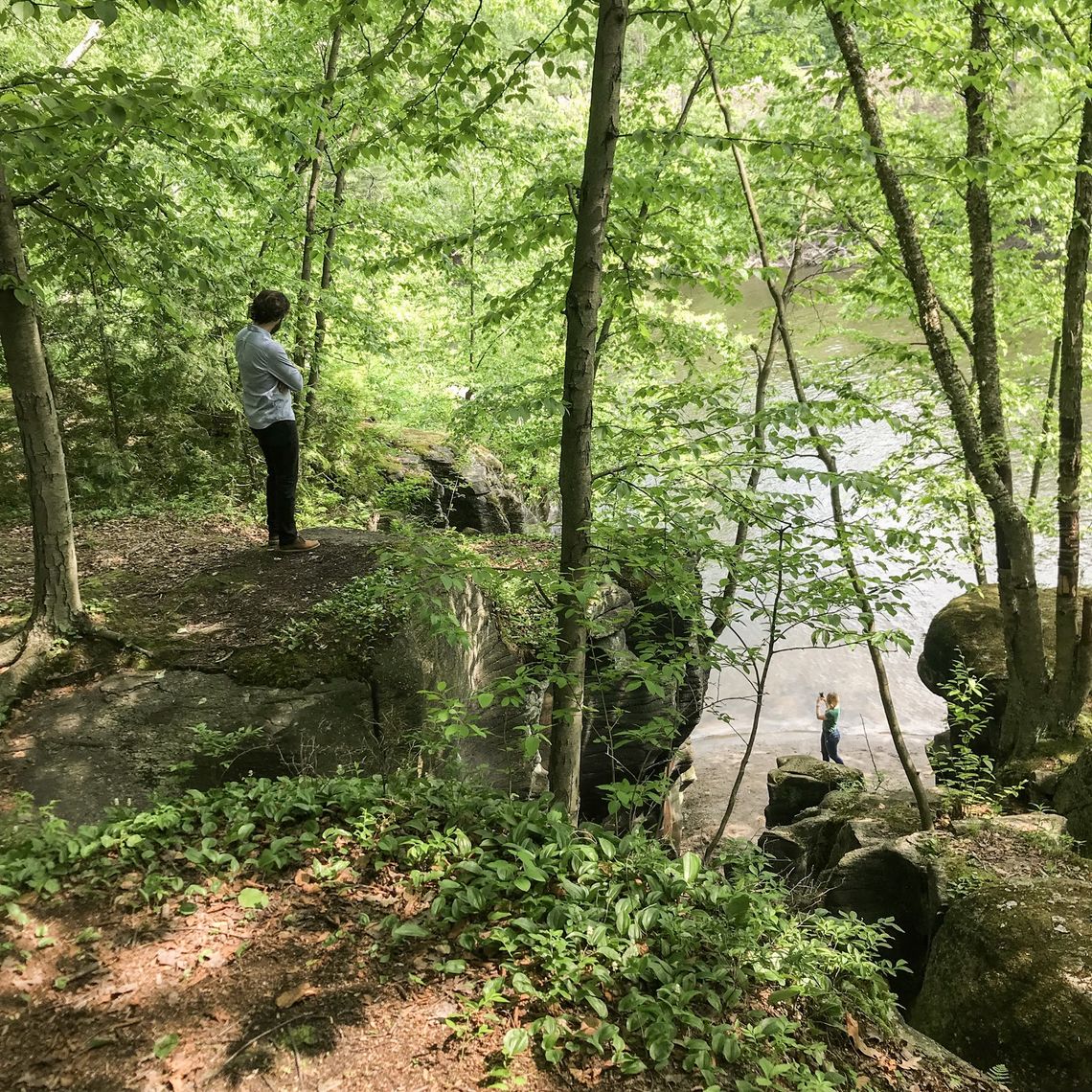 How did the team's site visit influence or re-calibrate the initial proposal? How does the physical scale effect implementation?
AD:
It's overwhelming when you hit the ground. With a proposal like ours, that hopes to one day extend across 500 miles, you realize how important it is, and how difficult it is, to ground yourself and the project in a community or river valley. There's so much here to be discovered, and we realize that our project is only skimming the surface of the underlying potential.
KP:
We realized that geographically, these communities along the canal are relatively close together but all are socially, culturally, and economically very different. It has been our challenge to develop a strategy to link these unique landscapes together while preserving each's own identity. Ultimately, the design will be flexible and adaptable, so it can suit a range of environments.
Why is working with local partners a focus for the team? What roles do local partners play in fulfilling the long-term vision for the project?
AD:
The local partners are key to developing a project that is both grounded in the place and provocative enough to bring in outside visitors. These communities have coexisted with the canals for a long time, and they understand its historic presence. We're hoping that by coming in with an outside perspective we can open up new narratives around the canals and their legacy, which we hope in turn inspires local investment and civic pride.
KP:
We really tried to think about what contributed to the success of the canal system and how it influenced the communities around it. Our project focuses on bringing attention back to the places that originally invested in it, so it was important to find local partners in the next generation that could help to support it. These partners are what keep us grounded in New York.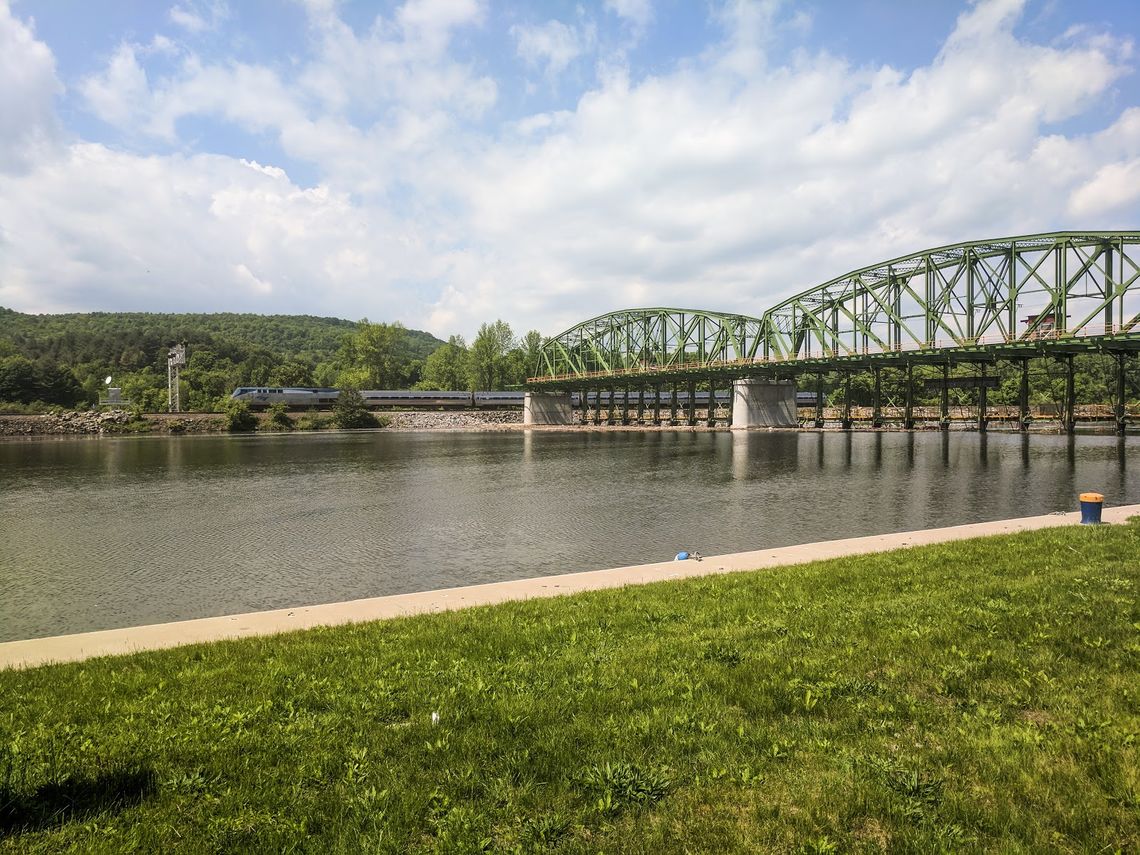 The WRT team, along with partners Interface Studio and Collective, will submit their Stage Two proposal for consideration in July. A jury of experts will assist the New York Power Authority and the New York State Canal Corporation by recommending one or more winners to receive awards for project implementation. There will be a public announcement of the winning team or teams in September 2018.
Learn more about the "Reimagine the Canals" project here.