WRT Presents West Scranton Neighborhood Revitalization Plan at 2020 APA PA Conference
Woo Kim, Nancy O'Neill, and Zoe Mueller to speak about revitalization  efforts in West Scranton, PA at this year's conference.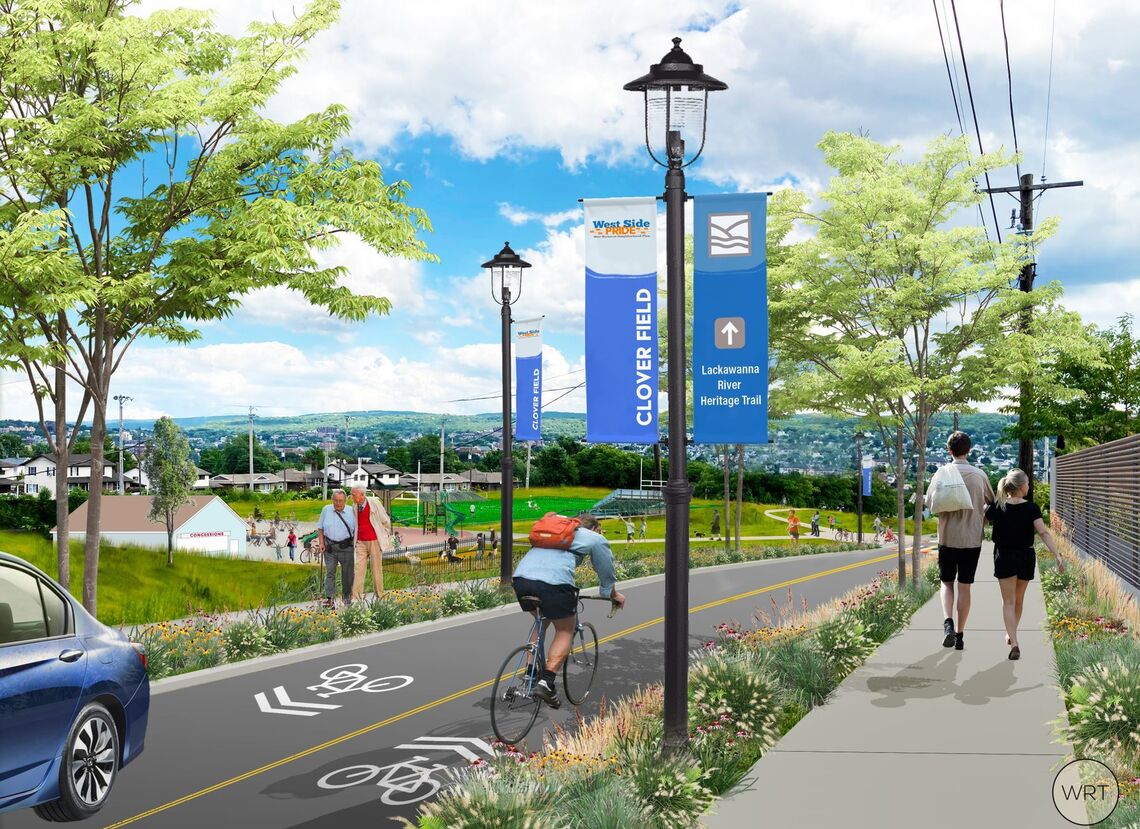 Rendering of Clover Field in West Scranton, PA 
The Pennsylvania Chapter of the American Planning Association annual conference has gone virtual this year. This program offers two full days of educational workshops and sessions led by professionals across the state. 
On Monday, October 19 Nancy O'Neill, AICP and Zoe Mueller will be joined by Todd  Pousley, Neighborhood Revitalization Manager at NeighborWorks Northeastern Pennsylvania to present "Beyond the Public Meeting: Easy but Effective Tools for Community Engagement." This session will focus on three methods that were used to obtain meaningful input and engage residents in planning efforts in West Scranton.  Participants will witness first-hand how these tactics can be used to engage residents of different ages, races, and socioeconomic backgrounds.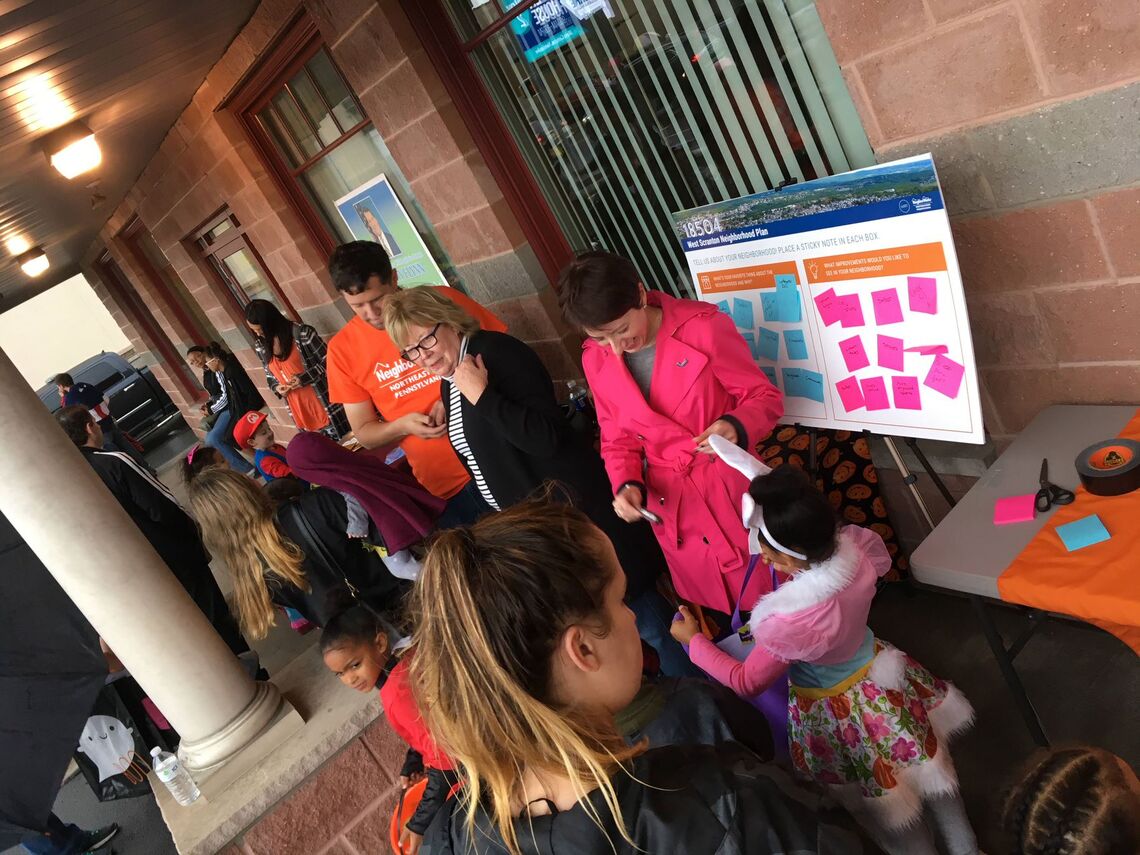 Principal Woo Kim AICP, LEED AP, PP will present "Stuck in the Middle: Stabilizing PA Legacy Cities by Investing in Middle Neighborhoods" on Tuesday, October 20. Woo will also spotlight the West Scranton Neighborhood and showcase tools like market value analyses which can be used to identify unique demographic and housing trends in Middle Neighborhoods.