WRT's Connie Migliazzo to Speak at 2016 ASLA Annual Meeting and EXPO
WRT has announced that Landscape Designer Connie Migliazzo will be speaking and moderating a panel at the 2016 American Society of Landscape Architects (ASLA) Annual Meeting and EXPO held in New Orleans, Oct. 21-24.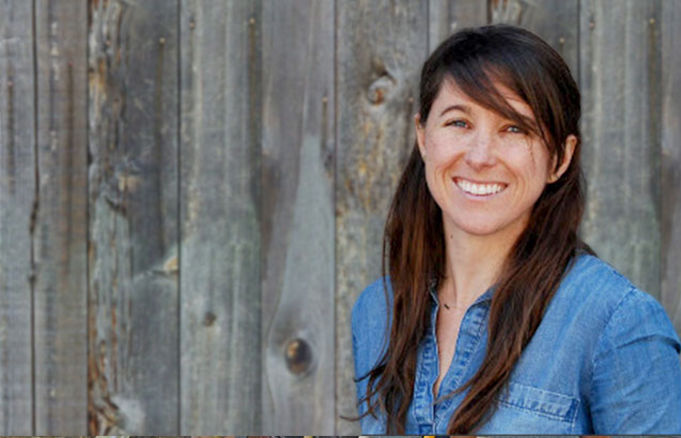 Migliazzo will be speaking at and moderating "Design x Agriculture: the Role of Design in the Spectrum of Productive Landscapes," on Saturday, October 22 alongside Johanna Gilligan, Founder and Director of Grow Dat Youth Farm; Kelly Mulville, Director of Farming & Education, Paicines Ranch; and Sibella Kraus, Founder and President, SAGE.
"I developed this panel in order to discuss the important role landscape architects can have in agriculture land use and design," said Migliazzo. "I am ecstatic to have such a knowledgeable group of individuals on this panel and that we are able to share our backgrounds, opinions, and passion with the ASLA community."
This session explores the spectrum of agricultural lands and the role landscape architects can play in their design, conservation, and growth. Attendees will also learn about the different partners and potential clients in this field of practice and leave the discussion inspired to pursue a wide range of projects.
To learn more about the 2016 ASLA Annual Meeting and EXPO visit: ASLAmeeting2016.com.