WRT's Garlen Capita Appointed to the City of Philadelphia Planning Commission
WRT is excited to announce that Senior Associate Garlen Capita has been appointed to the City Planning Commission. The eleven member group is responsible for guiding growth and development for the City of Philadelphia.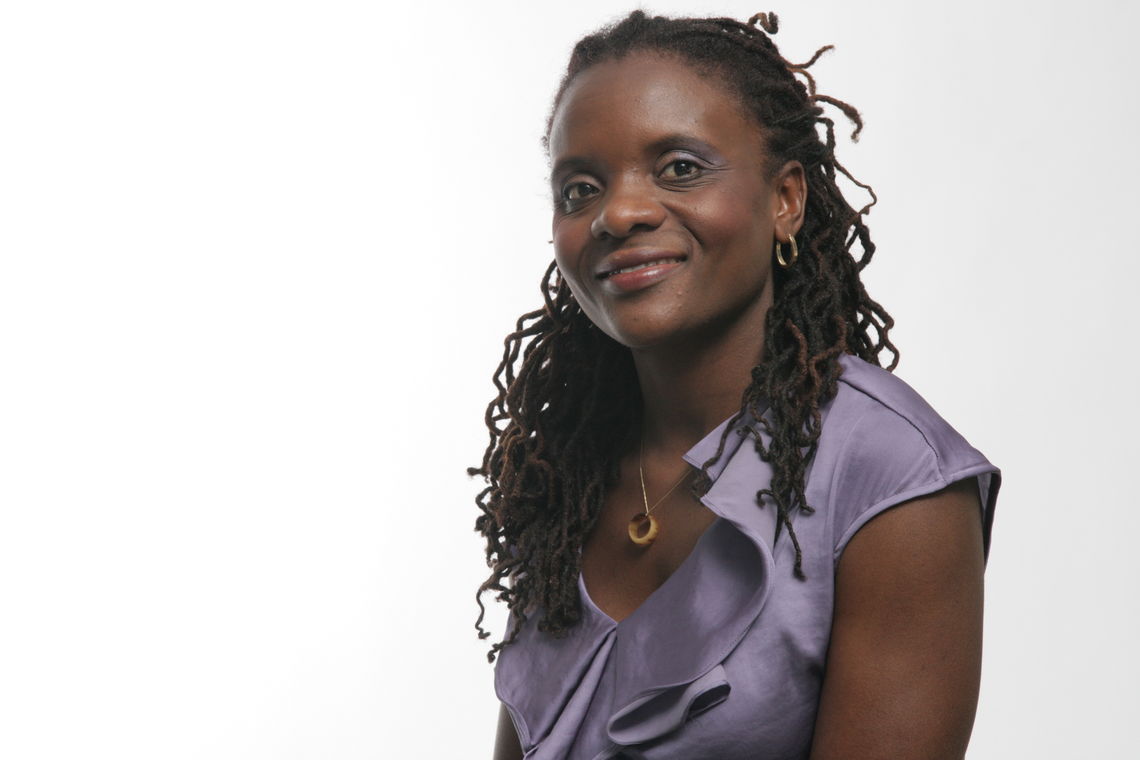 Trained as an urban designer and landscape designer, Garlen leads community driven neighborhood revitalization efforts at WRT that promote a balanced approach to planning and sustainable development. She is currently working with a number of communities on district-scale revitalization efforts that include commercial corridors, mixed-income housing, parks, and open space amenities that support resident health and promote vibrant communities.
Garlen was part of the planning process for Hunting Park West, a 400 acre area that was once home to landmark Philadelphia institutions, companies, and factories. This included engaging adjoining neighborhood organizations, elected representatives, and private landowners to agree on a vision and strategic direction for repositioning the area as a sustainable mixed-use district. She also worked with North Central Philadelphia residents to develop strategic approaches for revitalizing their neighborhood by addressing the social, economic, and ecological needs of the community. In addition, she worked with residents of the Logan community in Philadelphia to create a roadmap to build local capacity and support a healthy and thriving neighborhood.
"For the past two and a half years, I have served as Board President for Germantown United CDC to revitalize my own neighborhood," said Garlen. "Now, I am excited to serve on the Planning Commission and use my experience to have a positive impact on even more of the city where I live and work."
The City Planning Commission was created in 1951 with the goal of guiding the physical development of the City. The Commission is tasked with proposing zoning ordinances, maps and amendments, approving plans for streets, creating regulations governing the subdivision of land, and recommending the acquisition or disposition of real estate to the Mayor and City Council. The Commission often weighs in on issues relating to community and economic development, environmental sustainability, and multi-modal transportation policy.