WRT's Joseph Healy Named to the Central Philadelphia Development Corporation Board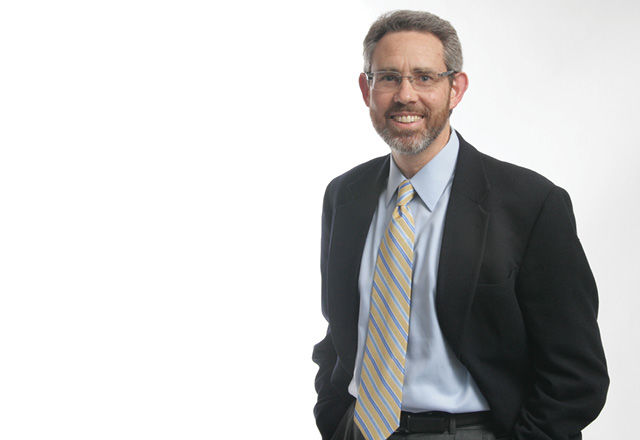 Healy's commitment to sustainable design throughout his 28-year career has deeply influenced WRT's approach to design. Leading up to his appointment as the firm's Managing Principal in 2007, his project work includes a wide range of historic and adaptive reuse buildings, throughout which he threaded sustainable principles.  
Established in 1956, CPDC is a 501(c)(3), non-profit business leadership organization supported by 125 leading businesses and institutions in Center City, including a board of 35 members.  CPDC is managed by the staff of the Center City District (CCD) and focuses on ensuring that Center City remains a competitive place to do business, to live and to visit. 
The organization's work includes enhancing Center City schools to retain families with children; advancing comprehensive tax reform to put Philadelphia on the path of real job growth; and advancing extensive public space improvements, including Sister Cities Park, Dilworth Park and the proposed Viaduct Rail Park.