WRT's Laurel Schwab to Speak at Monmouth University's Scholarship Week
WRT's Laurel Schwab will be speaking on, "Engaging Community and University in Asbury Park," panel at Monmouth University's Scholarship Week on April 20th.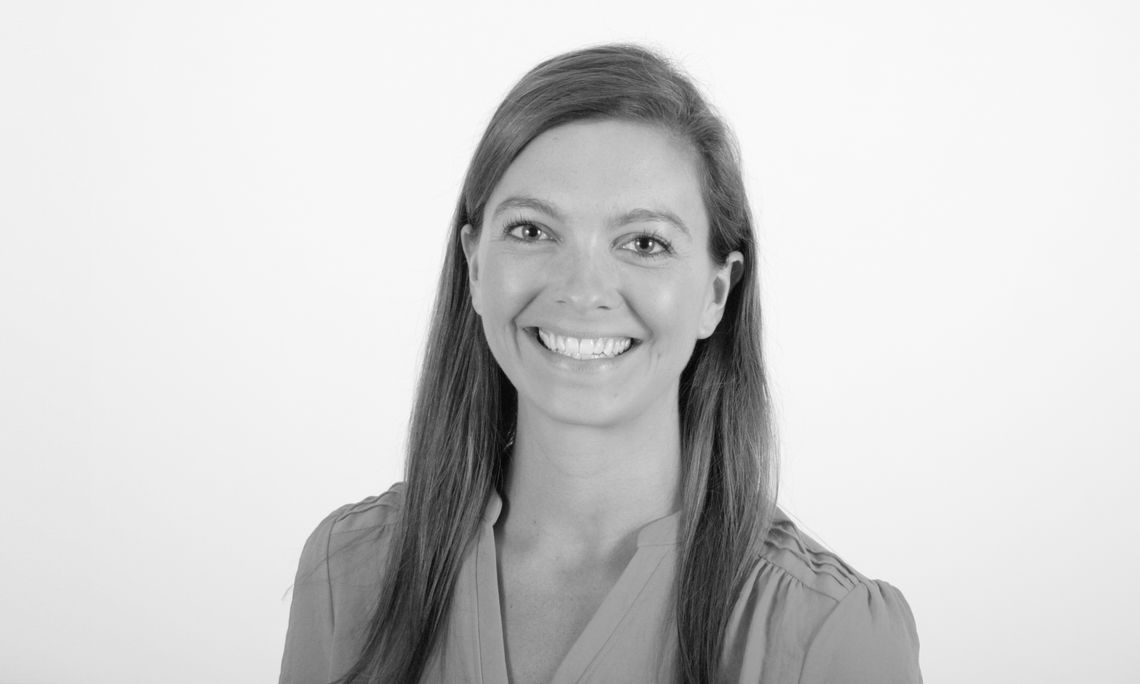 The panel will discuss how the Asbury Park Housing Authority, the City of Asbury Park, and Monmouth University were engaged in the development of a needs assessment for West Side residents. The needs assessment is a critical part of the ongoing HUD-funded Choice Neighborhoods planning process that focuses on replacing an outdated public housing site, Lincoln Village, and creating momentum for further transformation in the surrounding neighborhood.
Faculty and students from the Wayne D. McMurray School of Humanities and Social Sciences and the School of Social Work assisted WRT by developing the needs assessment survey instrument and in interviewing Asbury Park residents who live on the West Side. Along with hearing about the nature of this community-university collaboration, attendees will also learn the process of surveying residents and will be presented the data from the survey, which will serve as the basis for the plan's goals and strategies.
Monmouth University's Scholarship Week, Celebrating Academic Creativity, is a weeklong conference displaying and celebrating students' academic work both inside and outside of the classroom. Additionally, faculty-student collaborations across the University will be showcased.
To learn more about Monmouth University's Scholarship Week please visit: https://www.monmouth.edu/scholarshipweek/