WRT's Mary Morton to Teach at Philadelphia's Citizens Planning Institute
WRT's Mary Morton, AICP, Urban Designer and Planner, will be teaching an elective course, "Surveying the Landscape of Your Community," at the Philadelphia Citizens Planning Institute (CPI) on May 3rd.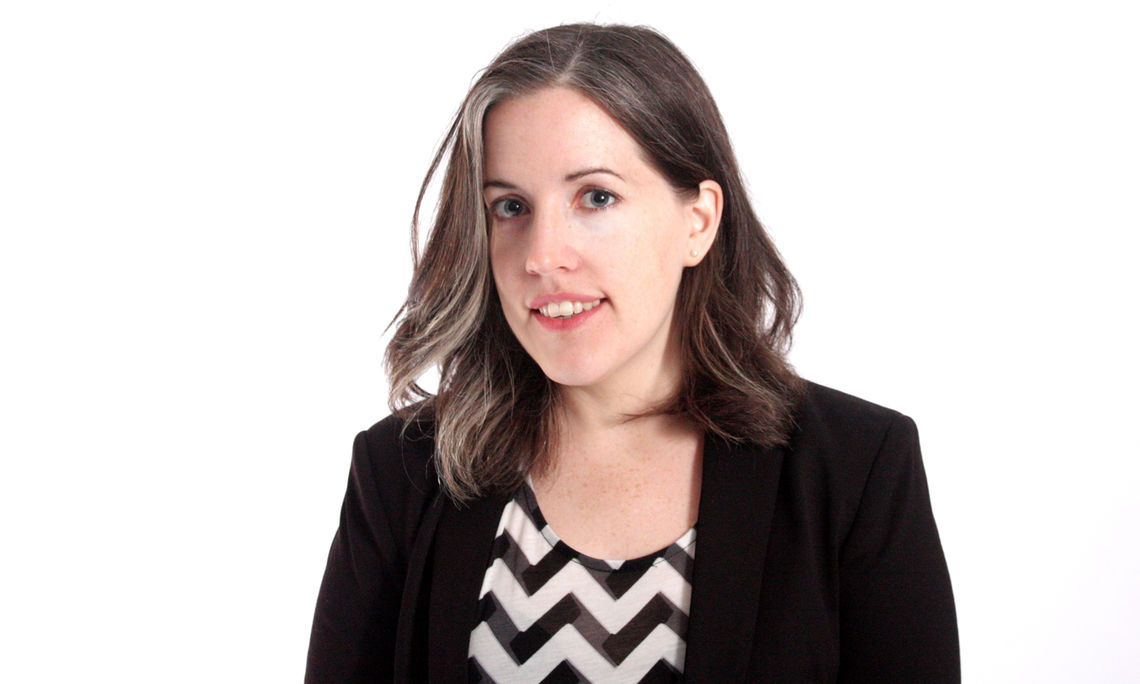 "Surveying the Landscape of Your Community," is part of the larger theme that day, "Community Organizing + Asset Mapping," which focuses on what it takes to affect change in your community, and how you can build on existing assets. Attendees will learn how to use asset mapping and community organizing tactics to advocate for their community or cause. The course will also outline both successful and unsuccessful tactics, using local case studies that highlight the physical and cultural landscapes of communities as examples.
The Philadelphia Citizens Planning Institute is the education and outreach sector of the Philadelphia City Planning Commission. CPI offers semiannual seven-week courses, running every Spring and Fall, that focus on planning issues and principles, land use and zoning, and the development process. To date, 390 participants representing over 130 different neighborhoods have completed CPI.
To learn more about Philadelphia Citizens Planning Institute please visit, http://citizensplanninginstitute.org/