WRT's Woo Kim to Present at 2017 APA National Planning Conference
WRT
Senior Associate, Woo Kim, will be presenting, "Carrots and Sticks of Fair Housing," at the American Planning Association's 2017 National Planning Conference held in New York City May 6-9th.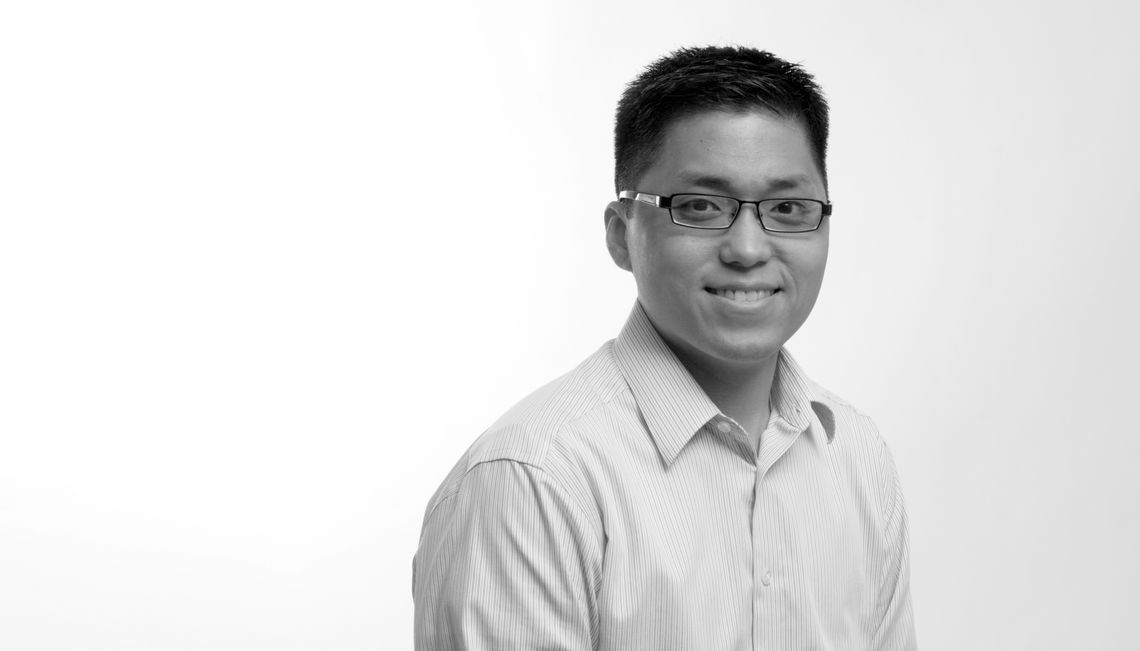 The presentation addresses the Fair Housing Act of 1968 and how it connects with Affordable Housing, and other federal funding such as Rental Assistance Demonstration. Attendees will leave with a better understanding of why low income families move to the suburbs in search of better living conditions and how this is a dynamic decision. The presentation will also use Westchester County's HUD Fair Housing Consent Decree and New Jersey's Fair Share approach as case studies to be used in other fast growing communities nationwide.
Mr. Kim will be presenting with Jacob Fisher, Regional Vice President of Pennrose Properties, LLC; Stephen Tilly, Principal Architect at Stephen Tilly Architect; Emily Allison, Managing Director of Duvemay Brooks; and Cheryl Stulpin, Senior Vice President of Development at Conifer, LLC.
The American Planning Association's National Planning Conference will be held at the Jacob K. Javits Convention Center from May 6th through May 9th. Attendees will gain knowledge on new plans, proposals, and projects happening within the five boroughs of New York City and the tristate region.
To learn more about the American Planning Association's National Planning Conference, please visit https://www.planning.org/conference/