WRT's Woo Kim to Speak at 4th Annual Arizona Healthy Communities Conference
WRT
, an integrated design firm of landscape architects, architects, and planners, has announced that Senior Associate Woo Kim will be one of four panelists speaking at the 2017 Arizona Healthy Communities Annual Conference held at the East Valley Institute of Technology in Mesa, Arizona on March 29th.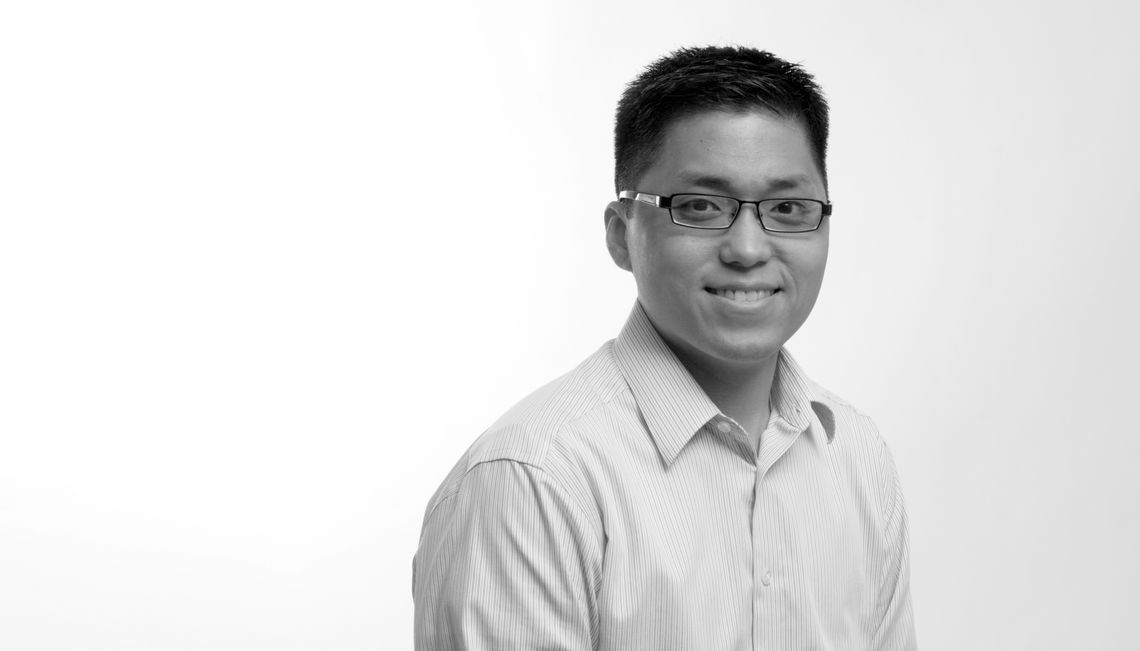 Woo will be speaking on a panel of industry professionals on the topic of Using Fair Housing To Achieve Health Equity. He will be joined by Arlie Adkins, PHD, Assistant Professor, School of Landscape Architecture and Planning, University of Arizona; Silvia Urrutia, Consultant; and Jay Young, Executive Director, Southwest Fair Housing Council.
The panel will discuss the history of housing segregation, the Fair Housing Act of 1968, and how today's affordable housing programs are working to undue these racial inequities.
This Annual Arizona Healthy Communities conference analyzes how the overall health of residents in communities can be improved by the housing, transportation, healthcare, public health, and community development divisions transforming the physical environment of neighborhoods.
To learn more about the 2017 Arizona Healthy Communities Conference visit: http://www.azhousingalliance.org/2017-Healthy-Communities-Conference/