WRT's Yogesh Saoji and Jaquelin Camp to Present at the 2017 DVGBC Sustainability Symposium
WRT
Senior Associate and Urban Designer, Yogesh Saoji and Senior Associate and Architect, Jaquelin Camp will be Presenting at the Delaware Valley Green Building Council (DVGBC) 2017 Sustainability Symposium at Philadelphia's Navy Yard on May 5th.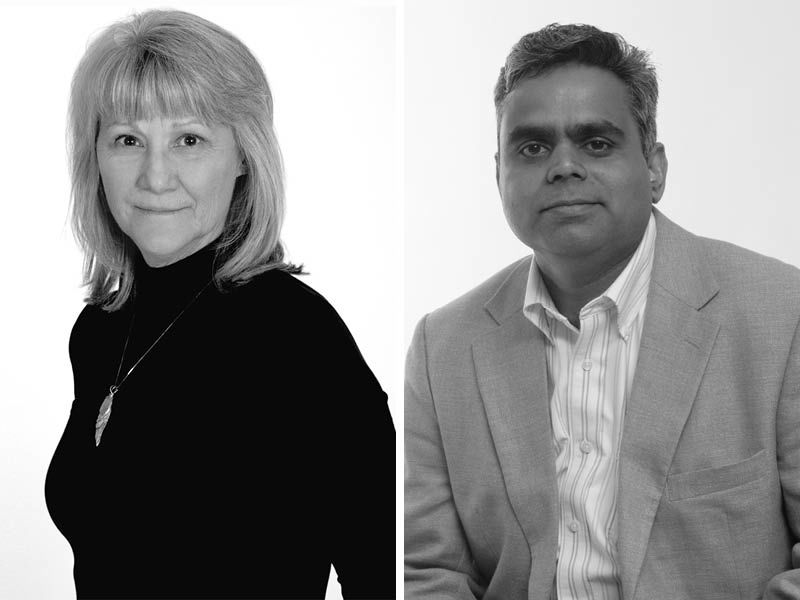 Mr. Saoji will be moderating, "Philadelphia's 2030 District and its potential," a panel discussing the 2030 District initiative in Philadelphia and its feasibility studies; other 2030 Districts and various technical concepts involved in the formation of such districts; energy benchmarking challenges for large university campuses; and the value of benchmarking.
Panelists for this session include Joyce Lee, FAIA, LEED fellow, President of IndigoJLD; Katie Bartolotta, Policy and Program Manager at DCGBC; and Anna Siefken, Vice President of Strategic Engagement & Pittsburgh 2030 District Director at Green Building Alliance. The session will conclude with a Q&A discussion lead by Mr. Saoji.
Ms. Camp will be presenting on the panel, "Introduction to LEED for Neighborhood Development and the Living Community Challenge," along with Whistney Smith and Casey Cullen of Cosentini Associates. The panel will compare the requirements for the Living Communities Challenge to those for LEED Neighborhood Development, using WRT's Paseo Verde, a LEED ND platinum project, as the case study for the comparison.
This is the Delaware Valley Green Building Council's seventh annual Sustainability Symposium, an educational day informing attendees about green building and sustainability topics and industry best practices including LEED, Living Building Challenge, Passive House, Enterprise, WELL, green storm water infrastructure, and 2030 Districts.
To learn more about the 2017 DVGBC Sustainability Symposium visit: https://www.dvgbc.org/event/2017-sustainability-symposium