WRT Welcomes Cody Lowry as Director of Marketing and Communications
We're thrilled to announce the addition of Cody Lowry as senior associate and director of marketing and communications to the WRT team. In his role at WRT, Cody will work alongside the firm's leadership to develop a robust marketing and communications program while also helping to position WRT for opportunities aligning with the firm's values.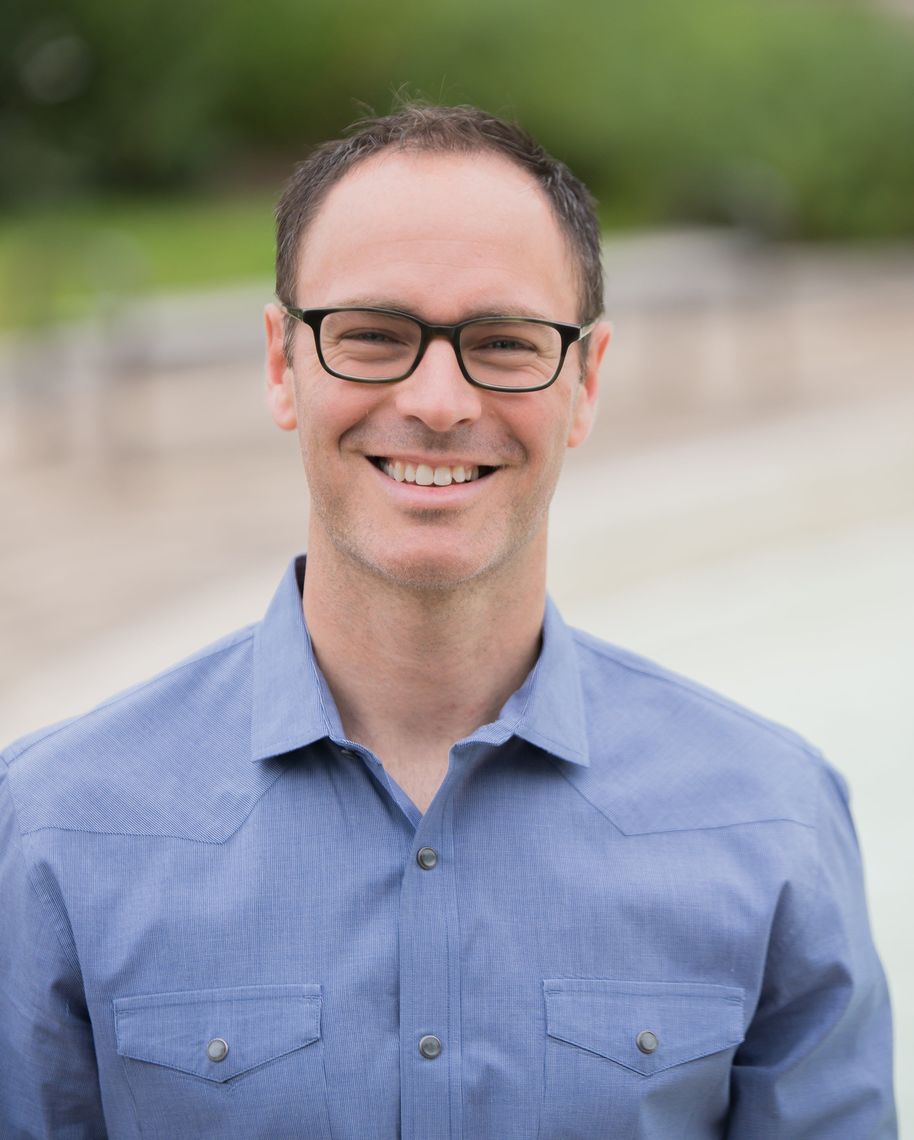 "WRT is a historic company that has long been on my radar," said Cody. "It's exciting to be part of a new generation of thought leadership in the design field and I'm looking forward to contributing to the firm's outreach and impact."  
Cody brings a wealth of experience to our team, with previous roles in strategic partnerships and marketing communications in the Philadelphia area, and will assist both the Philadelphia and San Francisco offices.