Joseph W. Healy
Managing Principal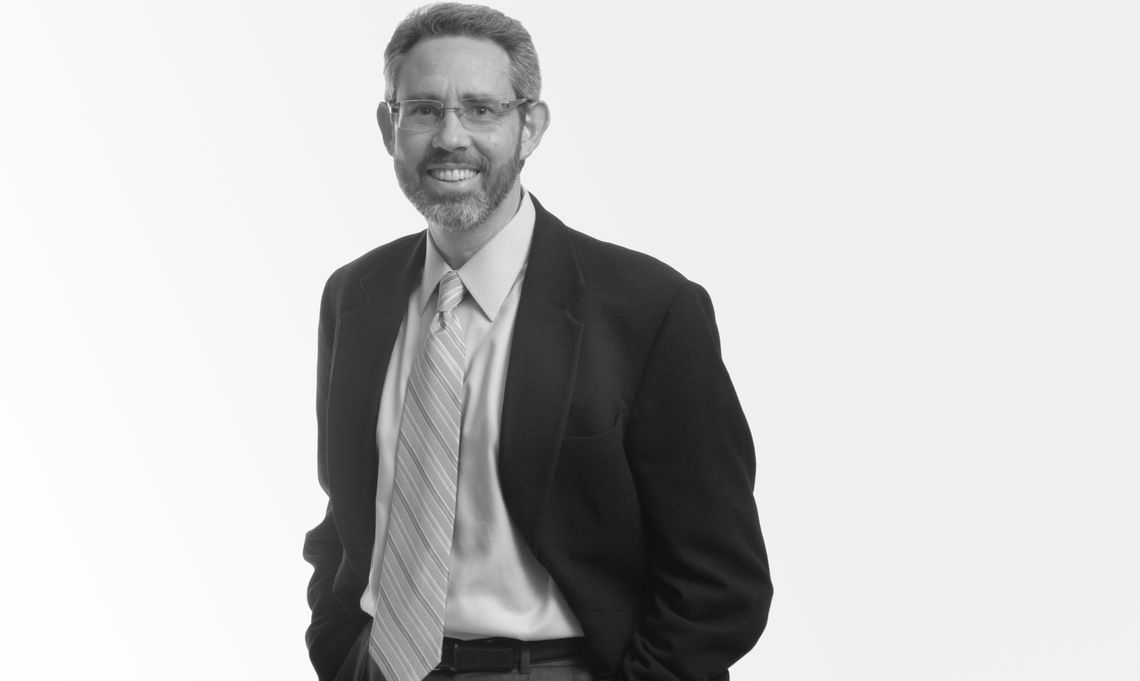 Education
Carnegie Mellon University, B. Arch.
Affiliations
Green Building United, ACE Mentor, Central Philadelphia Development Corp.
Joe's commitment to sustainable design throughout his career has deeply influenced WRT's exemplary approach to planning and building.

His project work includes a wide range of housing, mixed-use, historic, and adaptive reuse buildings, throughout which he threaded sustainable design principles. Joe has extensive experience working in public open space, the public realm, architecture, and entitlement.

A major focus of his housing and neighborhood scale work has been to design uplifting living environments that reflect the values of place and generate positive social impact. 
Passion + Purpose: Joseph Healy, AIA