East Palo Alto Parks, Recreation, and Open Space Master Plan
WRT was selected to lead a Parks Master Planning effort for the City of East Palo Alto. Over a year-long planning process the Consultant team and the City have been developing the first-ever Parks Master Plan to guide the future improvements of existing parks and the development of new parks and open spaces. The planning process has been based on extensive community engagement with residents, who have been involved through variety of meetings and events.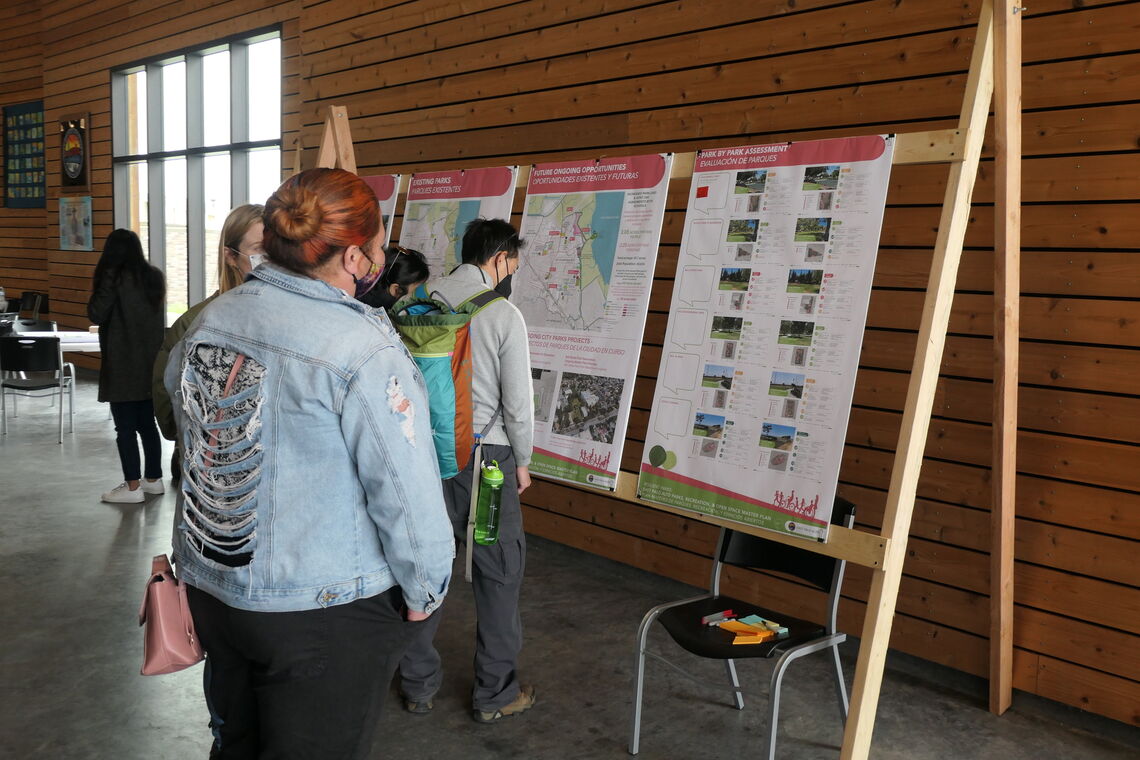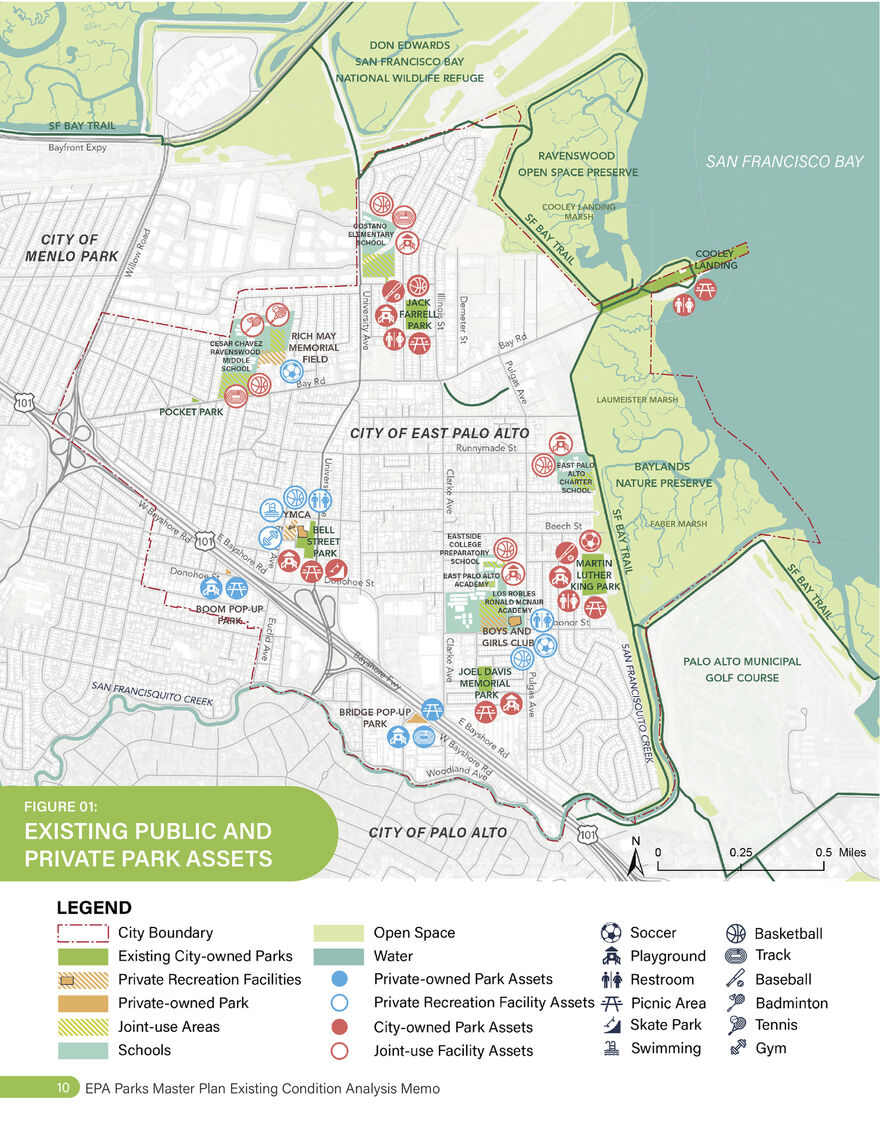 Through robust engagement, the plan was developed to evaluate the strengths and areas for improvement of the existing parks, to prioritize the community's parks and recreation needs, and to recommend best practices for future growht of parks in terms of capital improvements, recreational programming, funding, and operations and maintenance practices.The overall goal of the plan is to ensure that EPA residents can safely access parks and open space and that the plan is relfective of the community's vision for the future. 
Todya's parks and recreation options in EPA are rooted in local neighborhoods across the city. While many parks are well-loved and well-used by some users, there is a growing sense that many people do not visit and may even avoid visiting their local parks. The needs assessment for EPA parks is based on the existing inventory, the unmet needs identified by the community, and the acreage and inventory needed to provide an effective parks system. 
The appraoch to meet EPA's park needs has four parts: improved and expanded city parks, a shared use agreement with the Ravenswood Unified School District, new park opportunities in conjunction with private development, and long-term land acquision strategies.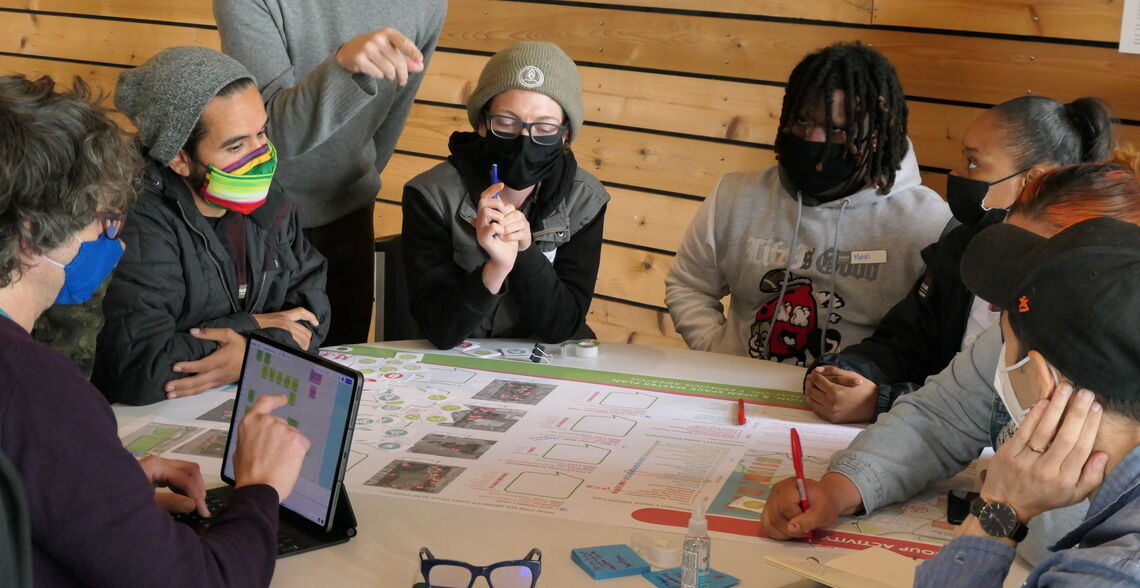 The project was kicked off virtually in July 2021 with a community-wide meeting and introduction to the project along with the launch of a project website. Guided by the results of the community engagement process as well as existing and new data collection, WRT and team examined existing structures and spaces, developed a plan for accessibility to recreational activities, and identified and selected new options for open spaces in East Palo Alto.