Santa Clara Downtown Precise Plan
The Santa Clara Valley has evolved from a thriving agricultural community in the 1800s to the Silicon Valley of today – arguably the leading tech innovation hub of the world. With the 1960s razing of eight blocks of the downtown core as a result of the City's Urban Renewal Plan, there is now the opportunity to rebuild that fabric in a deliberate way which can achieve the community's specific goals for central livability.
To this end, the Downtown Santa Clara Precise Plan will carefully lay the framework for a core that is simultaneously rooted in the ecological and agricultural heritage of the valley, natural resources, and cultural and historical context, while being supported by infrastructure and amenities that will respond to the evolving needs of the community over time. To support the City in this effort, WRT is leading a diverse team of experts in town planning and place-making, transportation innovation, economic development, retail positioning, environmental analysis and community engagement. 
Read more about the remaking of Santa Clara's downtown and its history of evolution from a thriving agircultural community in the 1800s to the Silicon Valley of today here.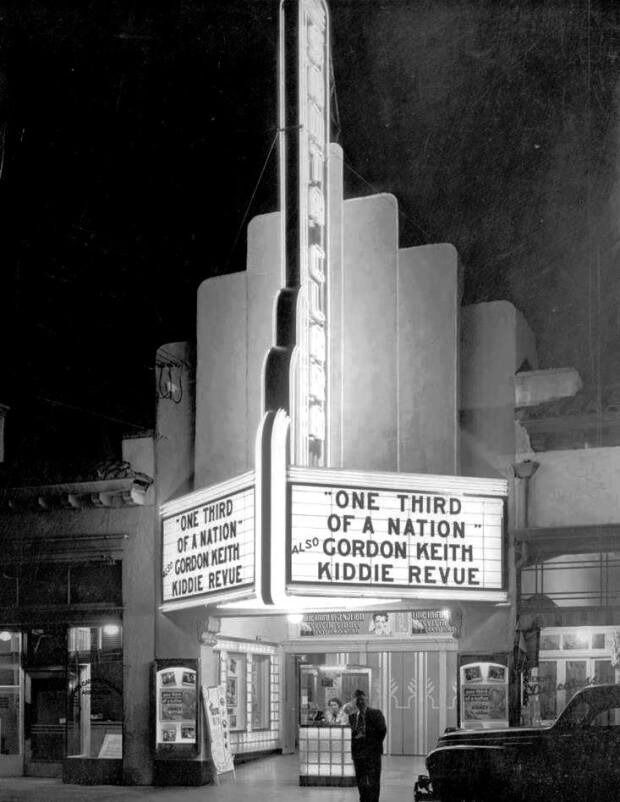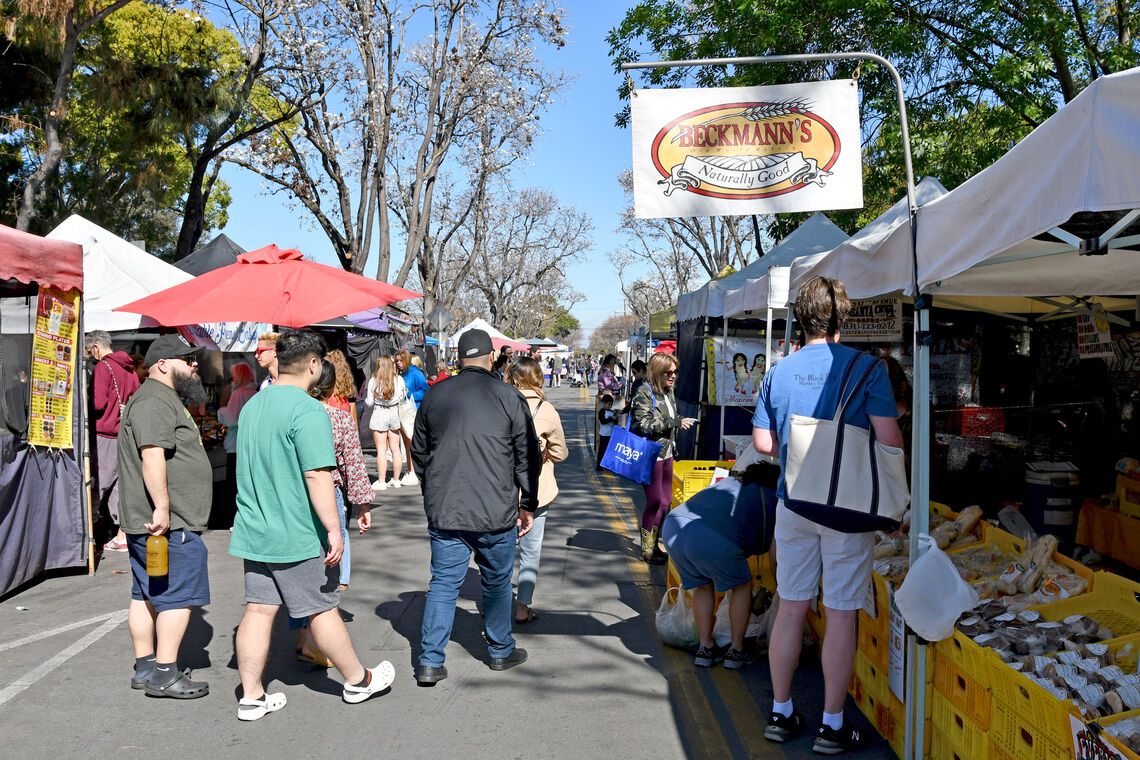 The Santa Clara Downtown Precise Plan envisions a place that is rooted in its cultural and historical context while featuring infrastructure and amenities to support a vibrant, urban community hub that will develop over the years to come.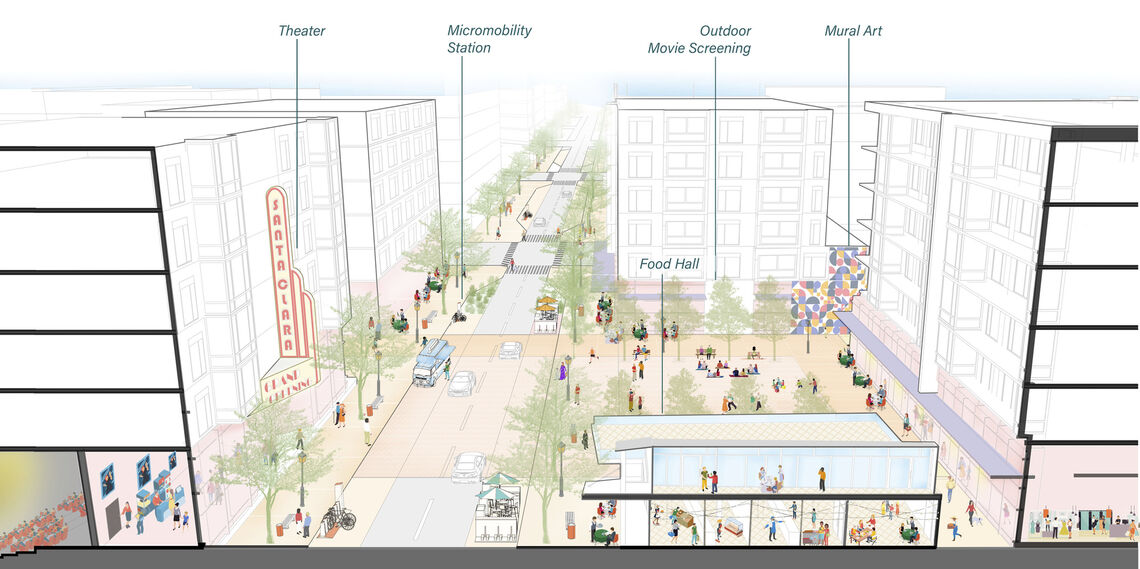 Santa Clara, CA — Rebuilding a Downtown: History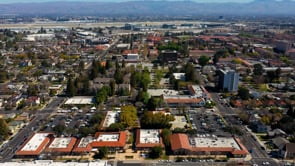 Santa Clara, CA — Rebuilding a Downtown: Community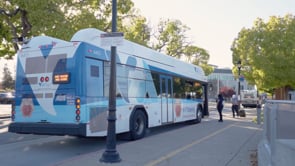 Santa Clara, CA — Rebuilding a Downtown: Vision