Tracy Citywide Parks, Recreation and Trails Master Plan
After years of growth and diversification, the City of Tracy has been taking action to strengthen its identity as an affordable, more tranquil alternative to the cities of the Bay Area and a place where people and businesses put down roots and prosper. WRT led a multidisciplinary team in updating the Citywide Parks, Recreation and Trails Master Plan.
The Plan provides direction on creating a diverse parks system that offers a range of experiences. It describes a network of parks and trails, enabling active transportation and links between downtown, neighborhoods, and surrounding open spaces. The Master Plan Update will play an important role in helping the City's park system gain firm financial footing, with a detailed evaluation of funding sources and opportunities and an impact fee analysis.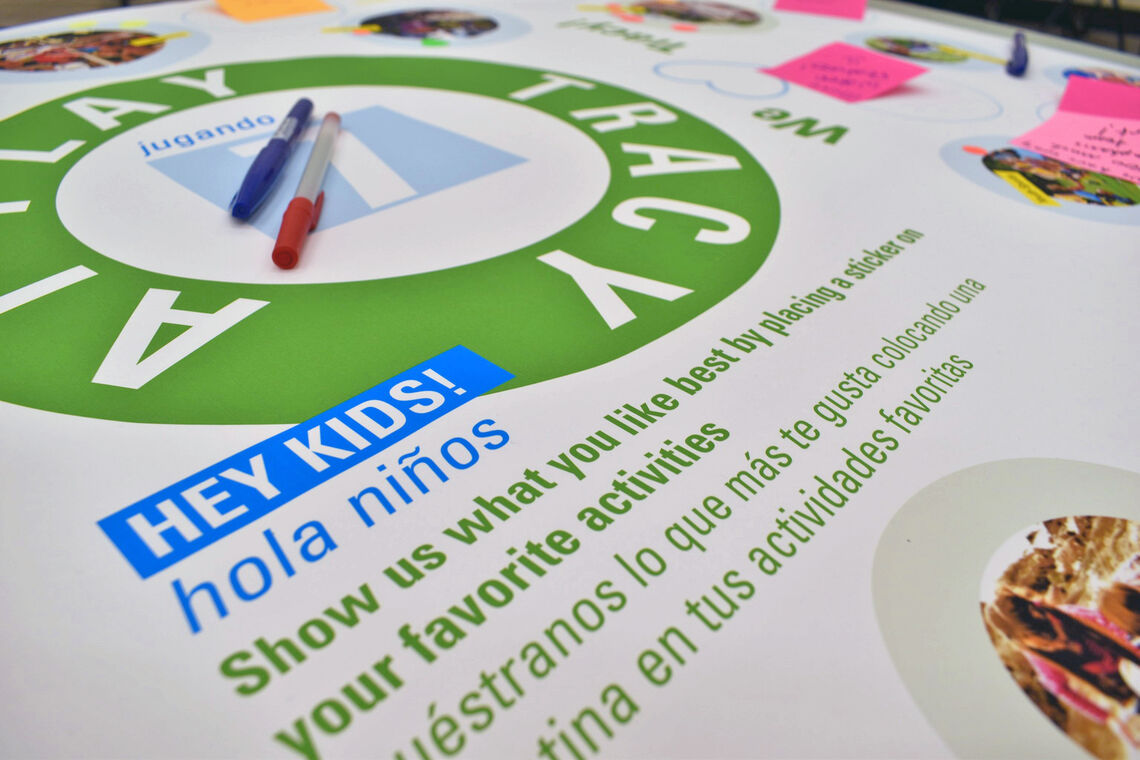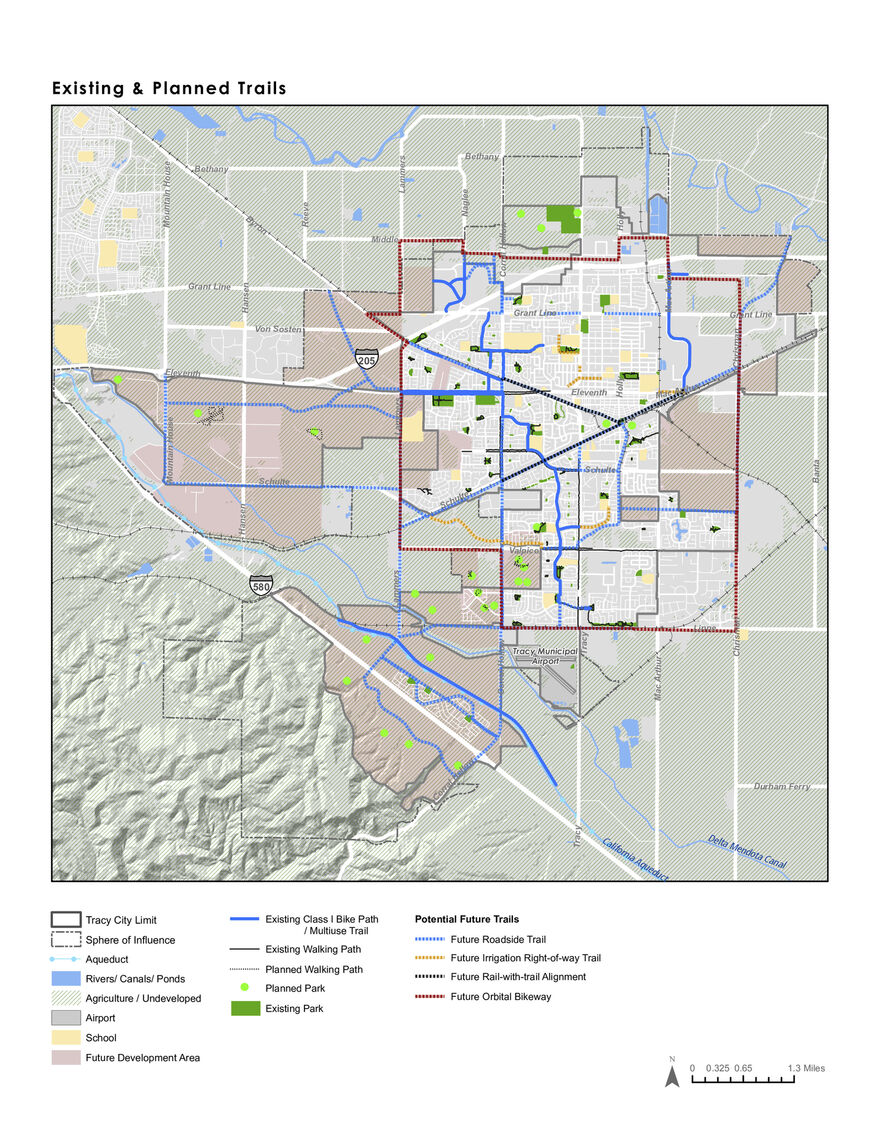 The updated Plan establishes a set of priorities for the years ahead and identifies addition of 16,919 new residents between 2019 and 2025, or 48,341 new residents between 2020 and 2040. The parks and recreation system needs to grow along with it. Updating the plan provides an opportunity to analyze the City's parks, facilities, trails, and recreation programs as a whole to understand how the resources are distributed across the community, to identify gaps and reduce redundancies, and to explore ways to develop new and/or unique amenities. 
This Master Plan provides new population-based standards for an array of amenities, to ensure that the recreation needs of the community are served. The standards are based on a range of factors, from national and regional best practices to demonstrated local demand.
In addition to the Master Plan, which was adopted by City Council on October 4, 2022. WRT also developed a conceptual master plan for an 86-acre natural park for the city. The nature park concept grows out of the vision of citizen advocates and community members for a place that is a respite from urban, everyday life and also a functioning ecosystem. The plan will develop in phases, starting with providing public access to the site with minimal improvements, followed by earthwork and water diversion that will become the foundation for natural habitat succession and trail experiences.