Infrastructure Bill, Part Two: Connecting Communities
Many of the programs created by or changed by the Infrastructure Investment and Jobs Act will support the investment in communities across the country, with particular emphasis on those that are disadvantaged.
Last year, Congress made a firm commitment to investing in our future by passing the United States Infrastructure and Jobs Act—more than $1 trillion in funding. The bill, which received overwhelming bipartisan support, outlines key investments to be made in our country's aging infrastructure and in our communities.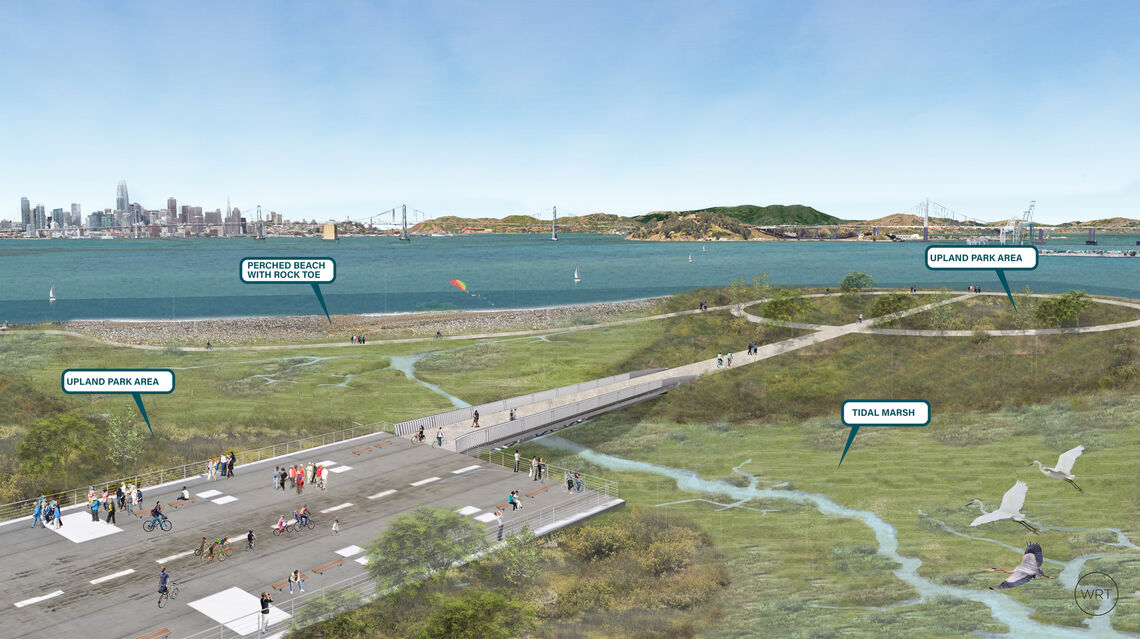 THE SAN FRANCISCO BAY TRAIL RISK ASSESSMENT AND ADAPTATION PRIORITIZATION PLAN (RAAPP) REIMAGINES RESTORATION AND PUBLIC ACCESS ALONG THE EAST BAY SHORELINE IN THE WAKE OF SEA-LEVEL RISE.
This is a significant moment in our country's history – we are seeing a collective shift in focus to addressing critical issues of transportation and connectivity, climate change, community resiliency and equity. Addressing these long-standing and long-neglected issues is so important to the future and are vital to our planning and design work.   
With the potential to benefit ALL communities across the country, we want our clients and partners to be in the best position possible to access this funding.  
As the funds will be administered by state and regional agencies, here are some of the key takeaways to watch for regarding Connecting Communities.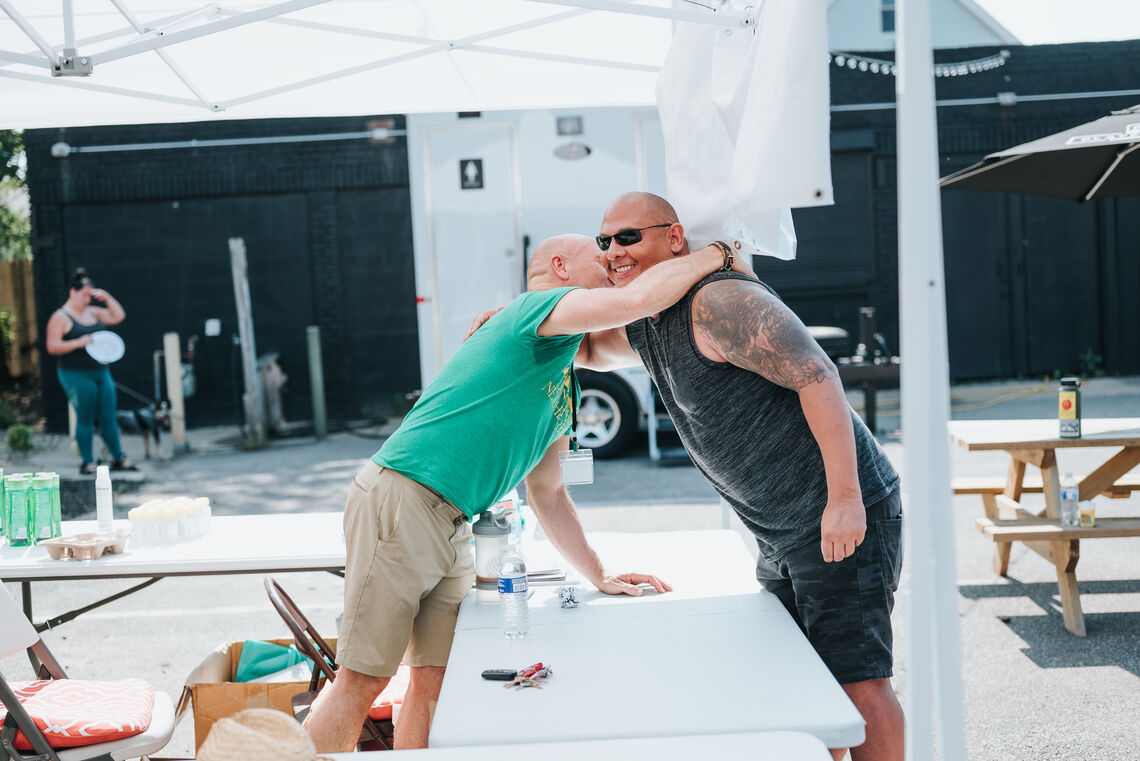 Connecting Communities
Though the Infrastructure Investment and Jobs Act is largely focused on infrastructure and transportation, many of the programs created by or changed by this bill will support the investment in communities across the country, with particular emphasis on those that are disadvantaged.
The Reconnecting Communities Pilot Program sets aside $1B over five years for projects that restore community connectivity by removing or retrofitting highways. The program will fund planning and design as well as demolition and reconstruction of street grids, parks, and other infrastructure. Funds can be pursued through US Department of Transportation Grant programs such as RAISE. Of the funds, $150M is appropriated for planning grants specifically.
THE CLARK-FULTON NEIGHBORHOOD IS BOUND BY I-71 TO THE EAST AND SOUTH AND I-90 TO THE NORTH, LIMITING ACCESS INTO THE NEIGHBORHOOD.
Though the allocation is focused on environmental issues, $21 billion will be allocated across 23 states and Puerto Rico for environmental remediation and cleanup projects, specifically in Superfund sites, where a higher rate of black and Hispanic Americans are exposed to lead, to address legacy pollution concerns. Among Black and Hispanic communities, 1 in 4 people lives within 3 miles of a Superfund site. This funding is administered by EPA. Similarly, an additional $1.2 billion in grants over five years is set aside for projects focused on revitalizing brownfield sites. There are various types of grants available, including multi-purpose, assessment, revolving loan fund grants, and more.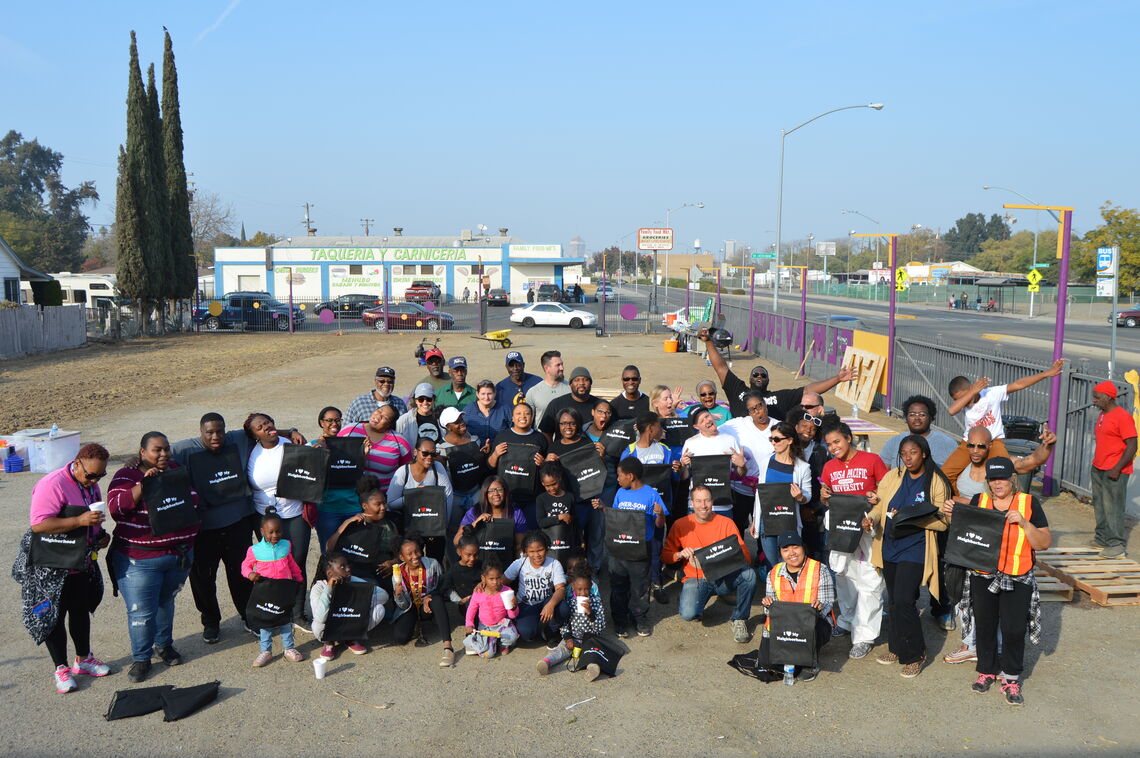 THROUGH THE EPA BROWNFIELDS AREA-WIDE PLANNING GRANT PROGRAM, WRT LED A TEAM TO CRAFT A REVITALIZATION PLAN FOR FRESNO'S ELM AVE. CORRIDOR.
The Healthy Streets Program was allocated $500M over the next five years. Administered by the USDOT, this is a discretionary grant program to install cool or porous pavements and expand tree cover. The ultimate goal of this investment in the public realm is to reduce urban heat centers and improve air quality. Applicants proposing projects in low-income or otherwise disadvantaged communities will be given priority.
 
Through BRIC, communities will have the opportunity to build capacity through the various types of grants offered. Aside from grants directly intended for mitigation planning efforts, some communities may only know of an issue, but not what to do about it. Project Scoping grants and Partnership grants offer communities the chance to explore shared environmental issues together, and pursue funding for studies such as gap analyses and other pre-planning studies.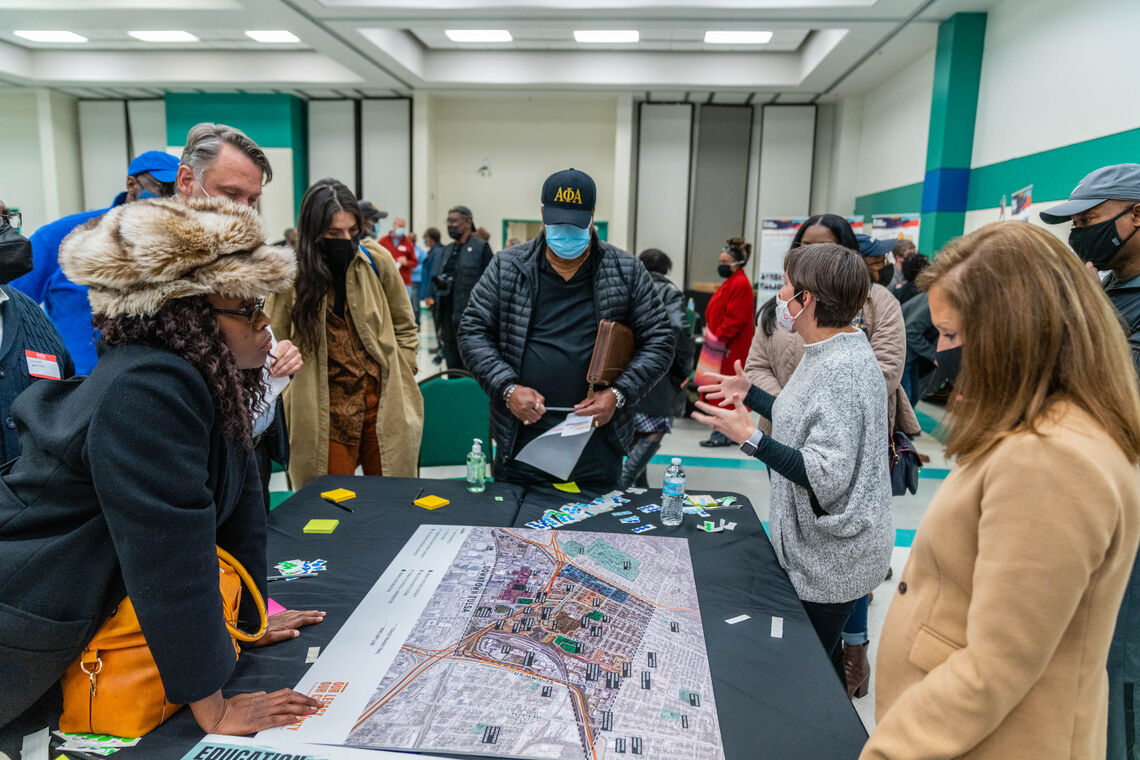 WRT SEES COMMUNITY ENGAGEMENT AS A CAPACITY-BUILDING EXERCISE THAT ENCOURAGES COLLABORATION AND IDENTIFIES CHAMPIONS FOR FUTURE WORK.
What's Next? 
Stay in touch with your local and state representatives on the status of FY2022 grant opportunities – find out how your state intends to use the money, and begin thinking of projects that could be a good fit for the Reconnecting Communities Program.
 
Take a look at the current list of Superfund sites that are currently prioritized.
 
Reach out to organizations in your cities and towns that address relevant environmental issues to discuss solutions and consider pursuing Project Scoping or Partnership grants.