Infrastructure Bill: Climate Change and Restoration
Billions of dollars would be invested in projects to better protect homes from weather calamities, move vulnerable communities out of harm's way and support new approaches to countering climate change. 
Last year, Congress made a firm commitment to investing in our future by passing the United States Infrastructure and Jobs Act—more than $1 trillion in funding. The bill, which received overwhelming bipartisan support, outlines key investments to be made in our country's aging infrastructure and in our communities.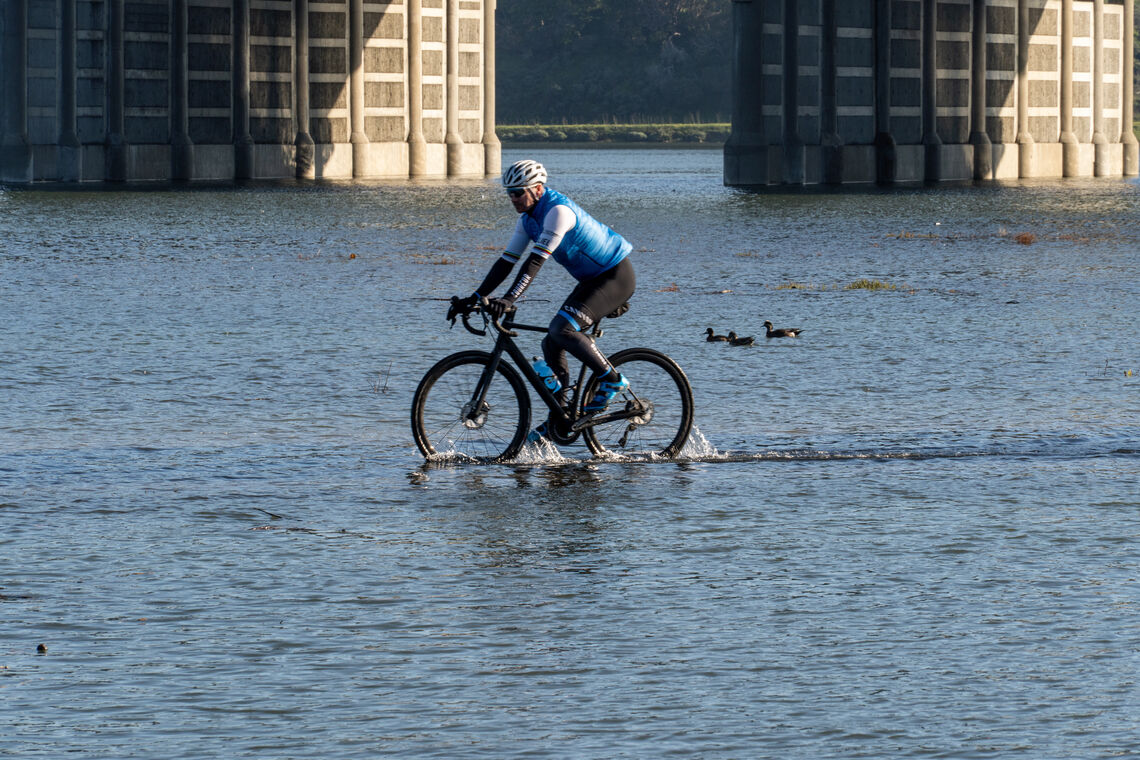 sea level rise is already affecting communities in the bay area.
This is a significant moment in our country's history – we are seeing a collective shift in focus to addressing critical issues of transportation and connectivity, climate change, community resiliency and equity. Addressing these long-standing and long-neglected issues is so important to the future and are vital to our planning and design work.   
With the potential to benefit ALL communities across the country, we want our clients and partners to be in the best position possible to access this funding.  
As the funds will be administered by state and regional agencies, here are some of the key takeaways to watch for regarding Climate Change and Restoration.  
Climate Change and Restoration Efforts
Billions of dollars would be invested in projects to better protect homes from weather calamities, move vulnerable communities out of harm's way and support new approaches to countering climate change. 
PROTECT Grants, which will take the form of grants for planning, resilience improvement, community resilience and evacuation routes, and at-risk coastal infrastructure. Funds for these programs will be between $250 million to $300 million per year through 2026. 
 
The Clean Water State Revolving Fund, administered by the EPA, is a program that provides financing for water quality related projects. Of the $11.7 billion allocated to the fund, states must set aside at least 10% of the funds for green infrastructure projects to manage stormwater.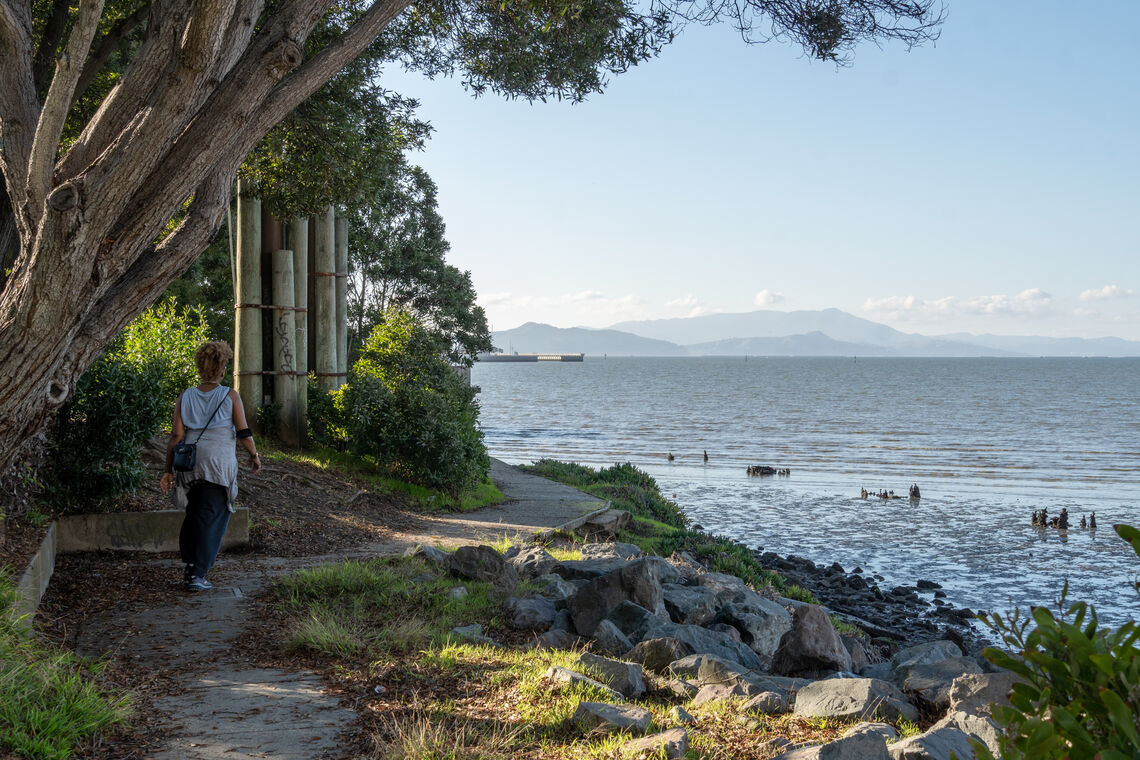 THE EAST BAY REGIONAL PARK DISTRICT IS PRIORITIZING PROJECTS BASED ON SEA LEVEL RISE  ALONG WITH PROTECTING INFRASTRUCTURE, HABITAT, AND PROVIDING RESILIENT COMMUTER AND RECREATIONAL CORRIDORS.
The FEMA-administered Building Resilient Infrastructure and Communities (BRIC) Program is a pre-disaster mitigation program. As the effects of climate change continue to grow, coastal communities will be impacted the most. The BRIC program allocates $1 billion for projects that reduce the risks of natural disasters faced by these communities. This $1 billion allocation includes $56 million for states and territories and $25 million as a Tribal set-aside. The remainder will be allocated to the national competition for mitigation projects that are $1 million or more. Priorities for FY21 included mitigating risk to public infrastructure and incentivizing investments in disadvantaged communities.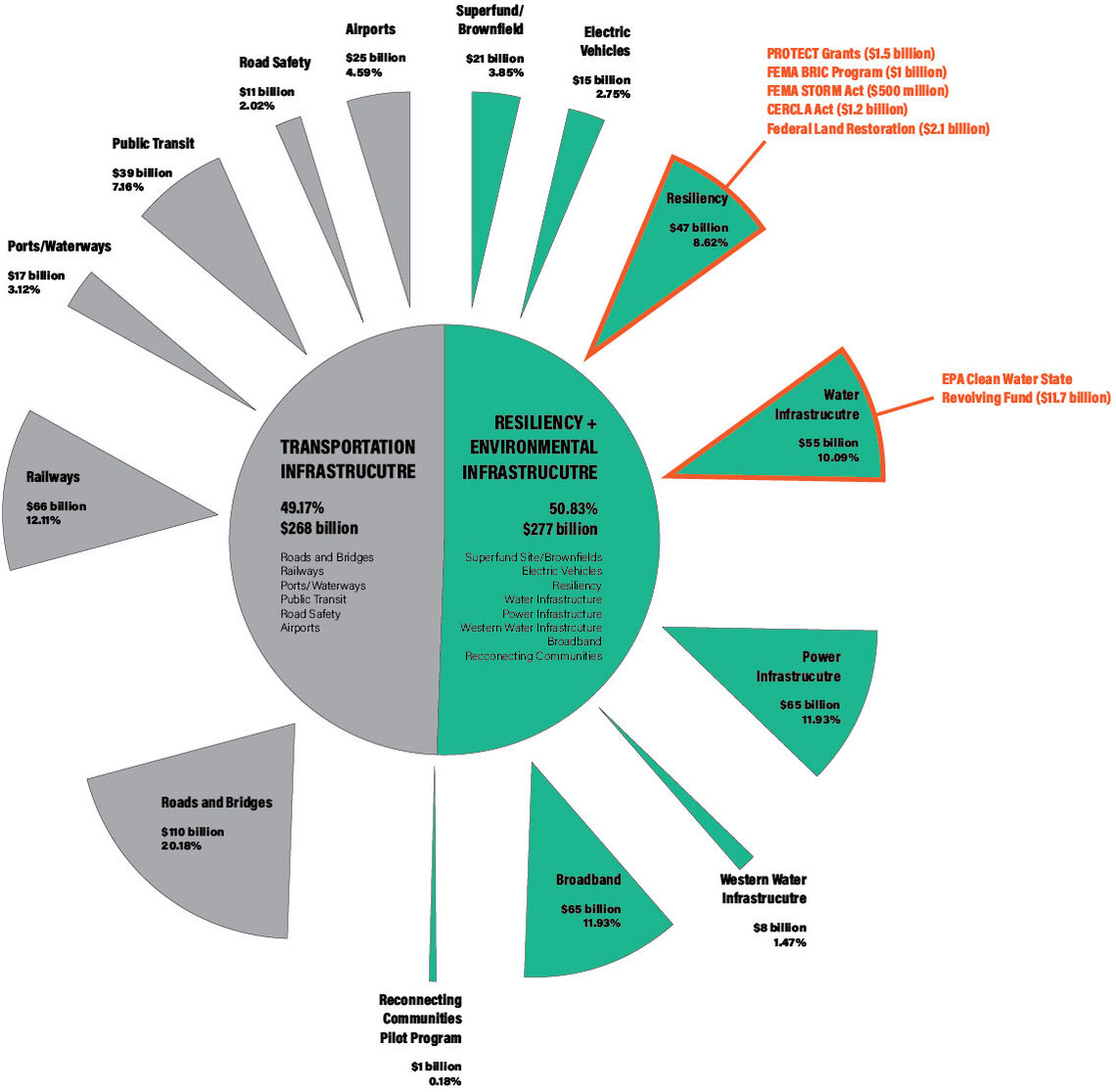 The STORM (Safeguarding Tomorrow through Ongoing Risk Mitigation) Act sets aside $500M in loans and grants over the next five years for coastal communities facing sea-level rise, erosion and other climate change impacts. Administered by FEMA, the STORM Act creates a new Resilient Revolving Loan Fund, which allows the funding to be more accessible and less of an administrative lift than similar past programs. This increased accessibility is intended to provide opportunities to smaller towns and communities, diving even deeper than the state-level.  
There is just over $2.1 billion over the next five years for projects that focus on the restoration of ecosystems and overall ecological health for at least 10,000 acres of federal land. 
 
An additional $1.2 billion in grants over five years is set aside for the Comprehensive Environmental Response, Compensation and Liability Act (CERCLA). These funds are for projects focused on revitalizing brownfield sites. There are various types of grants available, including multi-purpose, assessment, revolving loan fund grants and more.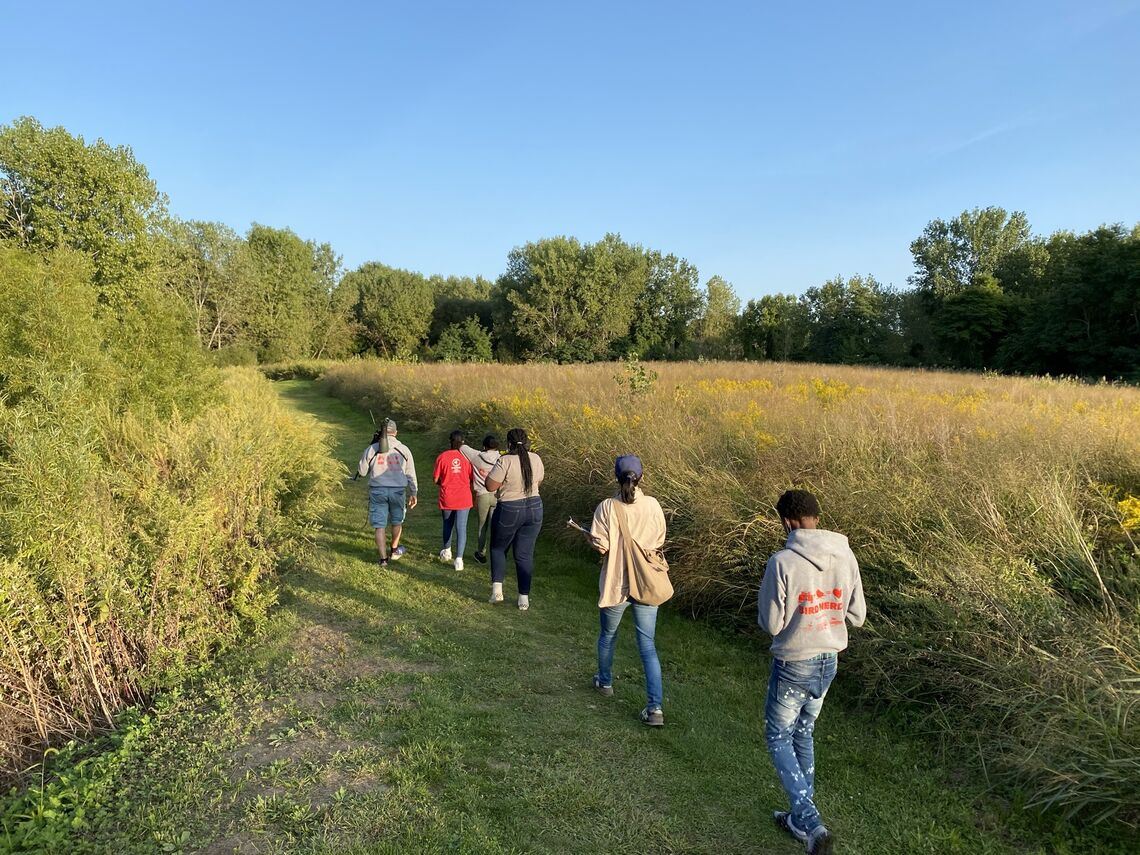 CLEVELAND METROPARKS IS IMPLEMENTING PROJECTS THAT CONNECT COMMUNITIES TO THE EASTERN LAKEFRONT AND PRESERVE THE LONG-TERM HEALTH OF LAKE ERIE.
What's Next? 
Reach out to your local state officials to explore funding opportunities for parks through the STORM Act. Often, our parks serve as a first line of defense against weather related calamities, and we must advocate for the inclusion of parks as key part of resilient infrastructure. In particular, seek out your local State Hazard Mitigation Officer (SHMO) and advocate to your state Governor for your state to enact an enabling policy for parks to be considered.