Planning Moves Forward for Clark-Fulton Neighborhood in Cleveland
In the face of COVID-19, Clark-Fulton residents remain focused on creating an inclusive, equitable, and resilient community.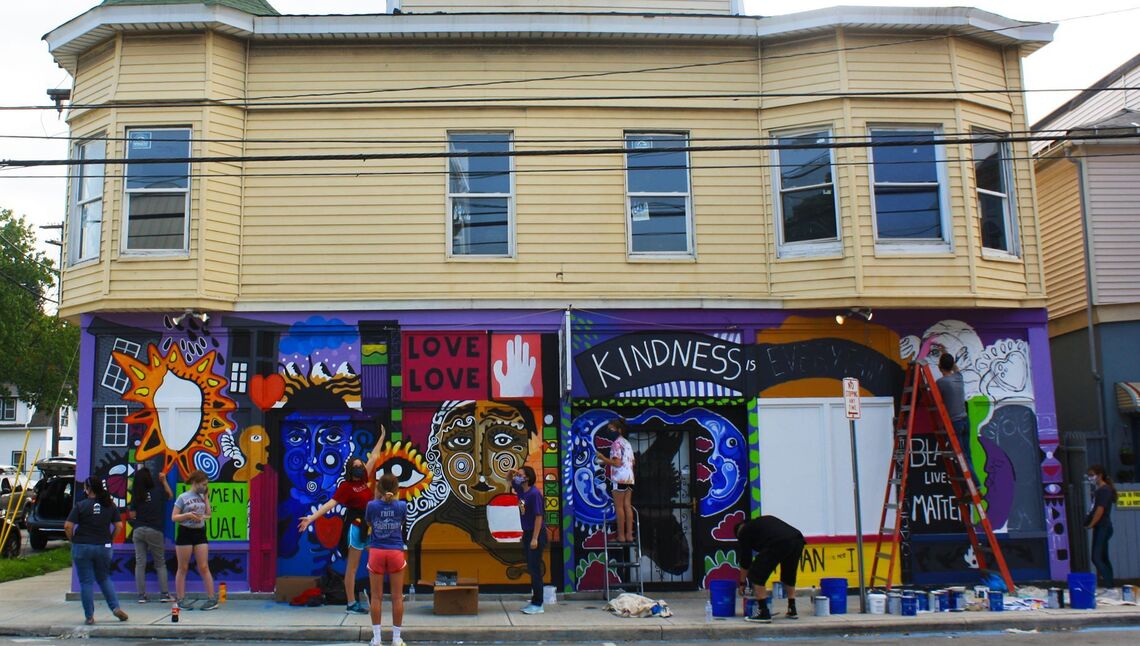 While COVID-19 continues to disrupt the everyday lives of Clark-Fulton's community members, a broad coalition of community partners are working together to address  systemic issues through the Clark-Fulton Together Master Plan.  
Important issues in this neighborhood include racial equity and inclusion, full and equal access to housing, employment, health and healthcare, safety, mobility, technology, and environmental sustainability.  
 
COVID-19 has only exacerbated many of these issues.  
"We're incredibly excited to bring Clark-Fulton Together home during this difficult time.  Now more than ever we need to come together as a community to build a better tomorrow," said Ricardo León, Executive Director of Metro West Community Development Organization. 
As the lead consultant, WRT will be engaging with community members throughout the next year. But without being able to rely on in-person engagement, WRT has had to re-navigate their efforts to interact. "We plan seek out and help those carrying the heaviest burden in these times," said Claudia Ray, Associate at WRT and Project Manager for the  Master Plan. "After meeting the most urgent needs first, we will focus on developing a  vision and set of actions that can better support this community and enable it to be more  equitable and resilient."
In collaboration with the local engagement partner, Neighborhood Connections, WRT is currently implementing a culturally competent, bilingual, hands-on engagement process and navigating challenges related to the COVID-19 pandemic.
WRT has also begun leading virtual focus groups and community mapping exercises, as well as recruited a team of Community Ambassadors to help shepherd the plan among community members. A website serves as the online home for the project.
"This is your neighborhood and your voice," said León. "We look forward to collaborating with you to create a vision for Clark-Fulton's future together!"