Amelia Einbender-Lieber
Associate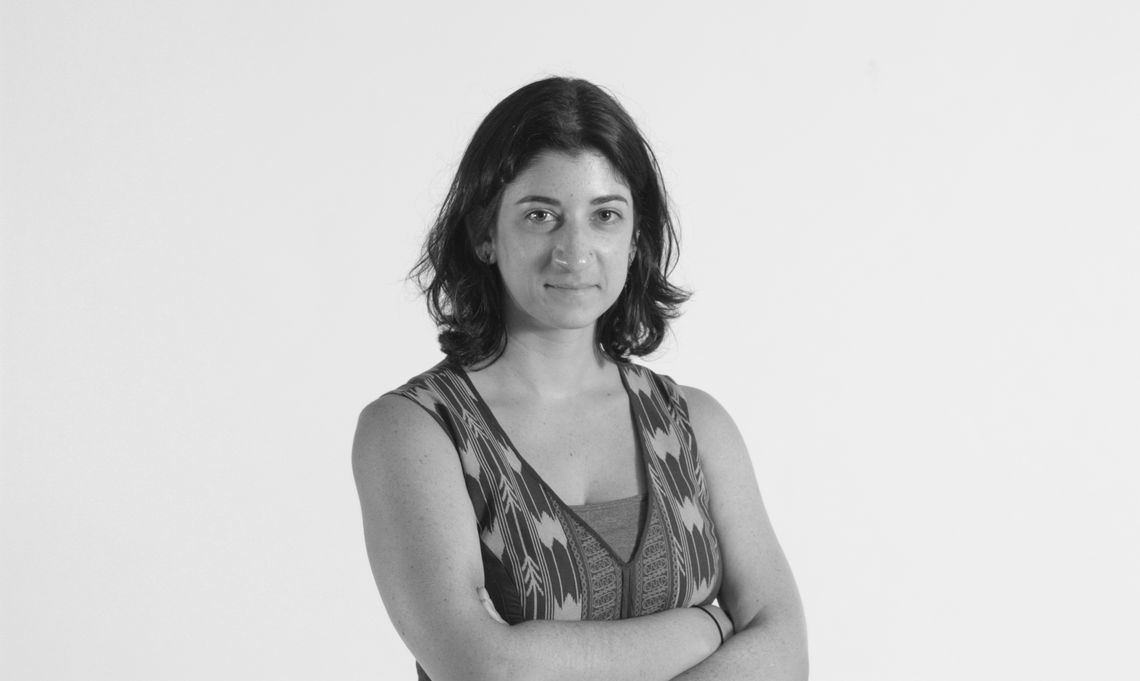 Amelia believes that education is one of the most powerful tools for social change and that spaces used for learning have a significant impact on student achievement.  She is focused on designing inspiring and light-filled schools that facilitate, not impede, pedagogy and that excite children to learn.    

This approach to architecture is highly valued by her clients, construction teams, and the teachers and students that use the spaces. Her recent projects include the new Abington Friends Athletic Center, The Haverford School Middle School, Westtown School Arts Center, Cabrini University Athletic Pavilion, and the Stevens Institute of Technology's Academic Gateway Complex.   

Amelia's passion for education has resulted in WRT's participation in the Architecture in Education (AIE) program, an AIA educational program focused on introducing architectural concepts to Philadelphia public and charter schools.