Bartram Choice Neighborhoods Transformation Plan
The Bartram Choice neighborhood in Southwest Philadelphia has all of the ingredients of a livable urban environment–varied housing centered around commercial corridors, an extensive public transit system, job hubs nearby, and a rich history and diverse culture. But with decades of disinvestment, the shrinking of industry, and the digital divide, neighborhood residents face low employment, incomes, graduation rates, and literacy rates, while experiencing high rates of crime and trauma. These challenges are heightened for residents of Bartram Village, a deteriorating public housing site physically isolated from the neighborhood. 

WRT led a two-year Choice Neighborhoods planning process to transform Bartram Village into an integrated mixed-income community that preserves housing affordability and positions residents to benefit from anticipated investments.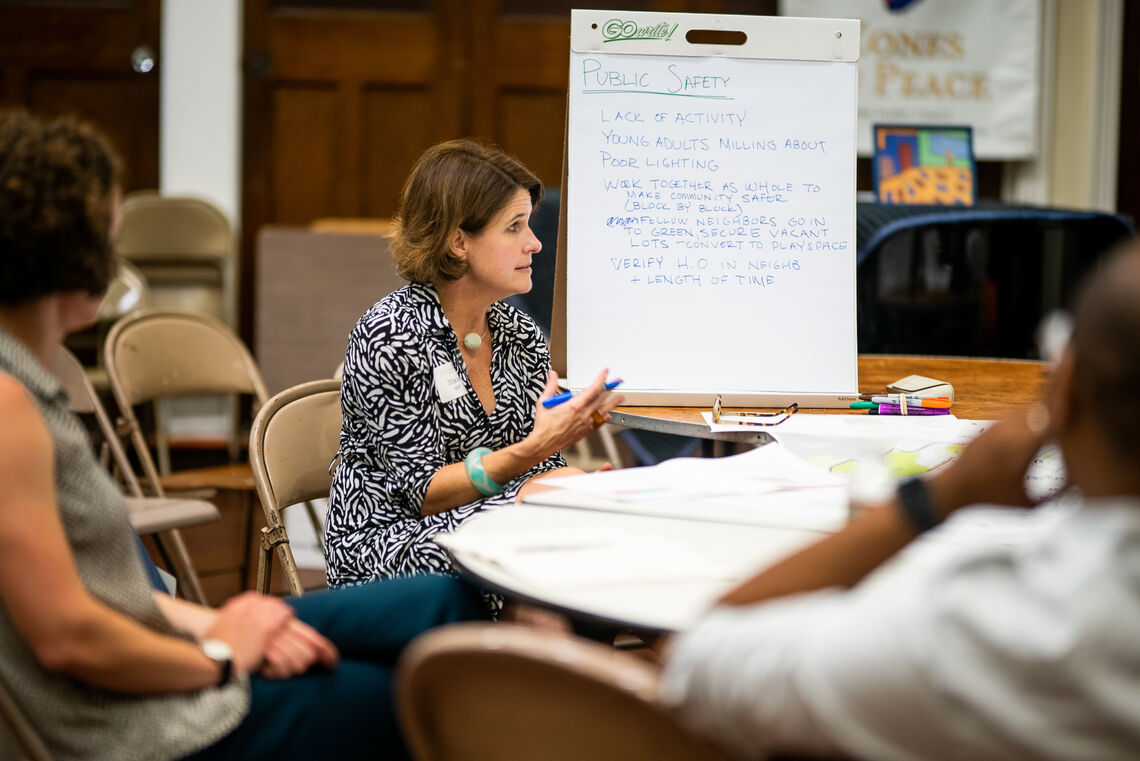 To help develop local capacity, WRT organized a six-session Neighborhood Leadership Series for residents.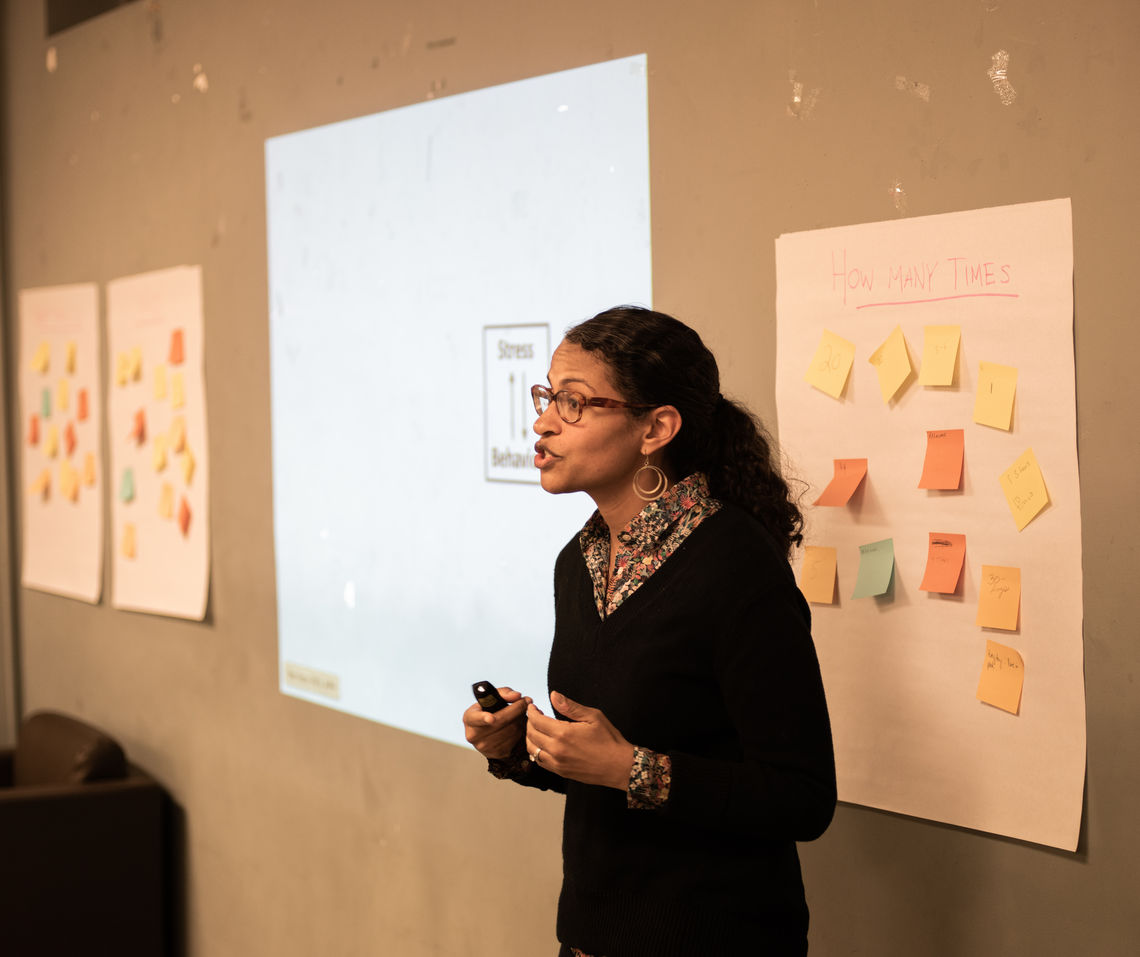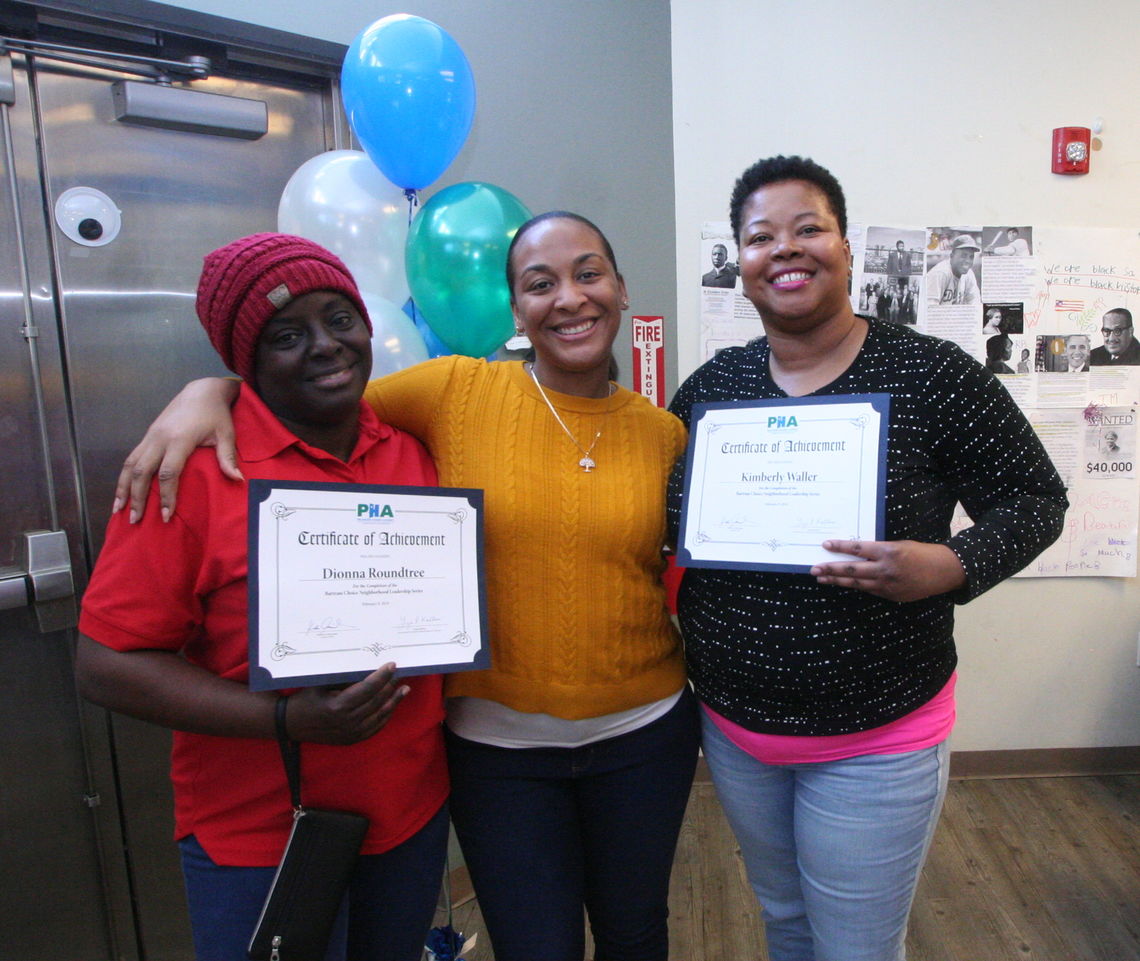 The planning process focused on mending deep-seated mistrust through transparency, capacity building, and meaningful engagement.  The entire community was invited to partake in extensive surveys, a summer festival, community-wide meetings, focus groups, a youth workshop, a leadership series, "walkshop," and bus tour of similar redeveloped sites. In addition, residents of Bartram Village and the broader neighborhood served on the Steering Committee, as task force co-chairs, and as community ambassadors. 
The plan, Blossom at Bartram, maps out an ambitious but achievable vision that celebrates the location of Bartram Village next to historic Bartram's Gardens and builds on investments along the Schuylkill River including the Schuylkill River trail that will soon connect to center city and PIDC's Innovation Hub. Short-, mid-, and long-term strategies with clear metrics focus on three interrelated themes – connect, live and thrive, to
create a safe, healthy environment for residents of all ages. To build momentum an demonstrate the plan's commitment to transformation, a series of neighborhood Action Activities focusing on placemaking and employment were implemented. WRT is now working as the lead designer with Pennrose to redevelop Bartram Village.