Community Design
WRT's community design practice is rooted in ecological planning, social equity, and a community-based planning process. 
We work across scales and professional disciplines to create forward-thinking, actionable solutions for the unique needs of the communities we serve. Our iterative process depends upon, and is responsive to, community values and aspirations, our national perspective on place-based design, and a commitment to understanding the site-specific opportunities and challenges as a basis for strategic decision-making. 
This holistic approach helps create communities that are socially vibrant, culturally distinctive, healthy, and sustainable places for people to live, learn, work, and play to their fullest—now and into the future.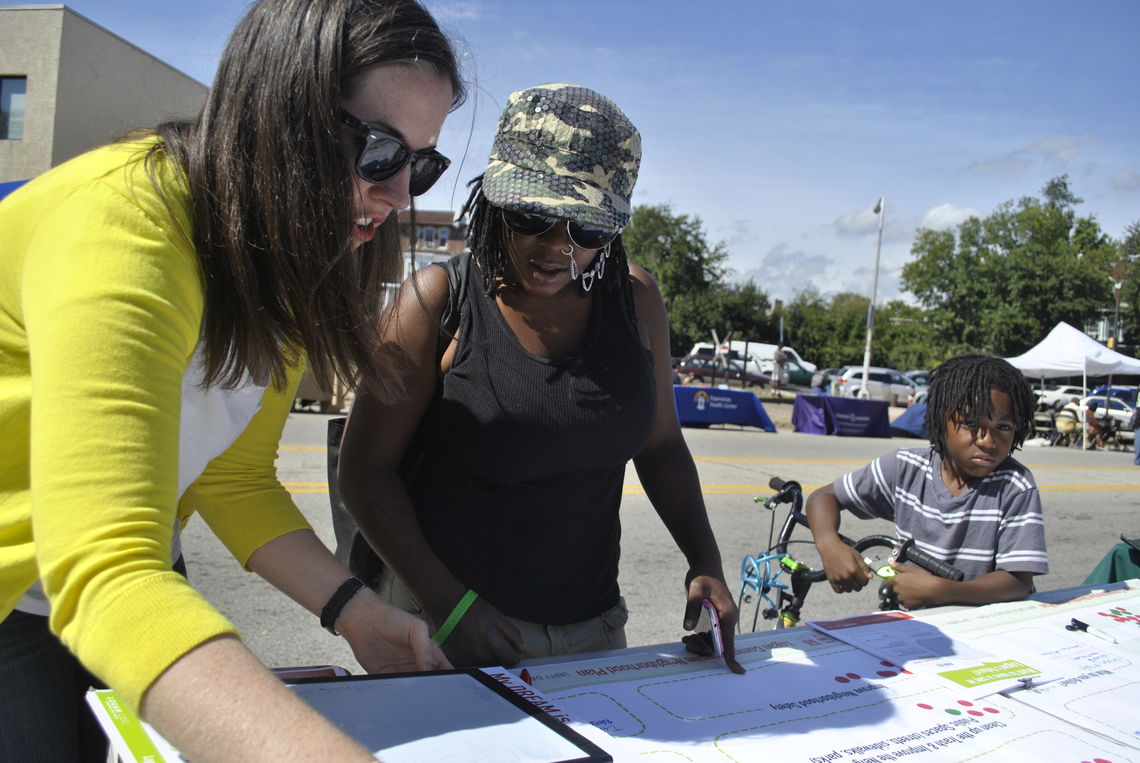 Our practice is guided by four themes.
Achieving Equity
Our projects address inequity by tackling issues of housing affordability, mitigating gentrification/displacement, advocating for environmental justice, supporting local economies, building local capacity, focusing on health and well-being, and rebalancing social determinants of health. 
Embracing Community Values
The threads of a community create a sense of belonging, strength, comfort, and resilience. An understanding of these threads— shared stories, common values, a similar culture—forms a foundation from which communities can build capacity, regenerate, and blossom.
Placemaking at All Scales
At its core, the craft of placemaking is the process of activating the public realm through design. It is our conviction that
placemaking is integral to improving quality of life, supporting inclusive growth, and integrating the shared values of communities.
Long-Term Resilience
WRT views resilience as a holistic approach to the complex inter-related factors of community health and well-being. This approach aims to help communities guard against a wide range of impacts whether they be weather-related, sea-level rise, economic or social in their root causes.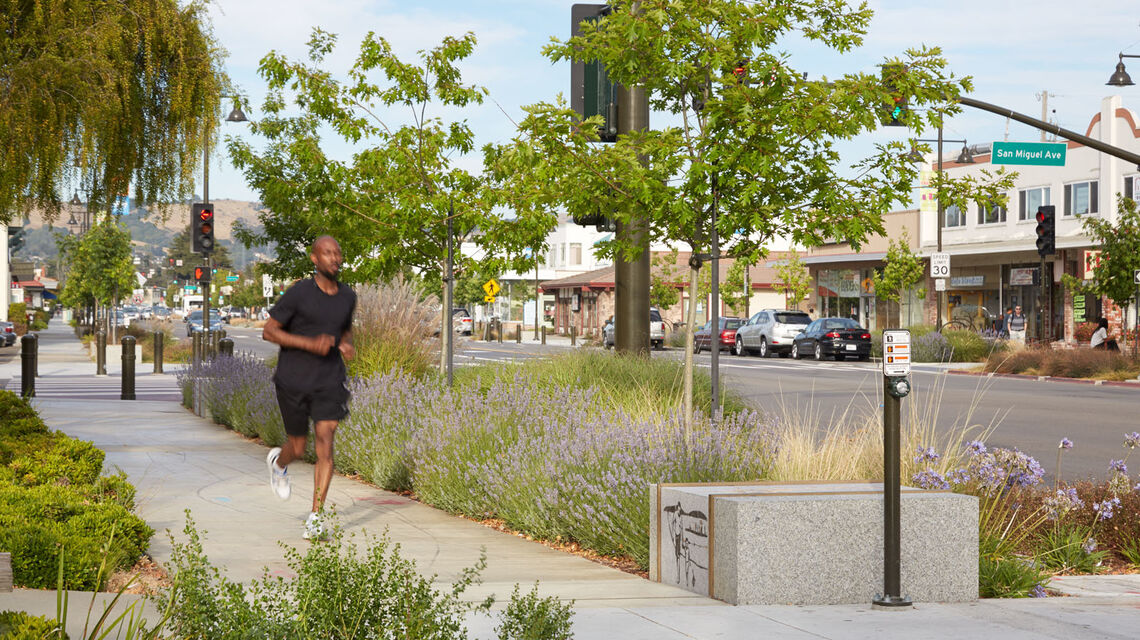 Our Work Across Scales
The success of a community is dependent on addressing a wide array of issues— socioeconomic, cultural, ecological, and aesthetic—at a range of scales. WRT's interdisciplinary practice, involving planners, urban designers, landscape architects, and architects, has been working across scales for decades, deepening our understanding of the relationships between these disciplines and their scales of intervention.
Project Types
Placemaking + Public Space Design
Streets + Corridor Plans
TOD + Station Area Plans
Specific Area Plans
Neighborhood Plans
Comprehensive Plans
Environmental + Social Justice Plans
Choice Neighborhood Plans
Resiliency Plans
Green Infrastructure Plans
Urban Design Studies
Brownfield Areawide Plans (AWP)
Working alongside communities, we shape aspirational yet implementable plans ranging in scale from neighborhood and district plans, to regional and citywide plans, to park and resiliency master plans.