Explore Park is located near the City of Roanoke on the Blue Ridge Parkway. The park is composed of 1,100 acres of rugged terrain covered with forests and meadows, framing the Roanoke River, and serves as one of Roanoke County's primary regional outdoor destinations. The Park is unique due to the proximity of its mountain and river environment to the urban attractions of Roanoke. The metro-mountain mix is a signature quality of Virginia's Blue Ridge Region, and Explore Park will be seen as the heart of that experience.
WRT worked with Balzer Engineering and PROS Consulting to create an Adventure Plan for Explore Park, which provides Roanoke County residents and visitors with a long-term strategy to improve the recreational, environmental, and economic potential of the park. The plan seeks to introduce more people to adventure recreation, by creating an easily accessible destination that hosts many outdoor programs, including kayaking, mountain biking, archery, camping, and environmental education. The updated park will provide a high quality range of experiences in a welcoming setting, with food, lodging, and gathering areas to accommodate groups of all sizes.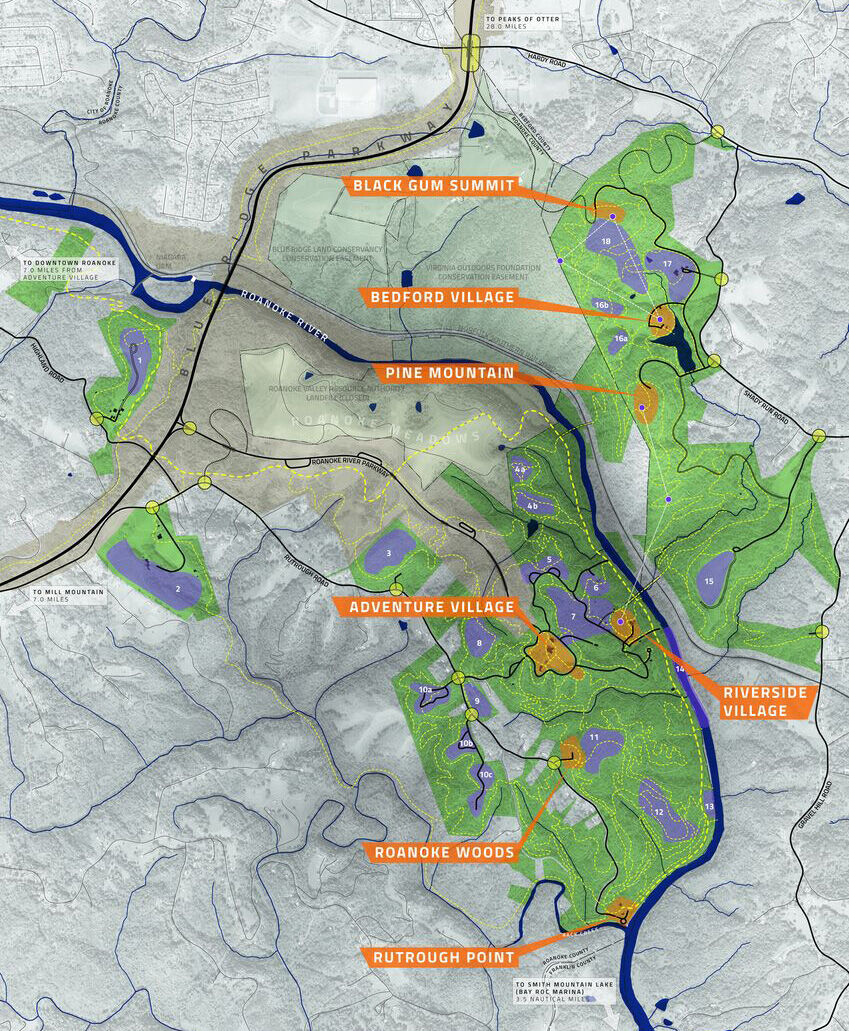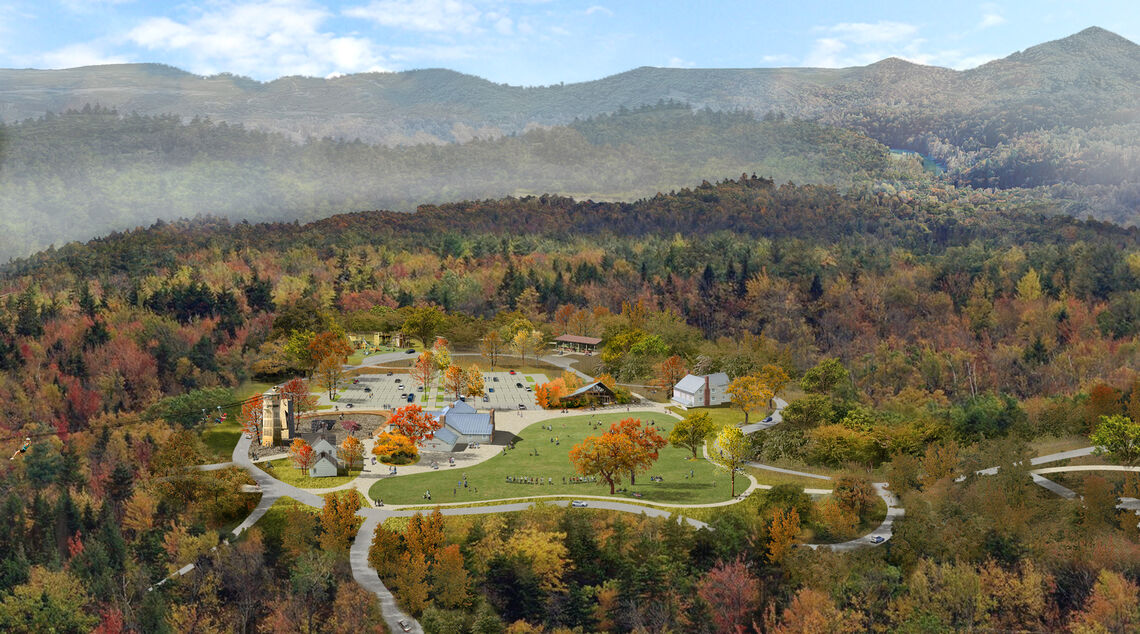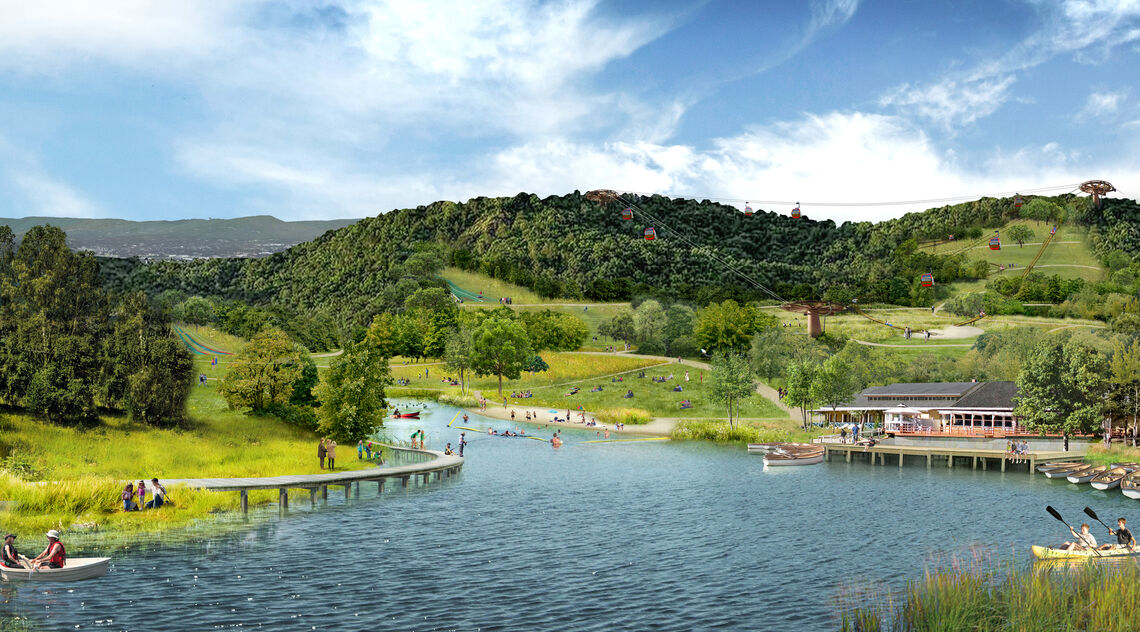 Along with the Adventure Plan, the team also submitted a Park Business Plan, which will guide Roanoke County as it creates a more self-sufficient Explore Park. This document identifies six phases of park development and provides insight regarding competitive facilities and nationwide recreation trends. By crafting a forward-thinking maintenance and operations framework that capitalizes on park revenue sources, it seeks to ensure the future success of Explore Park and the continued economic vitality of the Roanoke Valley.