Imagine Austin Comprehensive Plan
WRT worked with the City of Austin to develop its first comprehensive plan since the 1970s. Known for its creative economy and live music scene, Austin is experiencing rapid population growth accompanied by problems such as increasing traffic congestion and housing costs. WRT collaborated with the City on a planning process designed to achieve three goals set by City Council: broad-based community engagement; an environmentally, economically, and socially sustainable future; and a strategic focus on implementation.

The Imagine Austin plan was also guided by several action principles of increasing importance in a region expected to experience 750,000 new residents and 300,000 new jobs over the next 30 years. These guiding principles include growing as a compact connected city, integrating nature into the city, developing as an affordable and healthy community, and managing water and other environmental resources sustainably. Over 10,000 citizens were involved in the public participation process for the plan, which helped the team identify issues, develop alternative growth scenarios, and articulate a vision for Austin's future.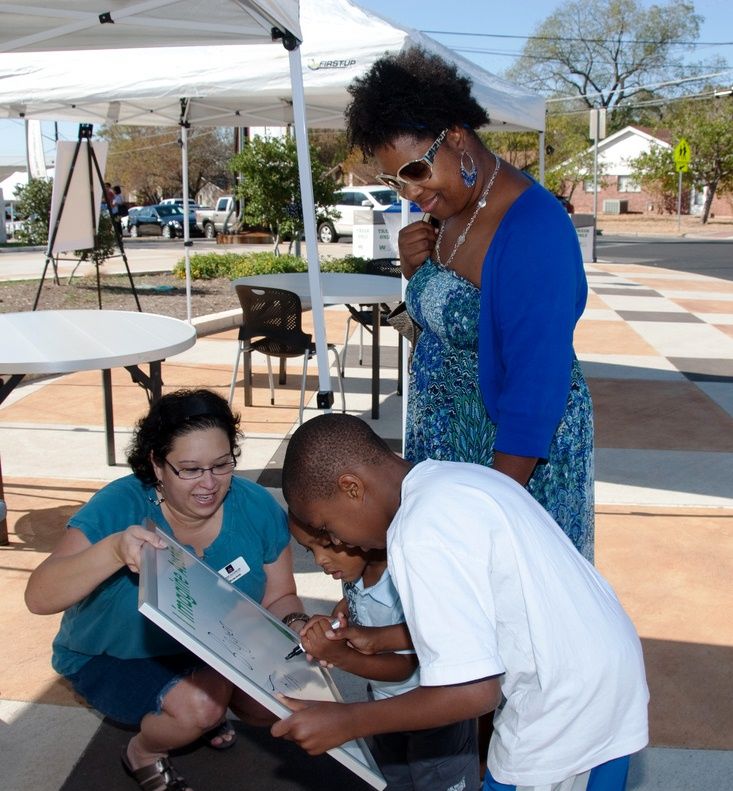 The vision for the Austin of the future is a beacon of sustainability, social equity and economic opportunity; where diversity and creativity are celebrated; where community needs and values are recognized; where leadership comes from its citizens and where the necessities of life are accessible to all.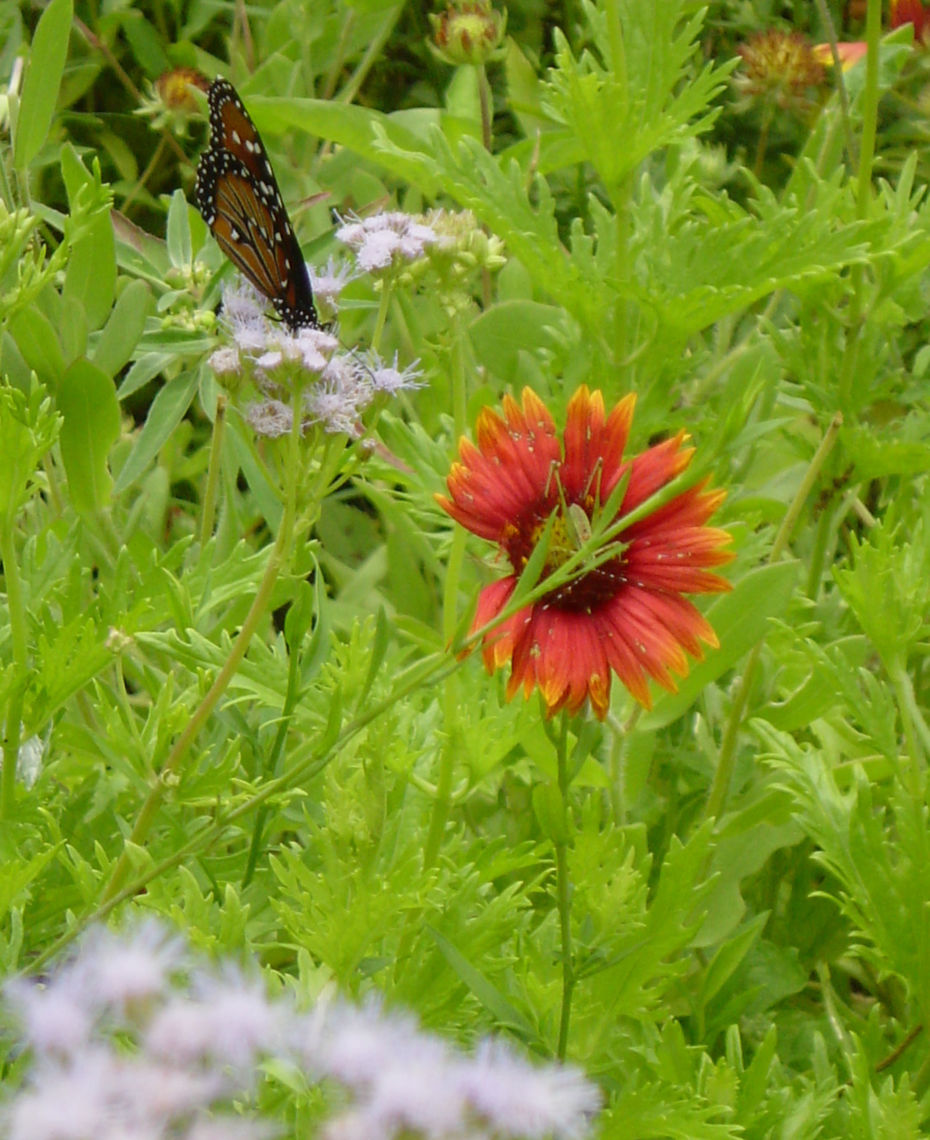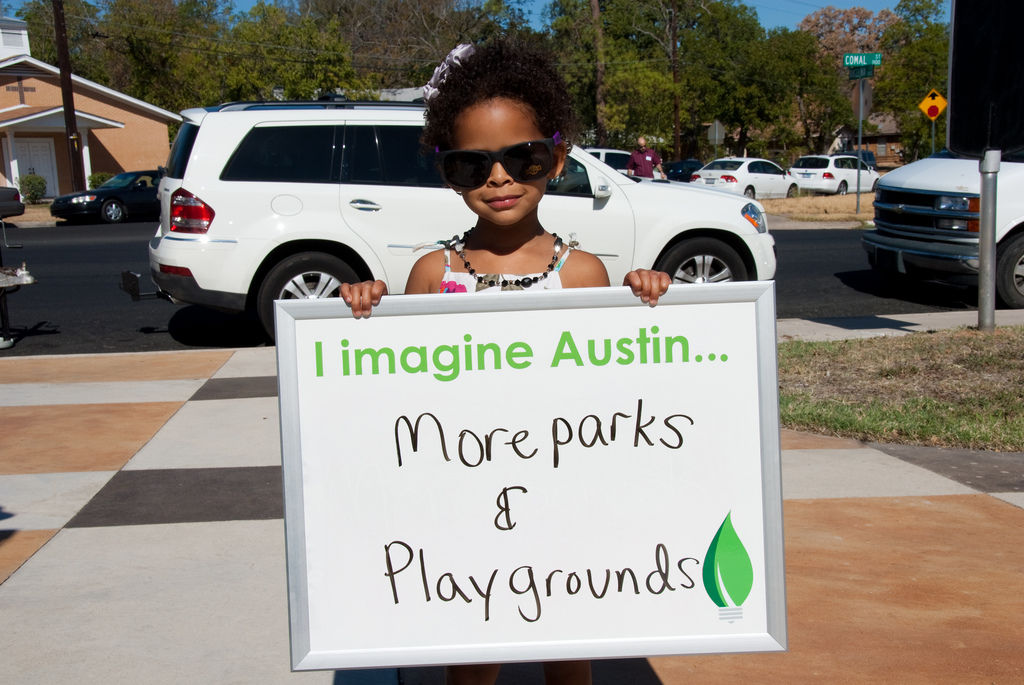 A city of complete communities that are livable, mobile and interconnected, prosperous, educated, creative, natural and sustainable, and value and respect people.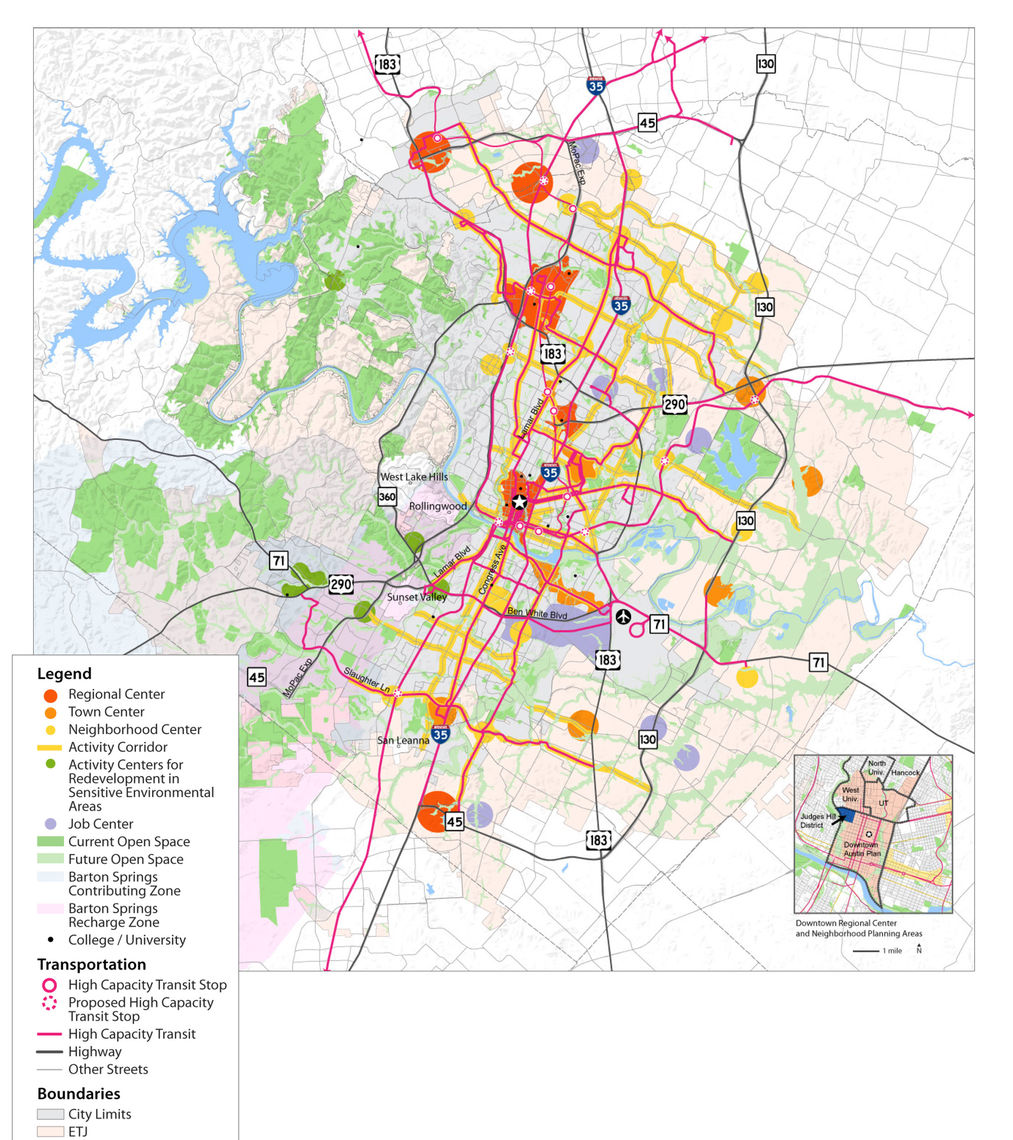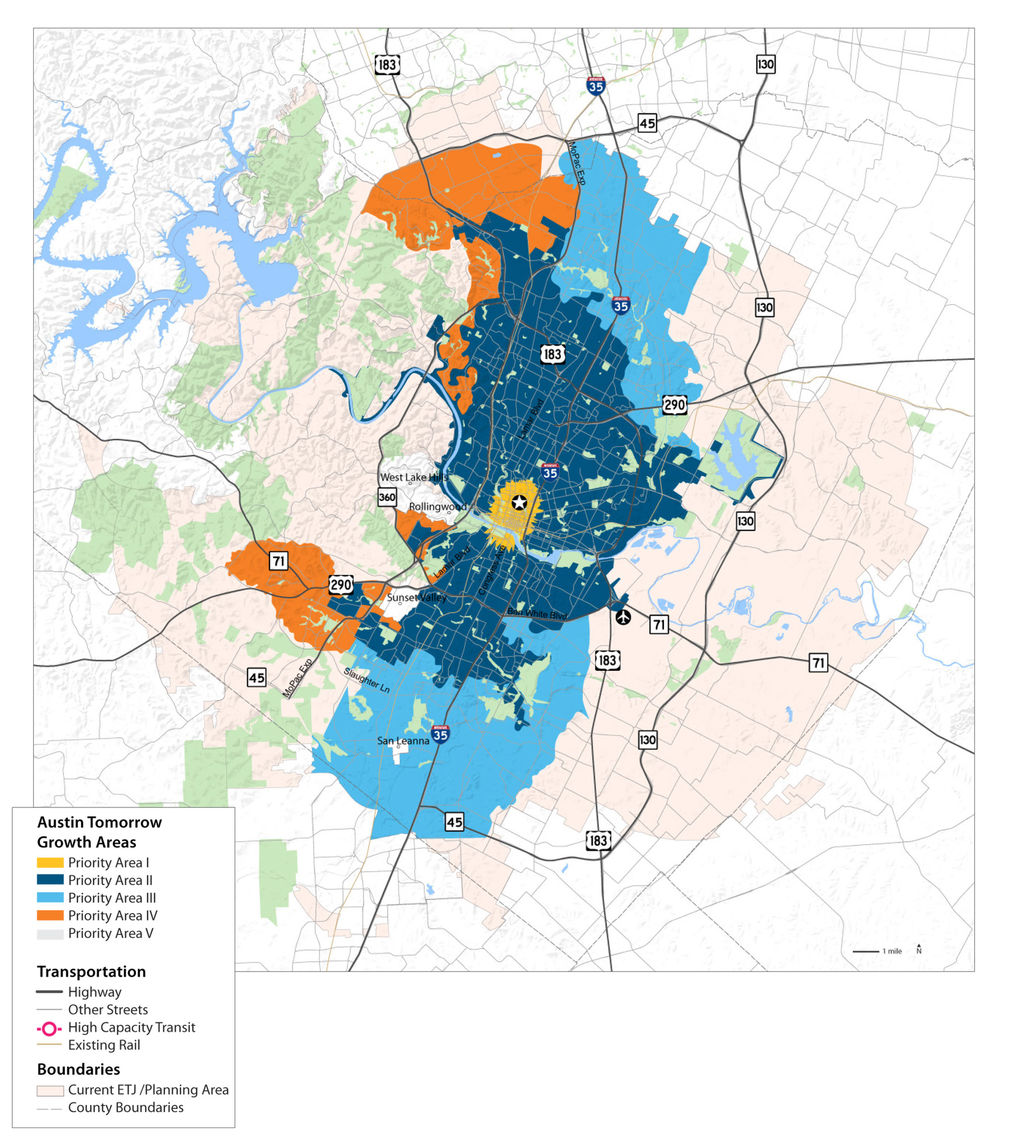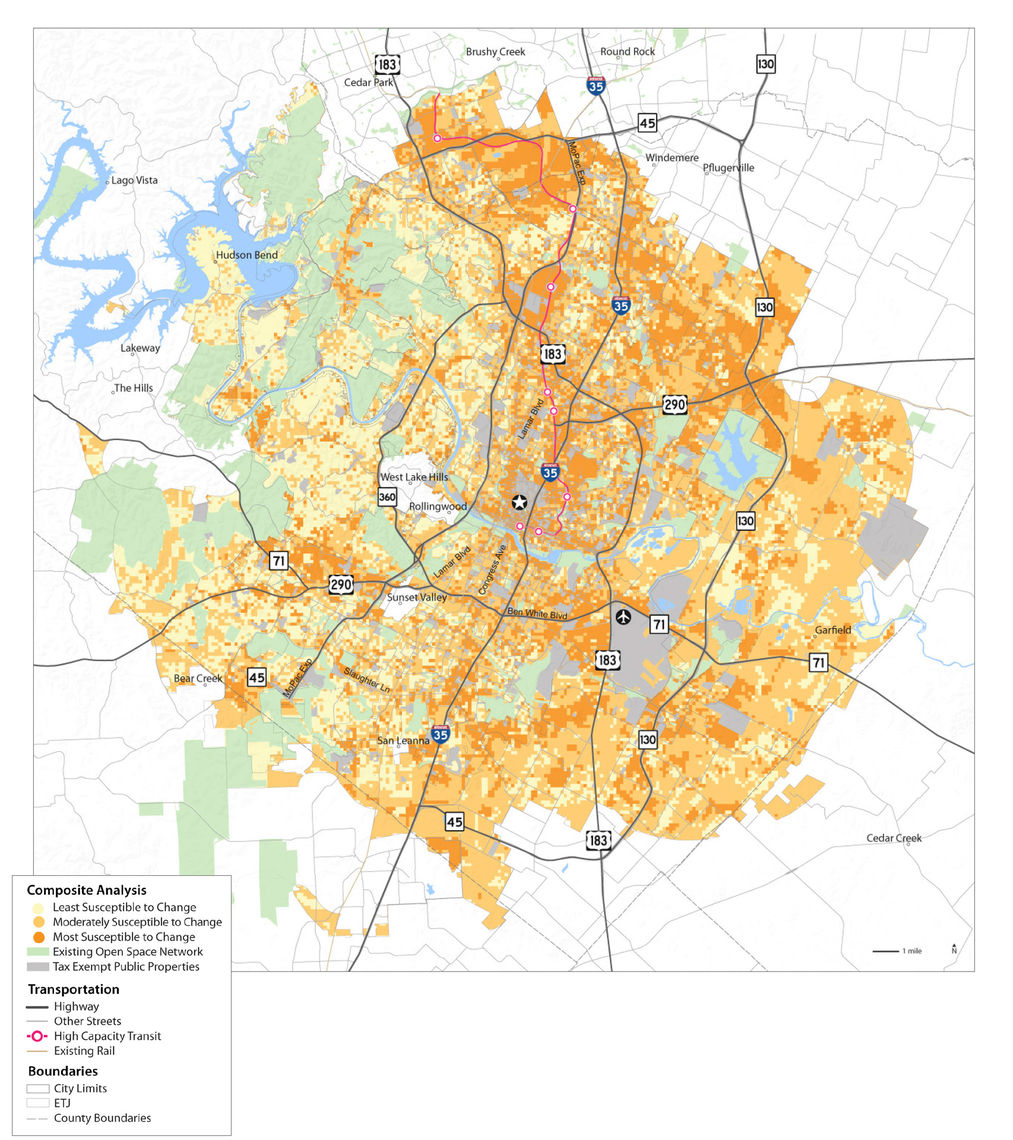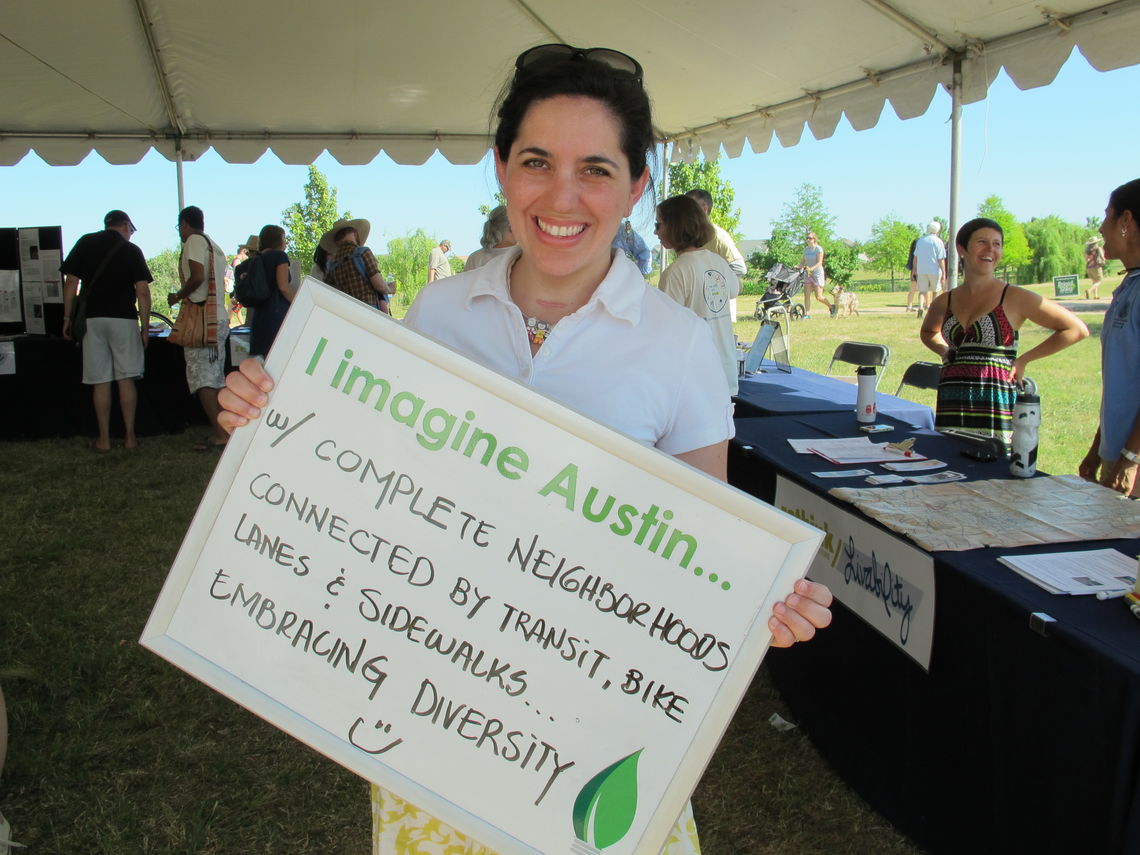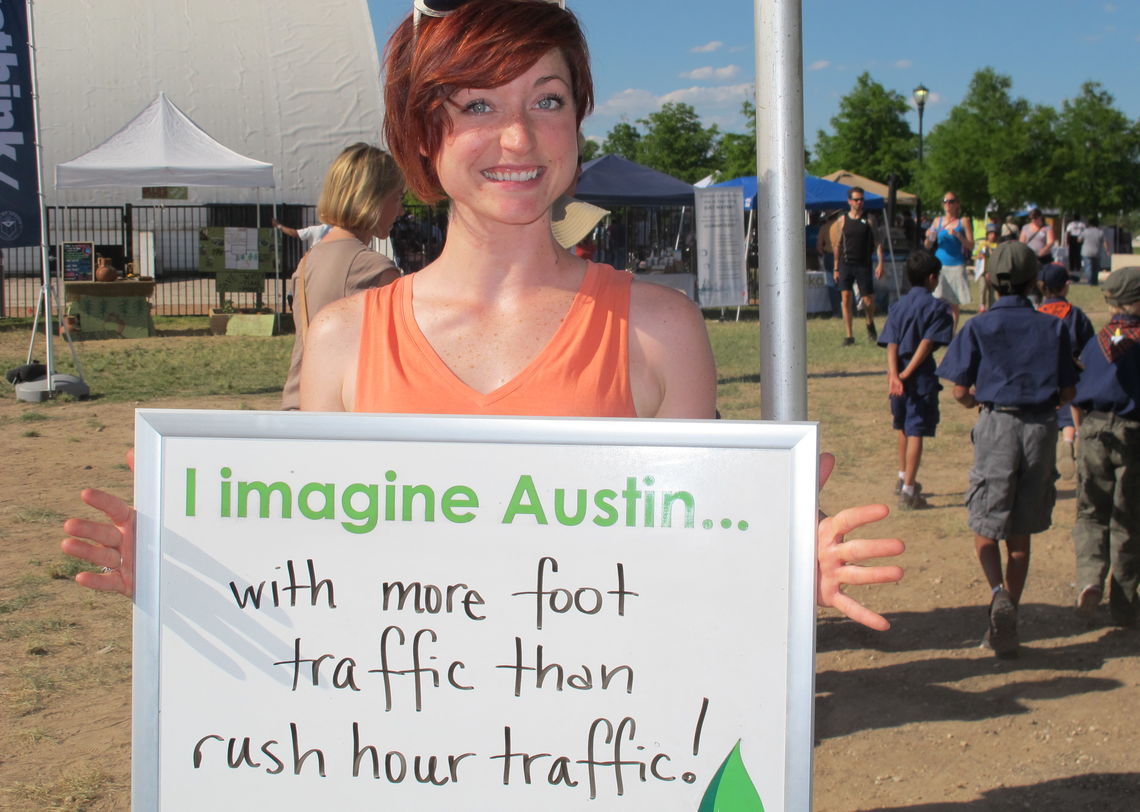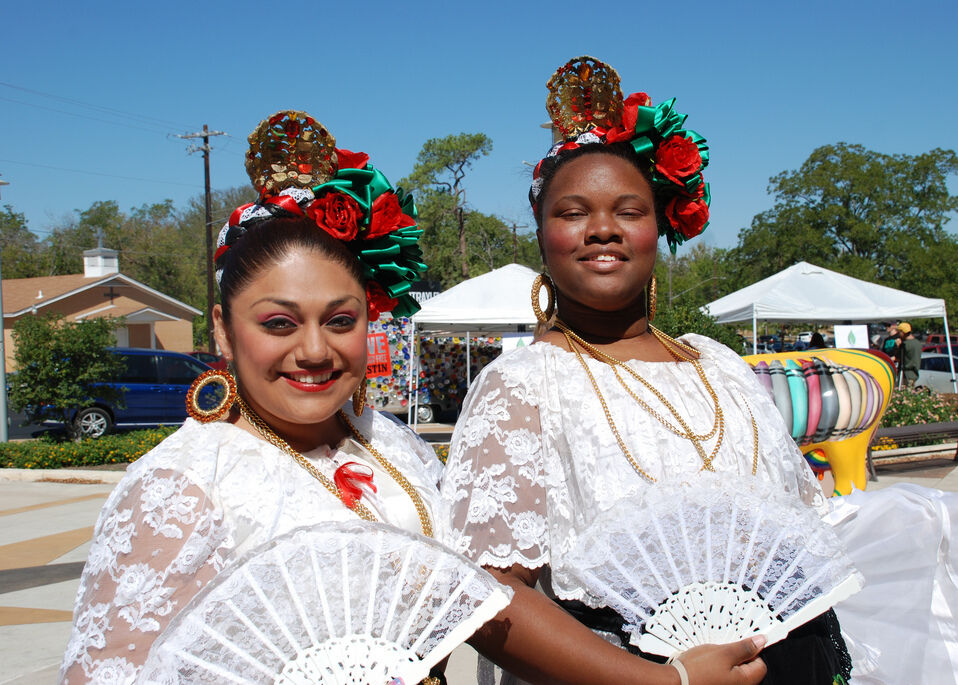 Austin's greatest asset is its people: passionate and committed to their city and determined to see this vision become a reality. 
Awards
APA Sustainable Communities Division, Sustainable Plan Award, 2014
APA Austin, Blue Pencil & Gold Screen Award - Promotional Campaigns Category - National Association of Government Communicators Comprehensive Planning Award, 2012