Logan Comprehensive Neighborhood Plan
The Logan CDC was awarded a planning grant through the Wells Fargo Regional Foundation to develop a community-supported vision for neighborhood-wide revitalization. Logan CDC commissioned WRT to lead the neighborhood planning process and engage the community in creating a roadmap to a healthy and thriving community.
Logan is located less than six miles north of downtown Philadelphia and enjoys a diverse, family-friendly atmosphere, unique architectural heritage and fantastic public transit access with direct connections to Center City. The neighborhood is also home to some of the City's most prominent institutions including LaSalle University, Einstein Medical Center, Central High School, and the Philadelphia High School for Girls. Yet despite all of these tremendous strengths, the Logan neighborhood is probably better known for its long vacant Logan Triangle site, leading to decades of decline.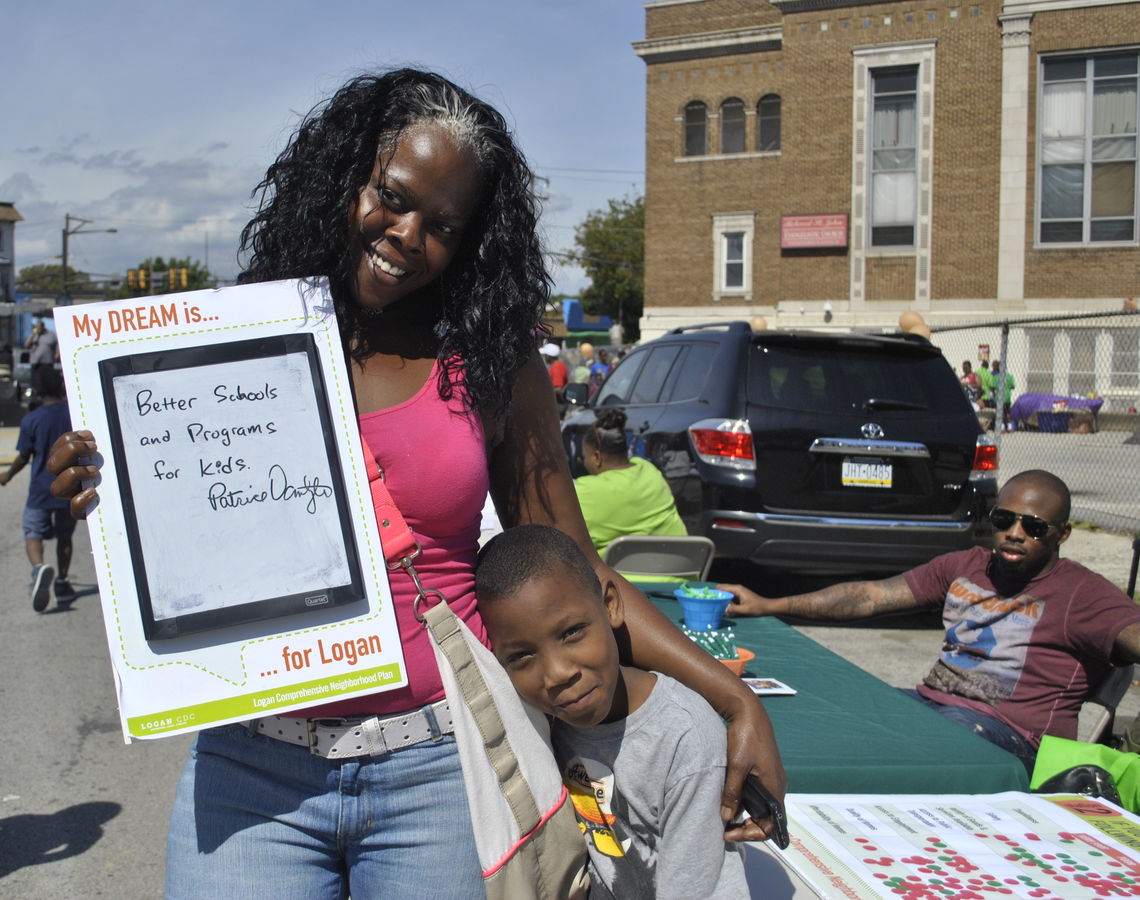 WRT, in conjunction with a Stakeholder Committee comprised of neighborhood  residents, community institutions, neighborhood-based organizations, elected officials, and city-wide partners, created a set of strategies organized around the major themes of Housing Revitalization, Neighborhood Revitalization, Community Safety and Blight Reduction, Workforce Development, Youth Engagement, and Commercial Corridor Revitalization. 
The planning process included a series of public meetings to gather critical input from the community and neighborhood stakeholders. Additionally, WRT used the Local Data app (through smart phones and tablets) along with local college and high school interns to survey all 8,500+ parcels in the neighborhood.
"We've got to make our noise, we've got to combine energies, we have to take our wonderful elected officials up on what they say, what they commit to, and make sure we help them follow through!"

-Marion Johnson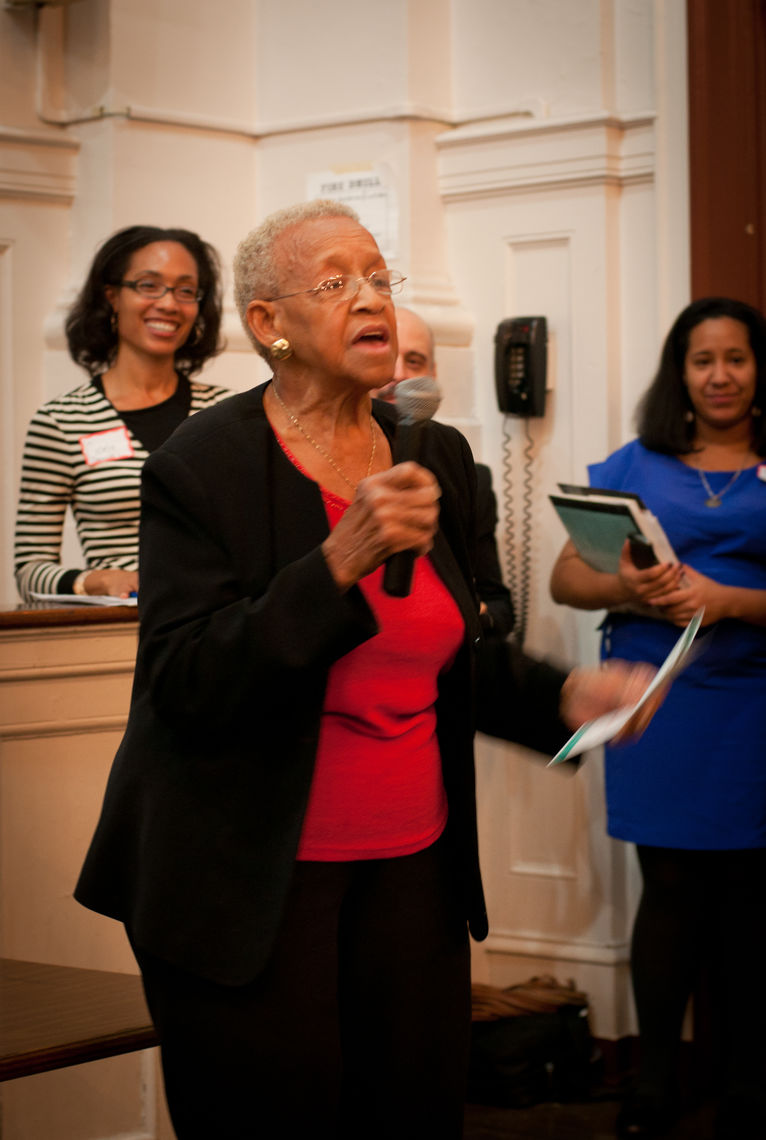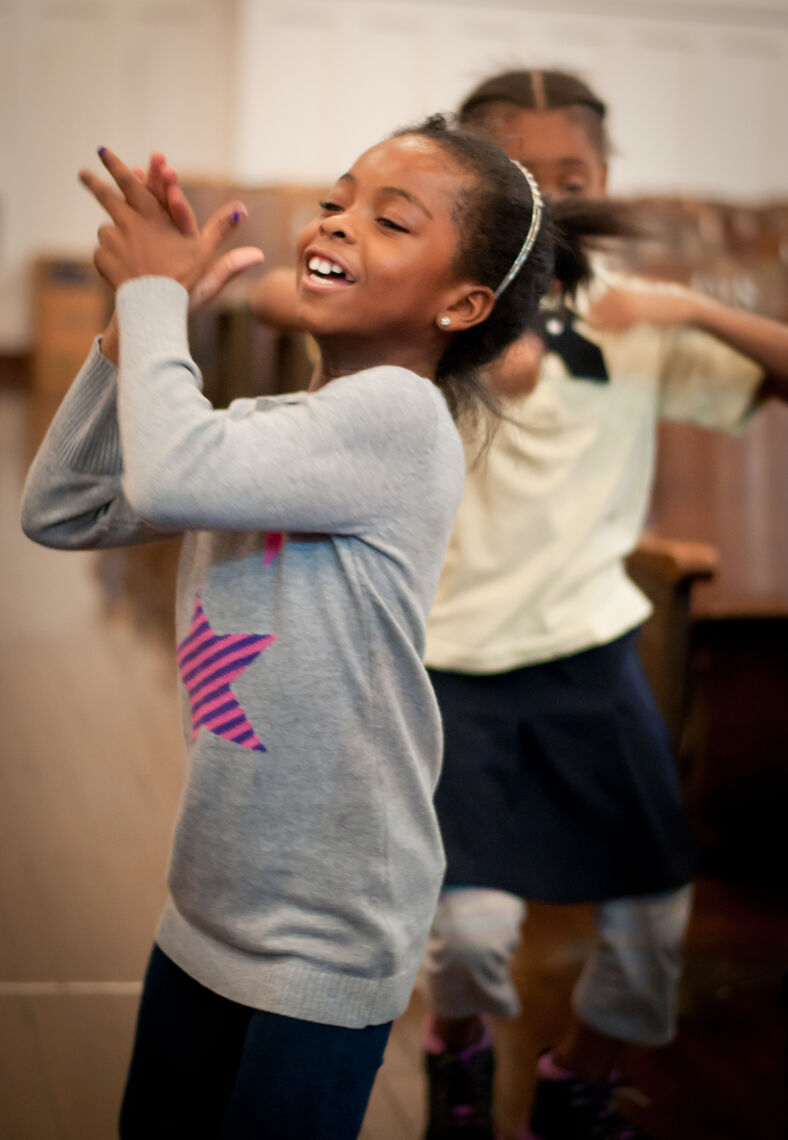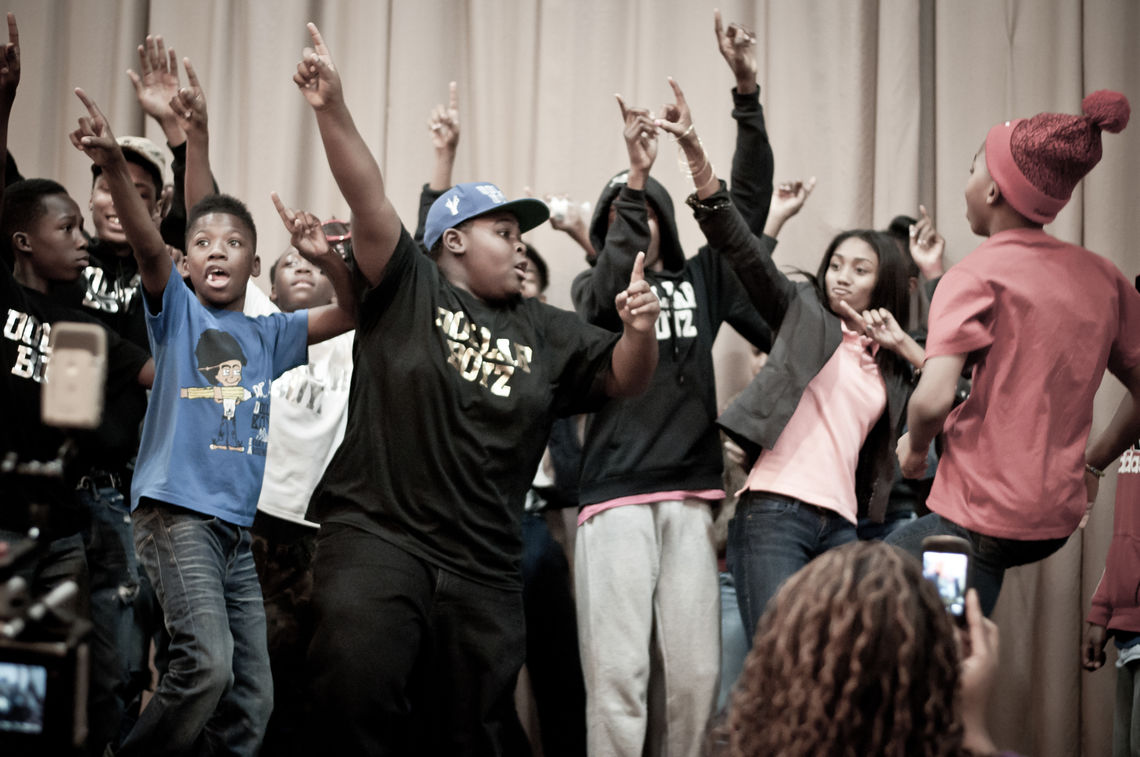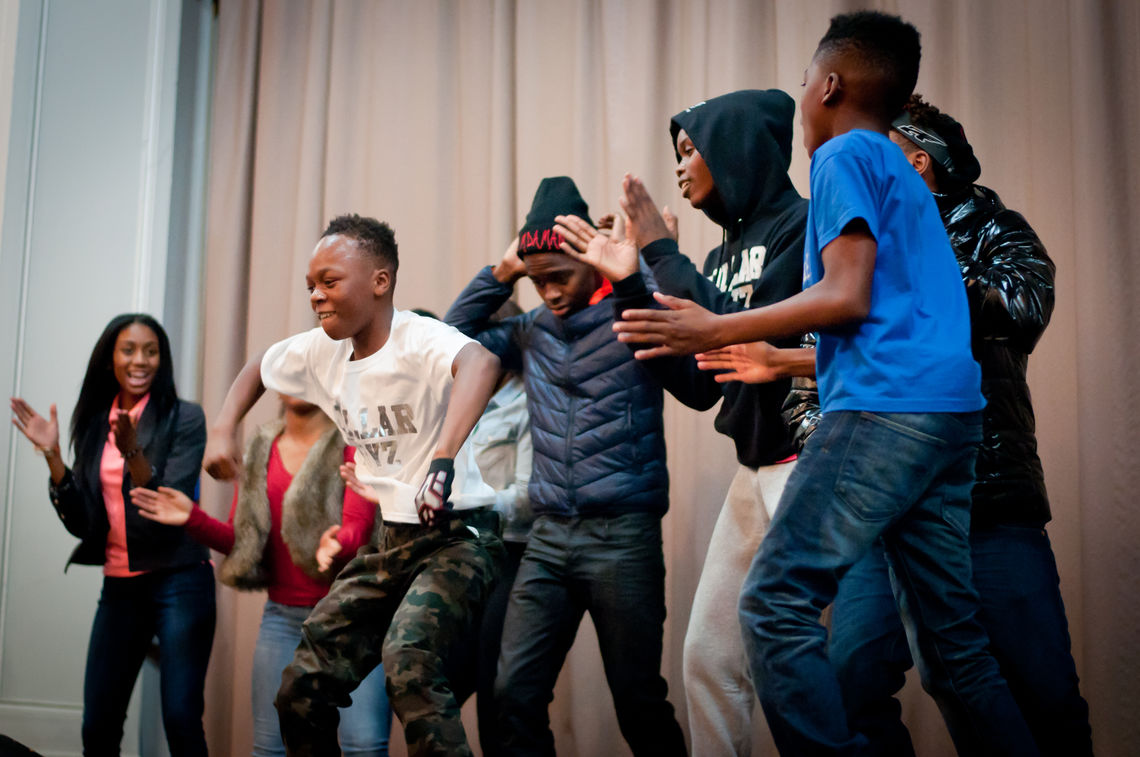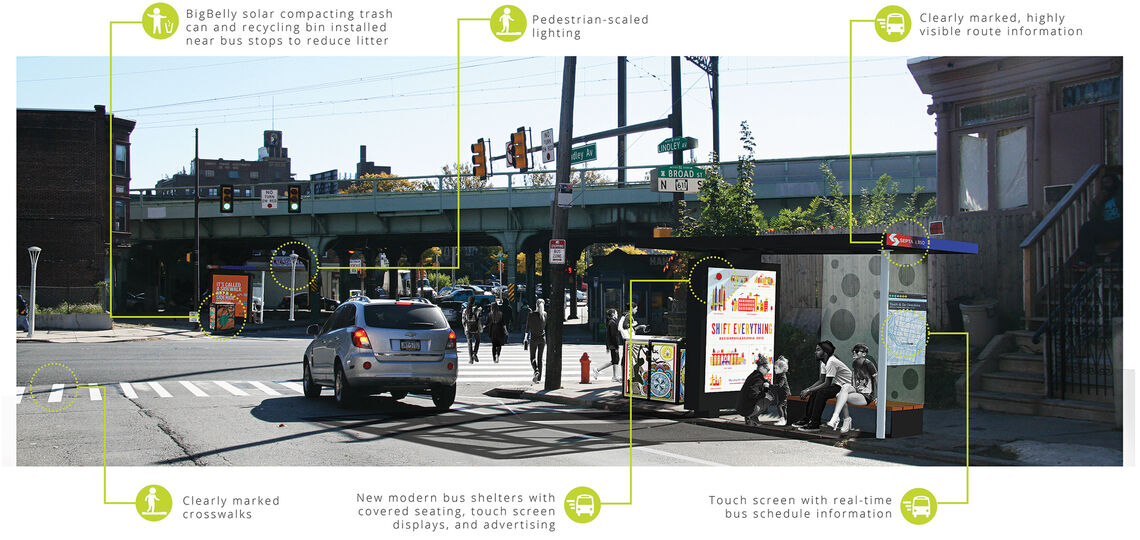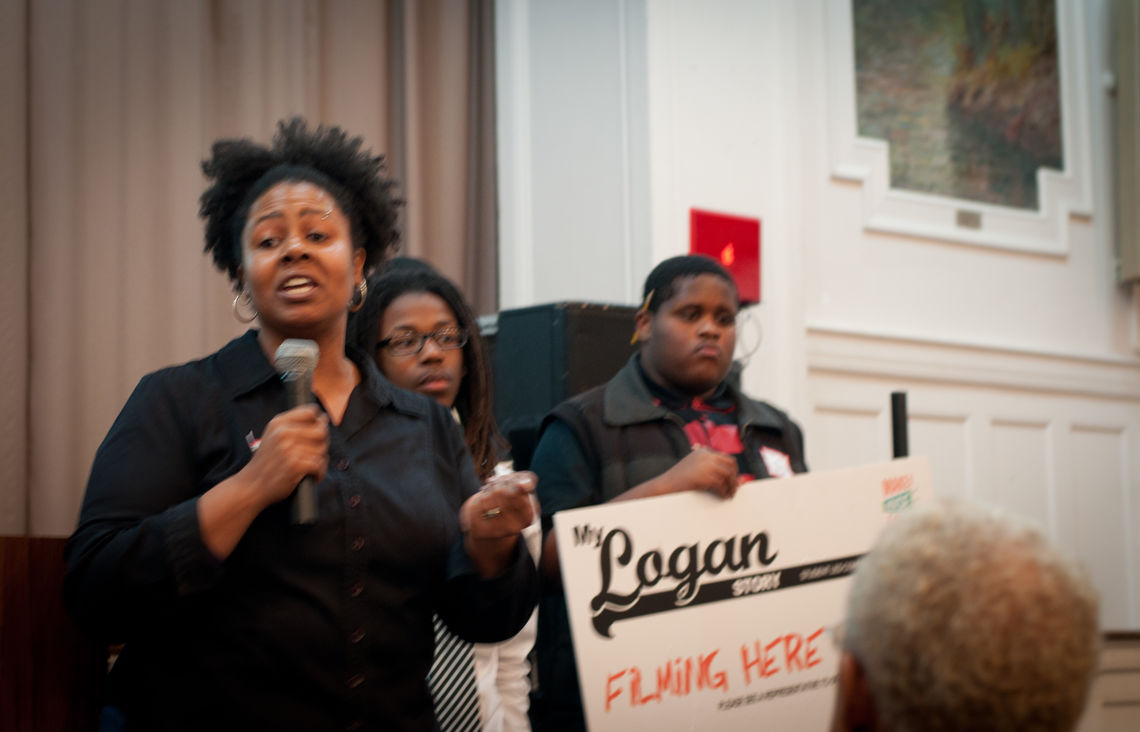 A local architect and photographer that was part of the WRT team engaged youth in the planning process through a documentary project called "My Logan Story" that paints a vivid picture of the history of the Logan community. This multimedia piece will serve as a marketing tool for awareness and the solicitation of funding for future projects identified in the comprehensive neighborhood plan.