Mill Creek Gardens is a low-rise, 126-unit, mixed-income community located in Jersey City, NJ. The project site was once known as Montgomery Gardens, which featured six mid-century towers on a super block that were disconnected from the surrounding community. Three of the towers were demolished in 2015 when construction began on the first phase of Mill Creek Gardens. 

The community is located in a mixed-use area of residential and commercial properties with numerous schools, parks, restaurants, and churches nearby and easy access to the Medical Center as well as the New Jersey Turnpike and PATH rail system.  On-site amenities include 2,500 square feet of community space, with a computer learning center, a warming kitchen, offices, and a fitness facility.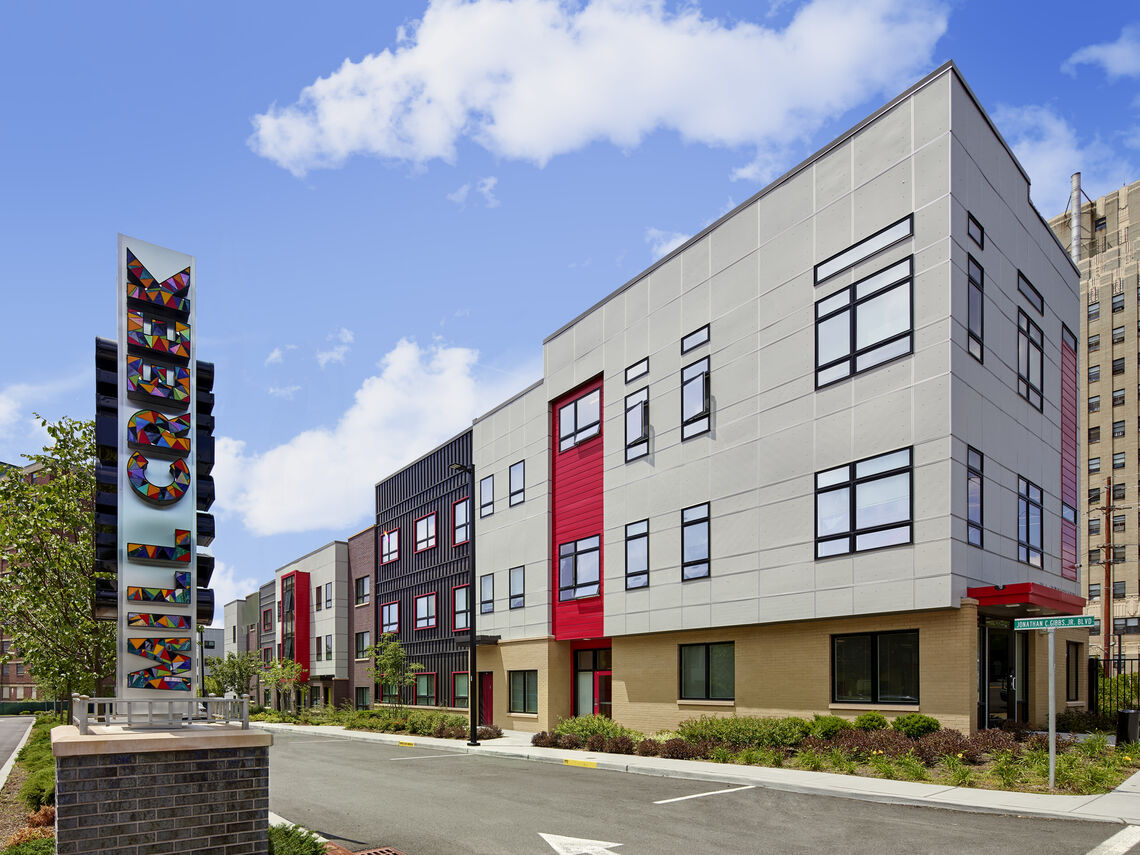 Mill Creek Gardens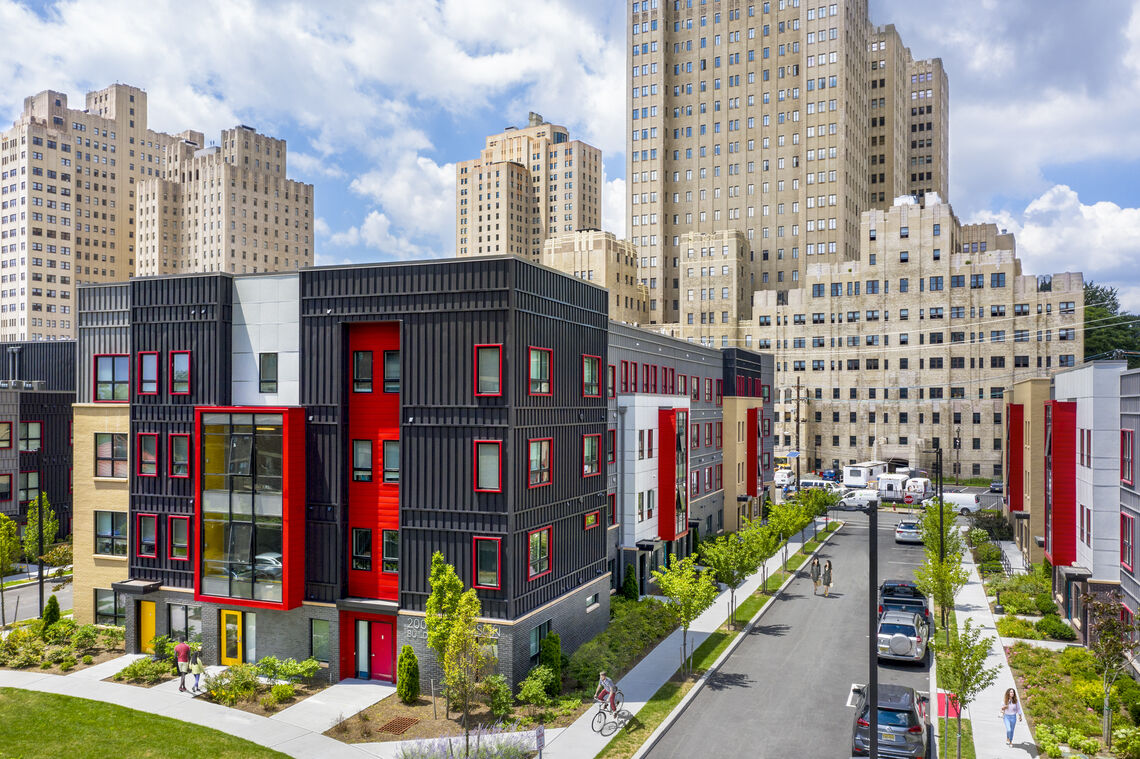 Mill Creek Gardens
Multiple streets were named in commemoration of distinguished residents, including Dr. Johnathan C. Gibbs Jr., a ground-breaking African-American Jersey City physician who served the Jersey City community in the Jersey City Medical Center across the street of Mill Creek Gardens.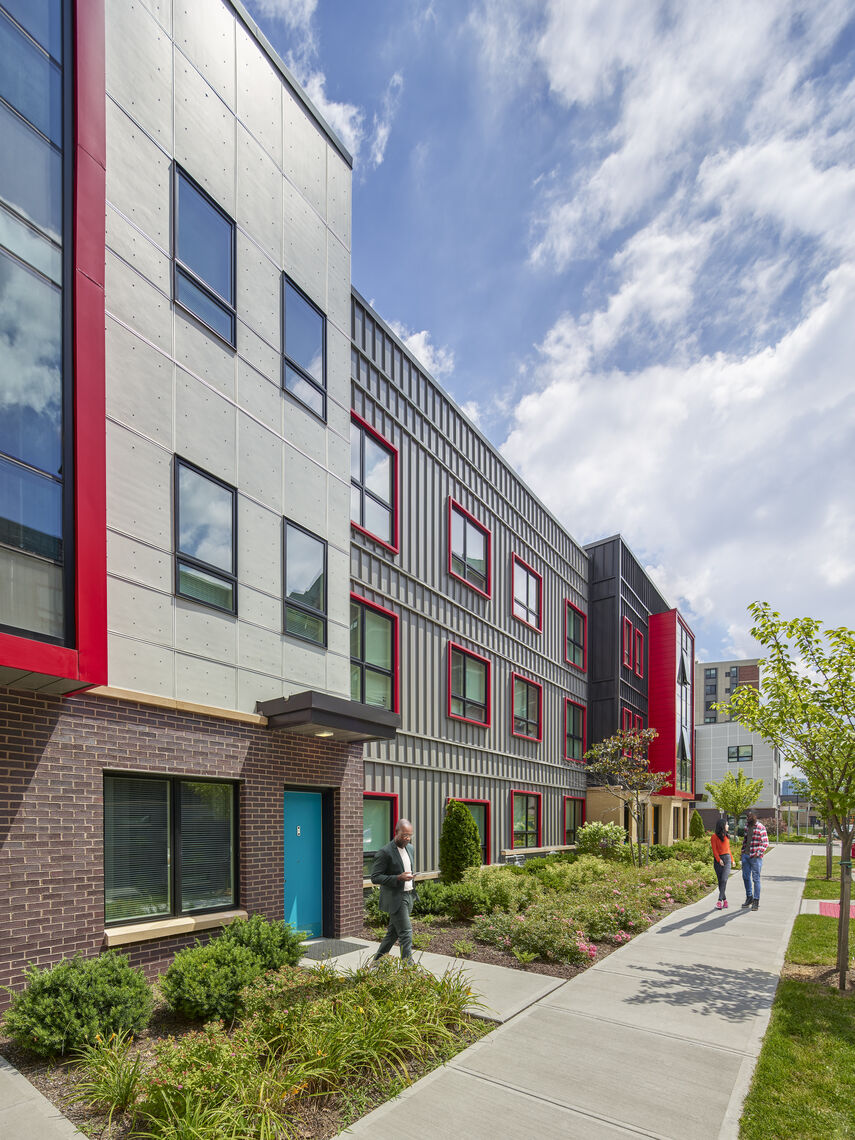 Mill Creek Gardens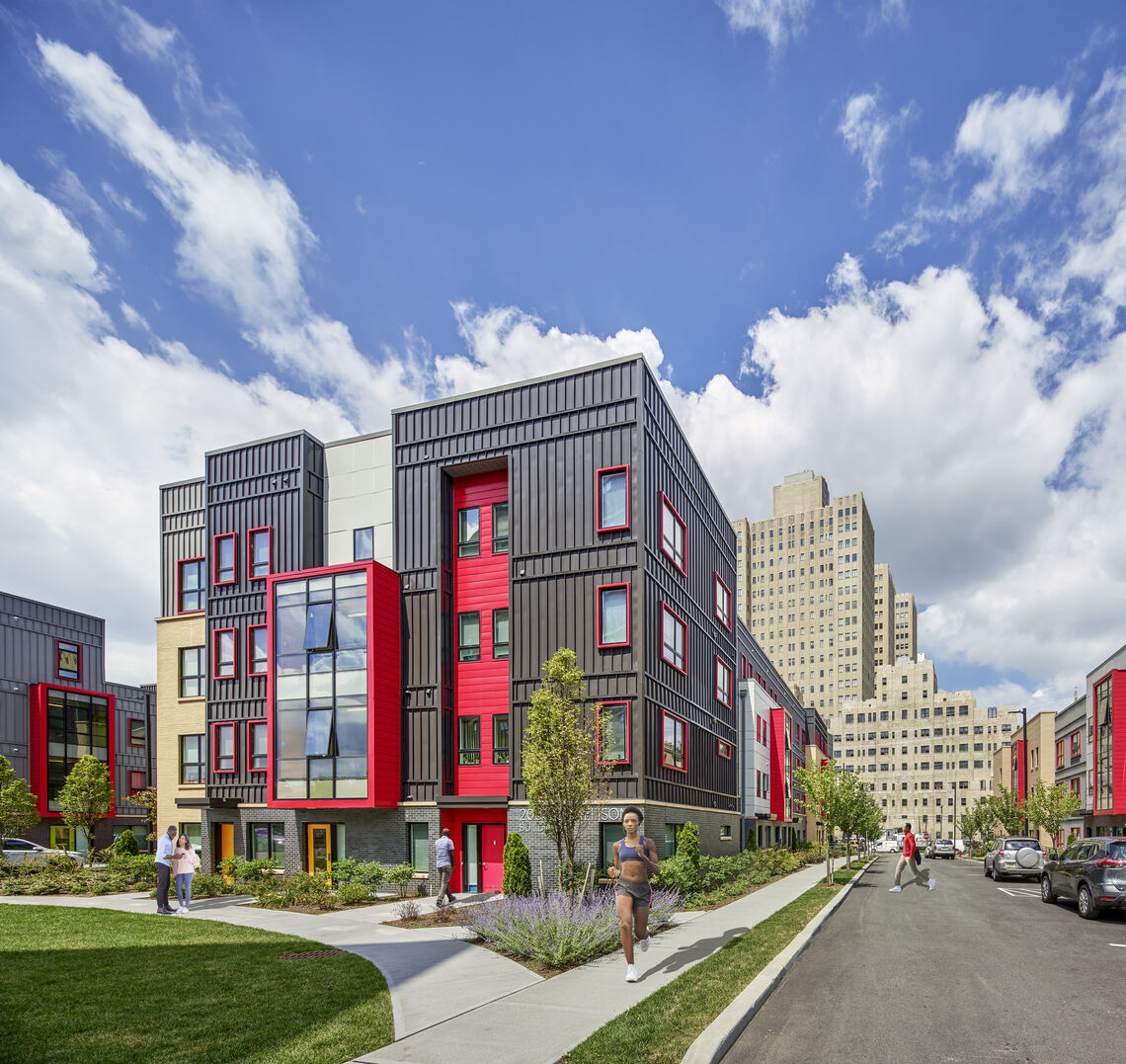 Mill Creek Gardens
The units are built to modern standards, including accessibility and Energy Star requirements, on a new pedestrian-oriented streetscape that ties Mill Creek Gardens to the main Jersey City thoroughfare, Montgomery Street. 
Of the 126 units, 26 are for public housing, with first priority given to former Montgomery Gardens residents; 95 are available to families earning between 30 to 60 percent of the area's median income, and five are available at market-rate rents. Seven units are set aside for those formerly homeless.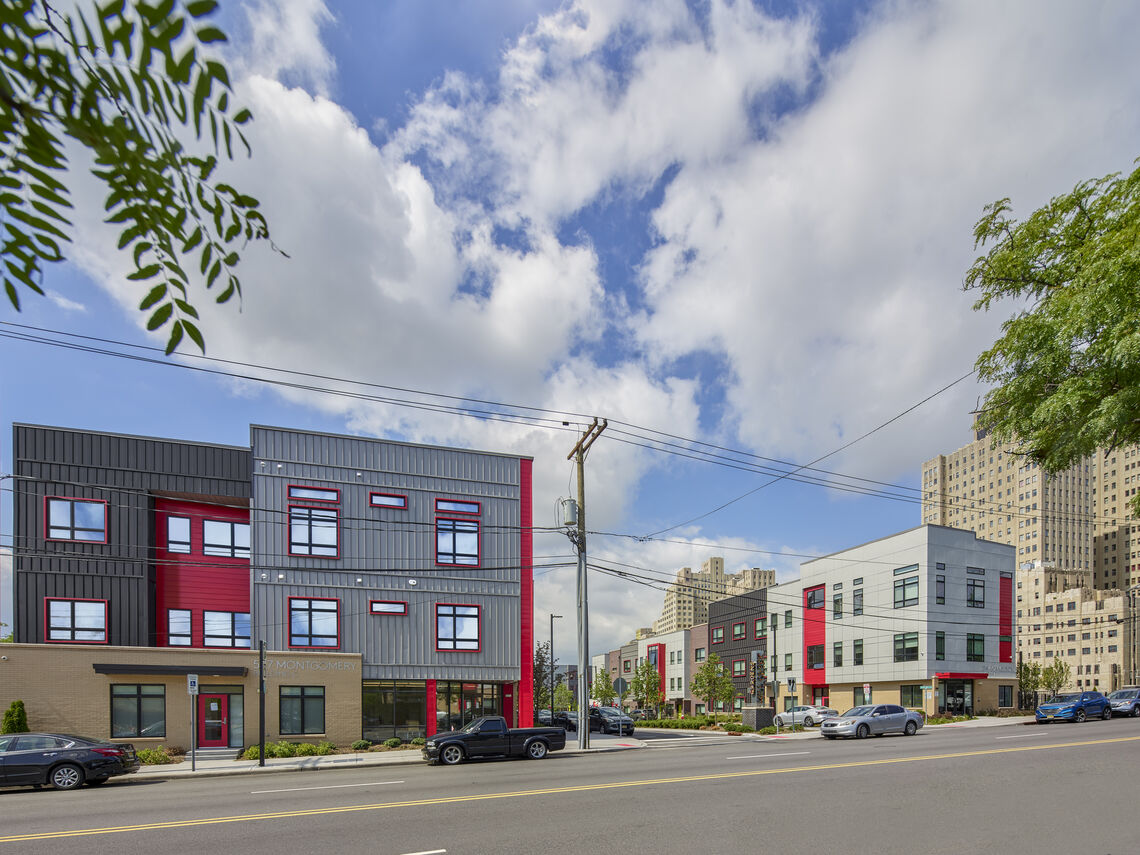 Mill Creek Gardens