Saint Luke's Hospital is a National Historic Register building located in the Buckeye-Shaker Heights area of Cleveland. Built in 1927 and shuttered in 1999, it was purchased by Neighborhood Progress in 2006 with the intent of conversion to residential units. WRT worked with Pennrose Properties, Neighborhood Progress, the Ohio Housing Finance Agency, and the Ohio State Historic Preservation Office to design 139 affordable senior apartment units.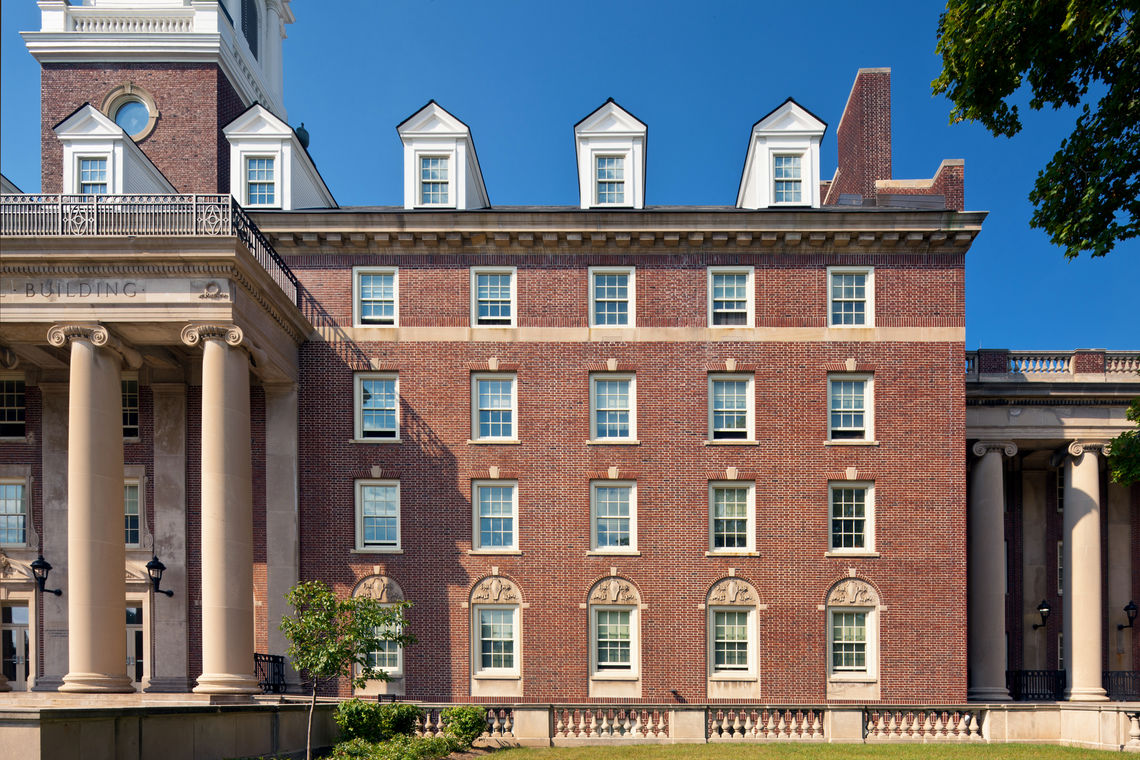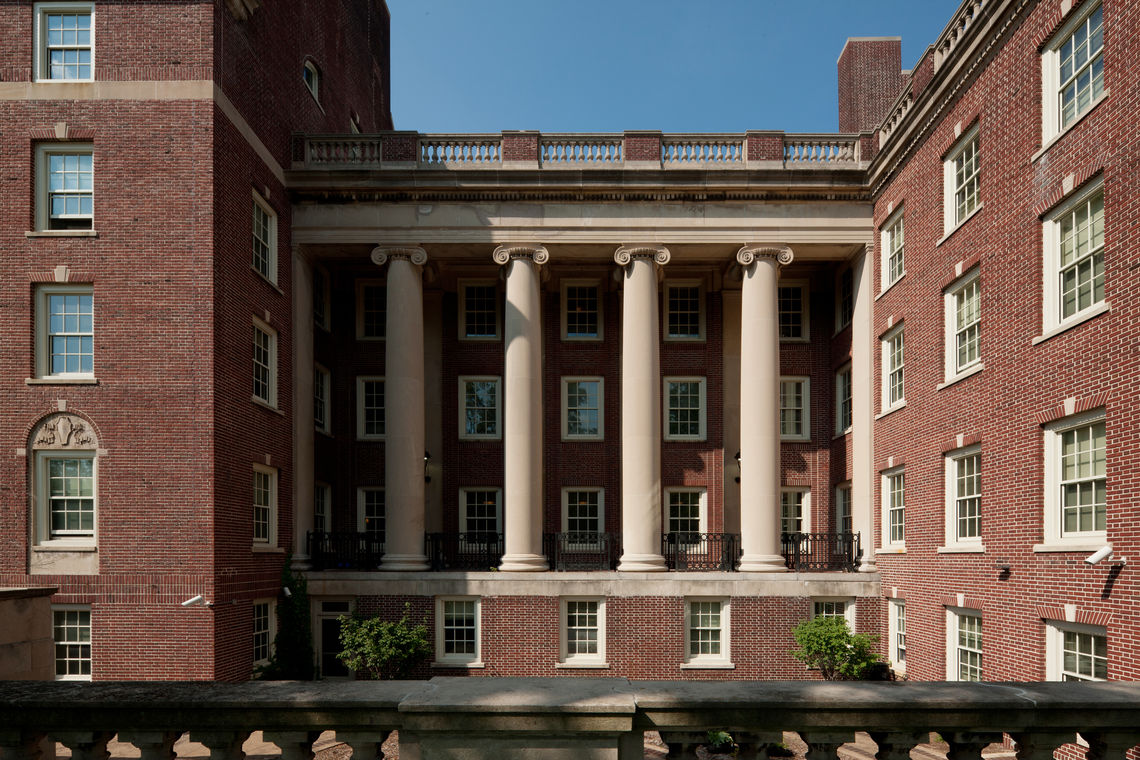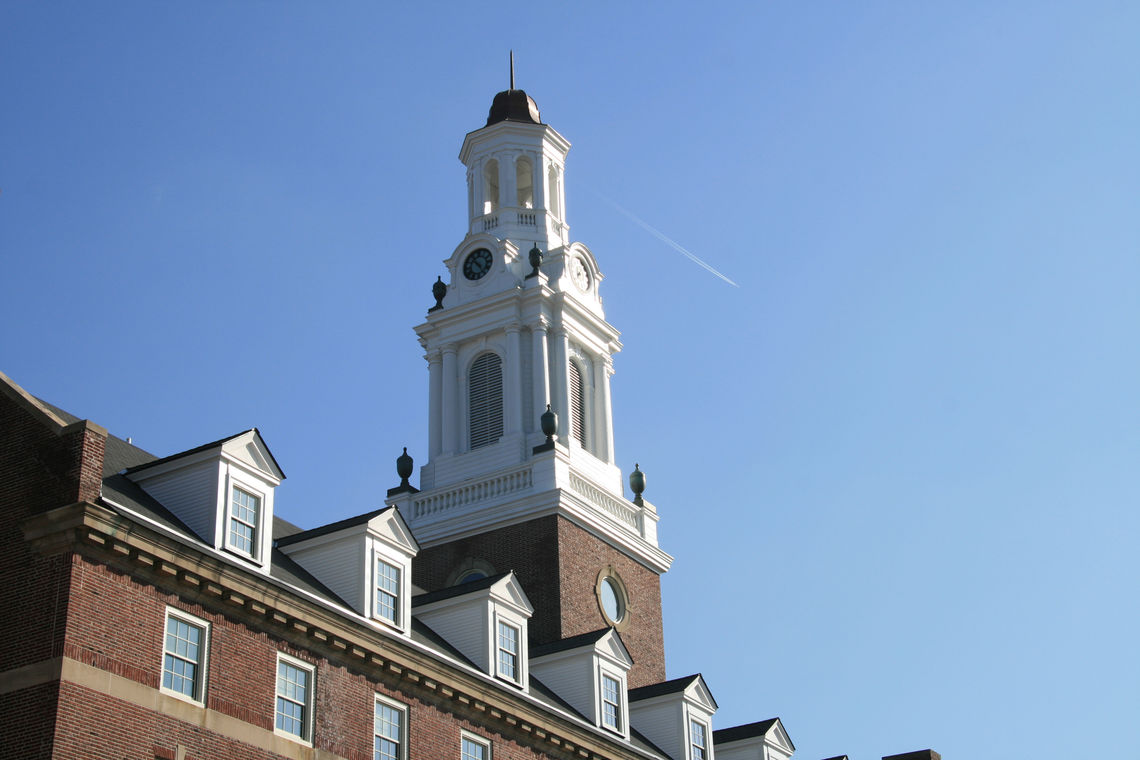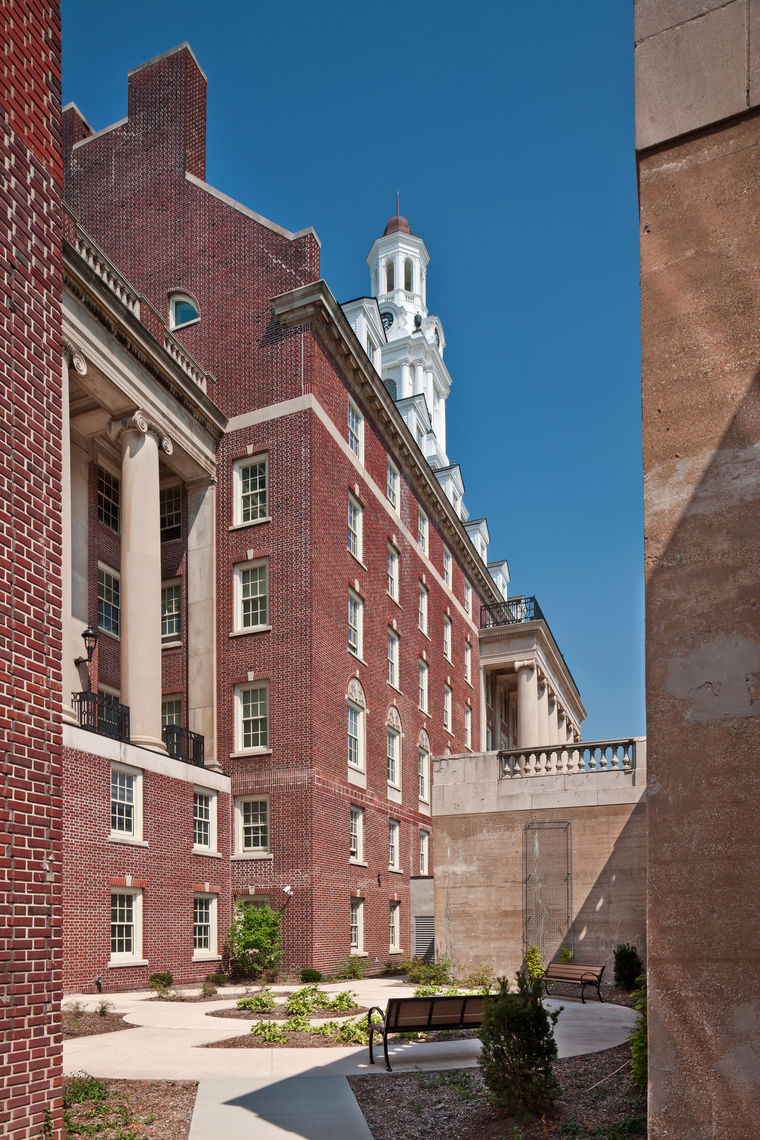 Once a symbol of urban blight, the renovated Saint Luke's is now the centerpiece of an ongoing community revitalization effort in the Buckeye-Shaker neighborhood.
The adaptive reuse of the 300,000+ SF building changed 100% of the program with only minimal changes to the original structure. The renovated building has achieved a LEED NC Gold certification and contributed to the neighborhood plan's LEED ND Silver pre-certification. The renovated units and public spaces meet the accessibility requirements of UFAS and Fair Housing and are compliant with OHFA's Universal Design requirements.
Completed in 2013, Saint Luke's is now home to 163 seniors. The mixed-use building also includes a K-8 charter school, a Boys and Girls Club of Cleveland after-school program, a health clinic, an early-childhood education program and offices for two local non-profit organizations.
Awards
NAHRO – National Association of Housing and Redevelopment Officials, Award of Merit: Housing and Community Development, 2013
AIA Cleveland, Preservation Award, 2013
National Trust/Department of Housing and Urban Development Secretary, Award for Excellence, 2012
National Trust for Historic Preservation, Historic Preservation, 2012
Affordable Housing Finance Magazine, Reader's Choice Award - Nation's Best Affordable Housing Developments:Historic Rehabilitiation, 2012