Sharswood-Blumberg Choice Neighborhoods Transformation Plan
WRT worked with the Philadelphia Housing Authority (PHA) as the planning coordinator for its HUD Choice Neighborhoods planning grant, which focused on the 8-acre Norman Blumberg Apartment site and the surrounding Sharswood neighborhood. WRT followed up on this assignment in 2018 by assisting the housing authority and its development partner in developing a housing implementation strategy based on the planning work. The final transformation plan calls for over 1,200 new residential units including affordable and market-rate homeownership units, over 200,000 square feet of mixed-use development along the Ridge Avenue commercial corridor, and reinvestment in neighborhood schools, parks and public facilities.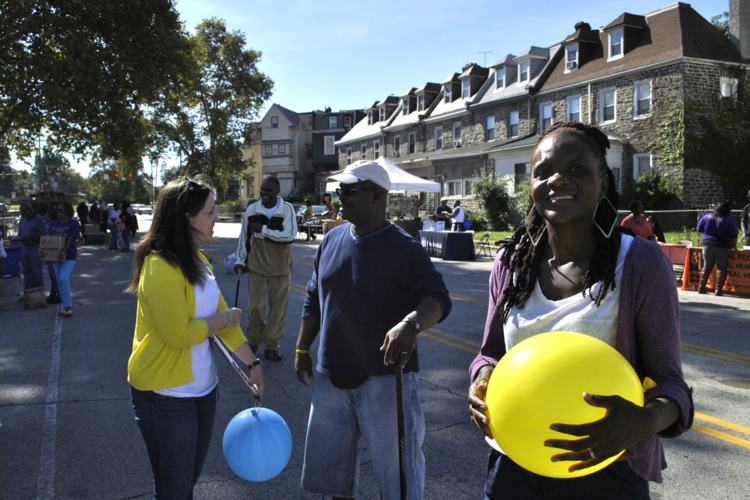 Success through Community Engagement
In designing the planning process and the resident engagement plan, the WRT planning team sought to create meaningful opportunities for existing neighborhood residents to develop the skills required to advocate for neighborhood investment. As part of the commitment to capacity building, WRT collaborated with the Enterprise Center Community Development Corporation (TEC-CDC) to tailor and implement the TECCDC's Community Leaders Program for fifteen (15) neighborhood residents. This training helped residents develop concrete skills to lead the needs assessment survey, visioning, and Plan strategy development. One key success story of the Sharswood Community Leader Training Program is ongoing participation in the Brewerytown Sharswood Community Civic Association (BSCCA) and the Establishment of a Neighborhood Advisory Council (NAC) which provides information on resources throughout the neighborhood and city.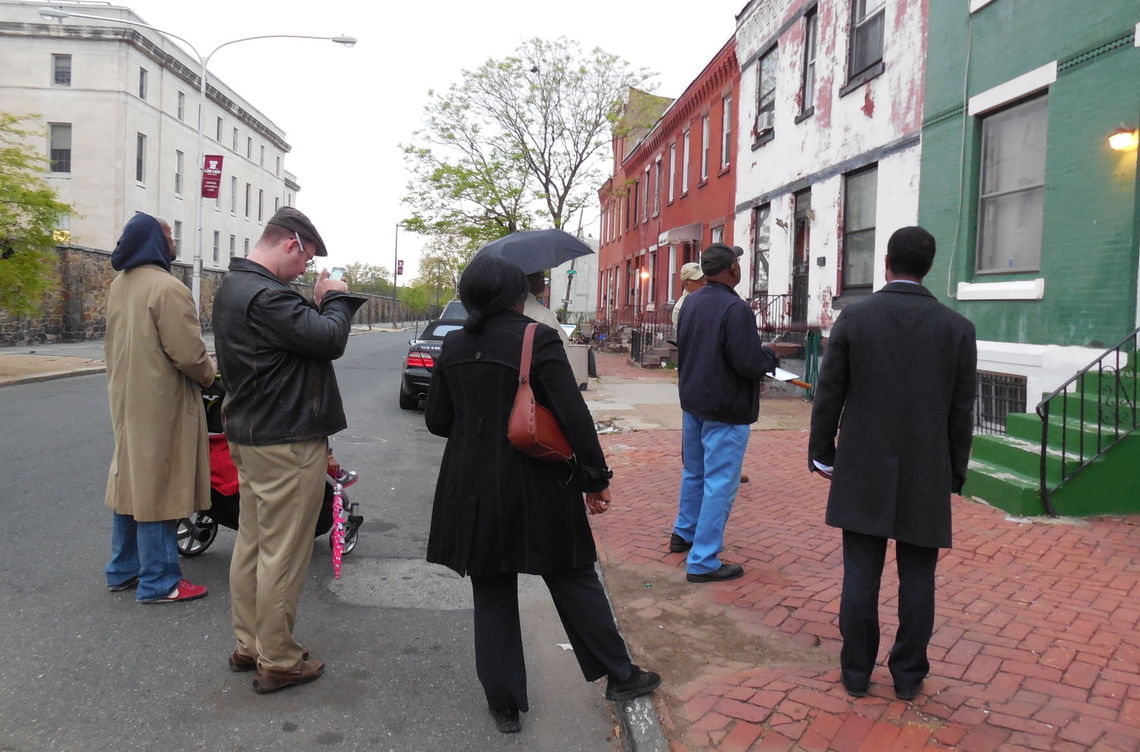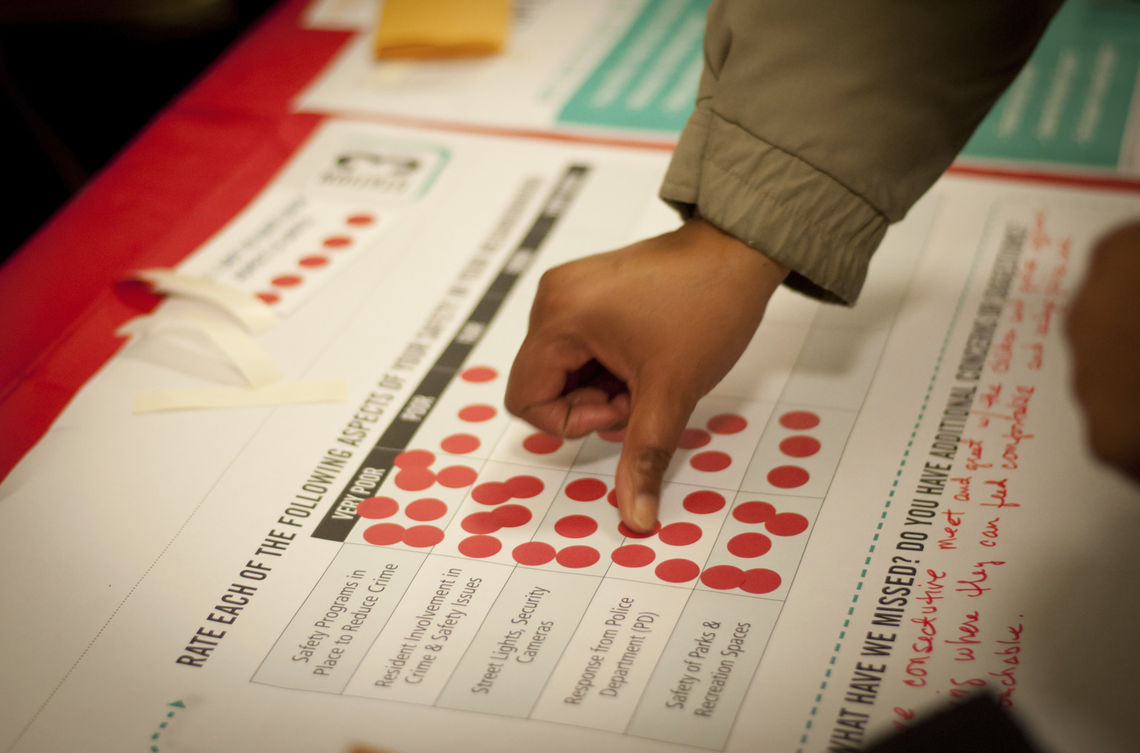 Creating a Resilient Neighborhood in the Face of Gentrification 
In order to show PHA's commitment to the project and support existing neighborhood residents to be able to stay in the neighborhood, PHA and Habitat for Humanity partnered on the Sharswood Preservation Home Repair program to provide a wide range of critically needed home repairs including roofing, heating, electric and plumbing, and structural work to insure the integrity of the homes. Based on a sliding scale determined by income, residents paid a percentage of the costs with PHA covering the rest and Habitat for Humanity providing the labor with homeowners. Today the Sharswood neighborhood is Philadelphia's next frontier at risk of gentrification.
Market forces from adjacent Brewerytown and Fairmount neighborhoods threaten the Sharswood neighborhood. With its high vacancy and poverty, it is poorly equipped to resist the forces of gentrification. WRT's master plan respects the neighborhood's tight street grid, takes advantage of vacant blocks by proposing modern yet contextual rowhomes, and proposes to rebuild over 20 blocks in urban Philadelphia.