Bartram Choice Neighborhoods Transformation Plan
In February 2018, the Philadelphia Housing Authority (PHA) won a Choice Neighborhoods Initiative (CNI) Grant for the redevelopment of Bartram Village and the surrounding neighborhood in Southwest Philadelphia. The $1.3 million award includes both Planning and Action funds to support neighborhood planning services and physical improvements beyond housing that will enhance the neighborhood. PHA was one of only three awardees (out of 29 submitted nationally) to receive a grant of this type. As the Planning Coordinator to PHA, WRT guided residents and stakeholders through the two-year planning process.
Developed in the 1940s as defense worker housing, the 22-acre Bartram Village comprises approximately 500 public housing units scattered across 41 severely distressed buildings. The site has become increasingly isolated from the surrounding neighborhood in part because of its configuration, which interrupts the urban street grid.  
The planning process explored ways to reconnect the site to the surrounding neighborhood and build upon the area's many assets—an extensive trolley network, vibrant commercial corridors along Woodland and Chester avenues, and proximity to the riverfront—while harnessing the vision and vitality of anchor institutions nearby such as Bartram's Garden, PIDC, Pennovation, and University City.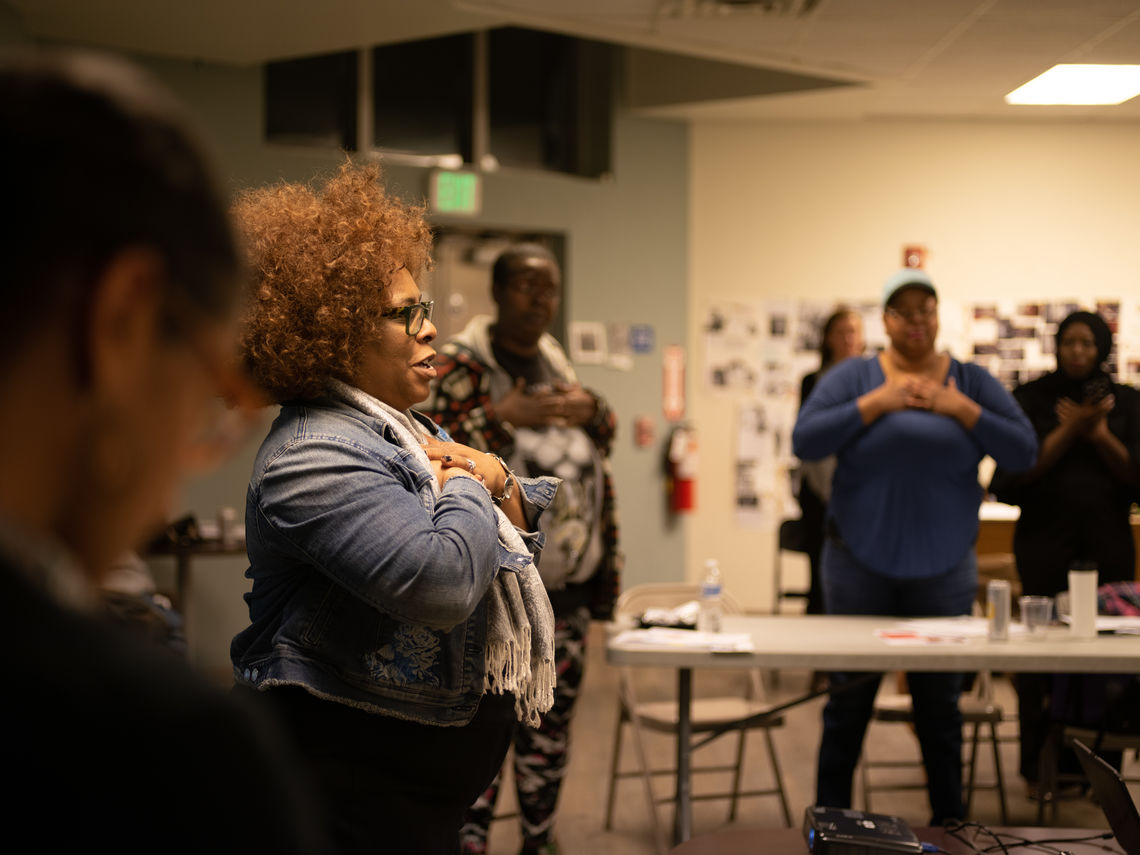 To help develop local capacity, WRT organized a six-session Neighborhood Leadership Series for residents.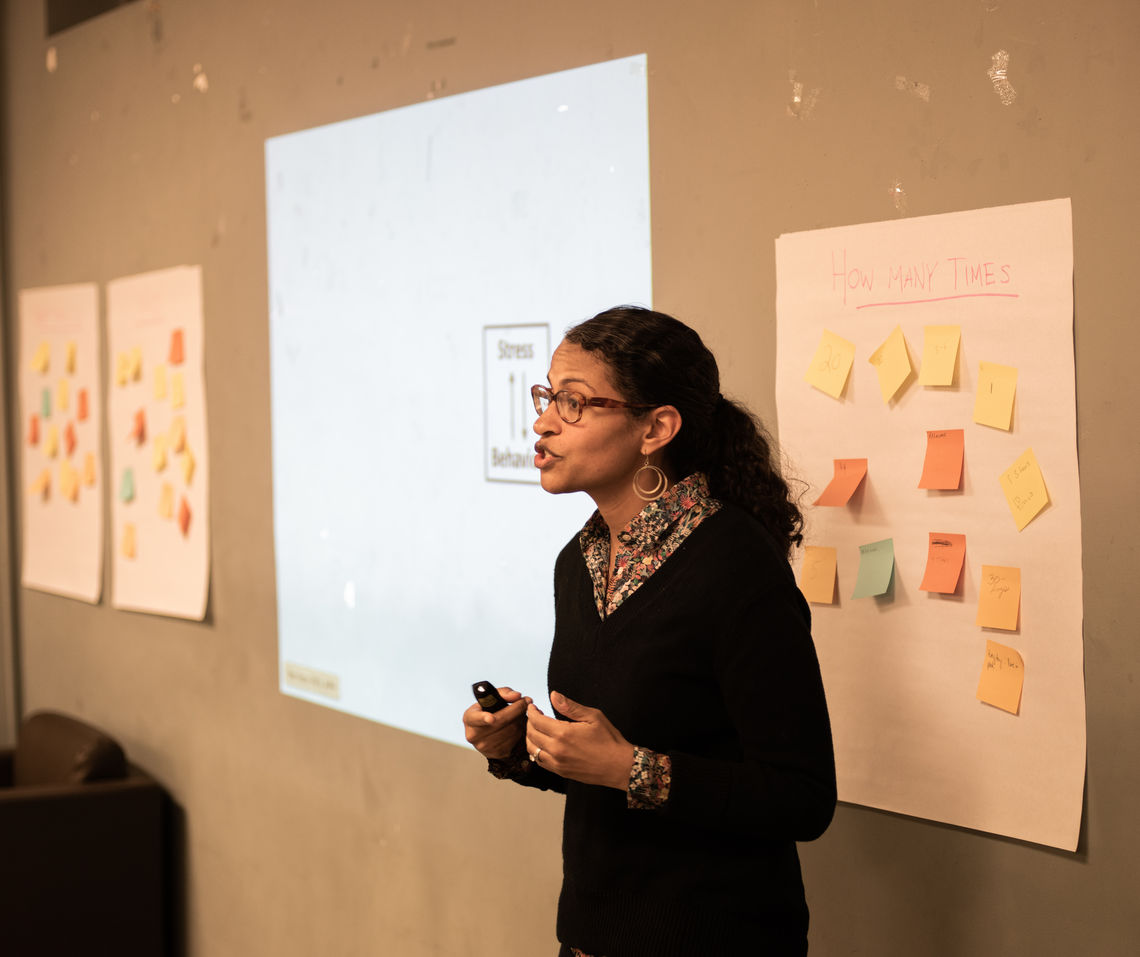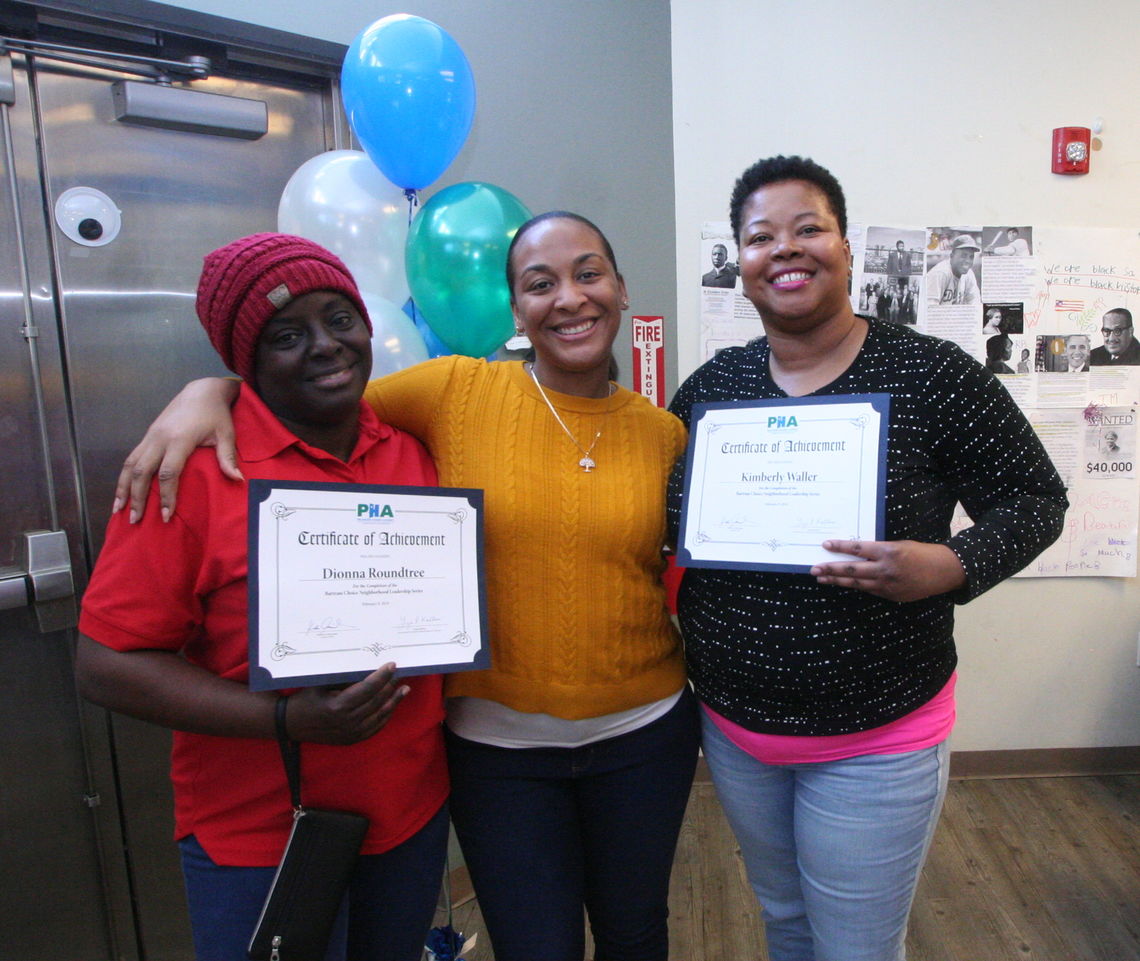 To help develop local capacity, WRT organized a six-session Neighborhood Leadership Series for Bartram Village and neighborhood residents, where local professionals and neighborhood leaders presented on different topics, such as "Planning Philly Style," "Affordable Housing 101," and "The Power of Design and Nature." Community members learned about valuable local resources, how to come together and speak with a unified voice, and ways to shape the Bartram Choice plan. Participants also had the opportunity to tour several recently redeveloped sites owned by PHA and to speak with residents who went through a similar planning process. Upon completion of the series, participants celebrated with a graduation ceremony.  
WRT completed the planning process, and submitted an outline of the Plan o the U.S. Department of Housing and Urban Development (HUD). Through task force meetings, regular community meetings, focus groups, a leadership series, and other special events, the process is striving to find ways for residents to "Blossom at Bartram." The Plan aims to 1) CONNECT residents to resources in their own neighborhood, where they can 2) LIVE in safe, affordable, and healthy housing, so they will 3) THRIVE though access to quality education, job training, employment, and healthcare.  
For more information on upcoming events and milestones, visit the project site here.