WRT was selected in 2012 along with master developer Pennrose Properties, LLC to serve as grant writer, planning coordinator, master planner and architect to the Meriden Housing Authority. Together with the City of Meriden as co-applicant, the Meriden Housing Authority was awarded a $500,000 Choice Neighborhood Planning Grant in 2013. 
As Planning Coordinator, WRT first engaged critical stakeholders and residents in the community to develop a Transformation Plan for downtown Meriden. The focus of the plan was the Mills Memorial Apartments, a 140 unit functionally-obsolete public housing project, consisting of two eight-story high rise buildings and three low-rise structures. The plan seeks to leverage other critical catalytic economic development activities in Meriden's Central Business District, including the DOT's high speed rail initiative, the HUB Park project, and future downtown TOD plans.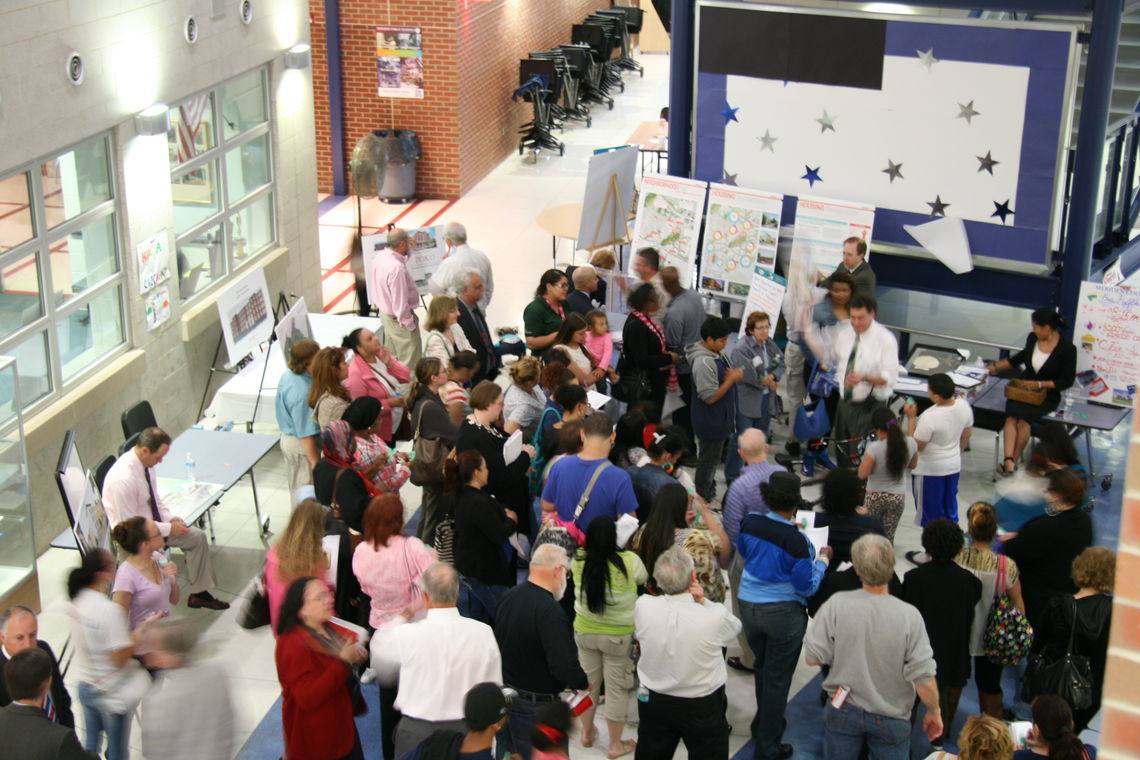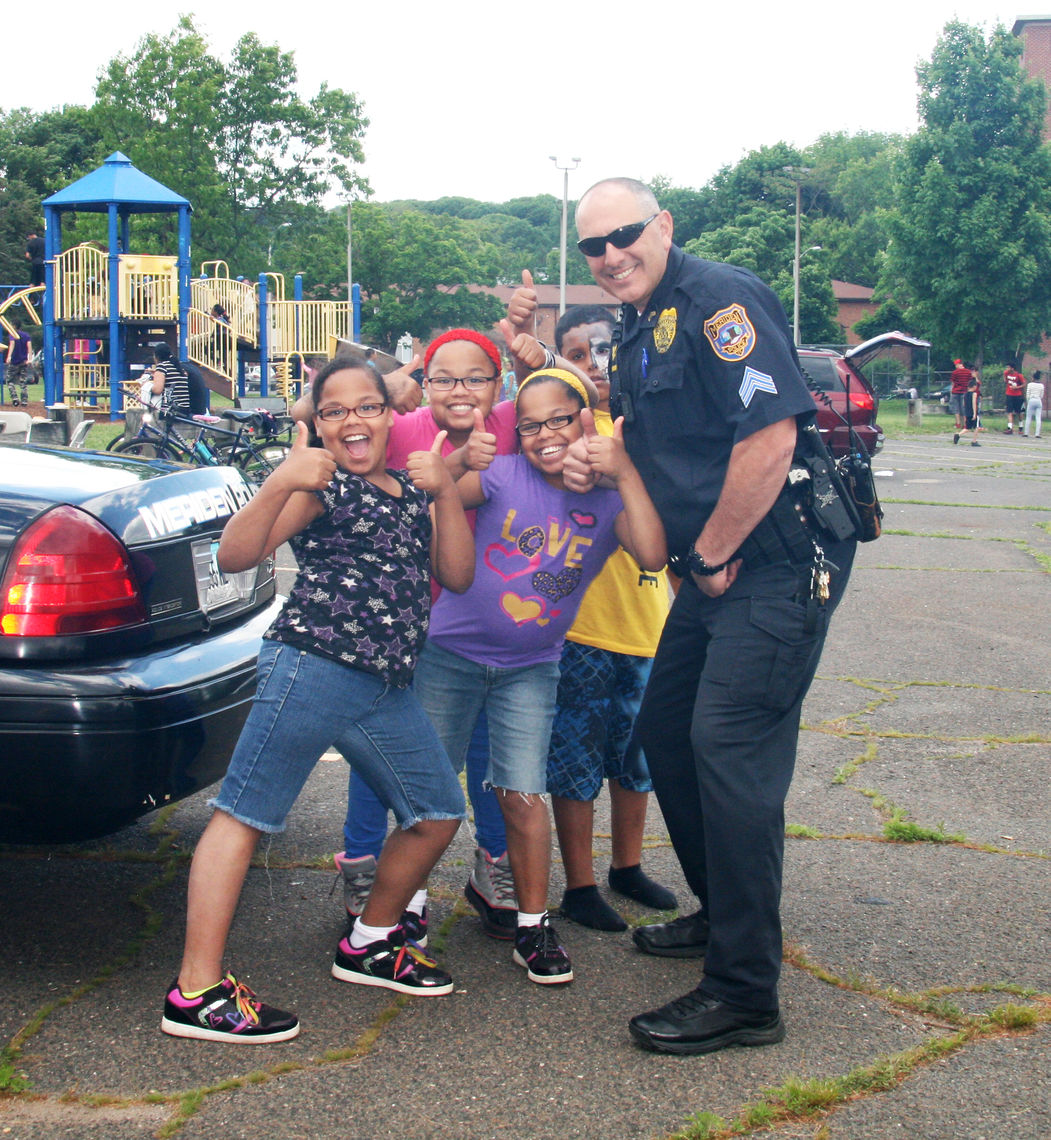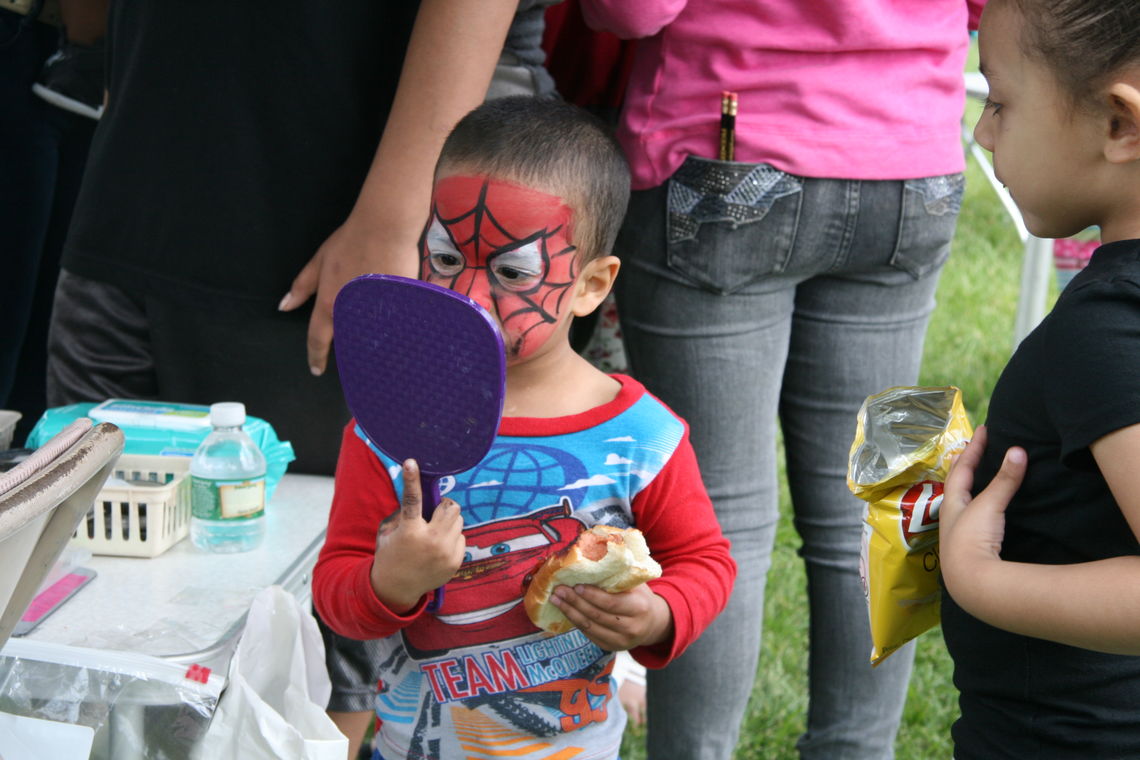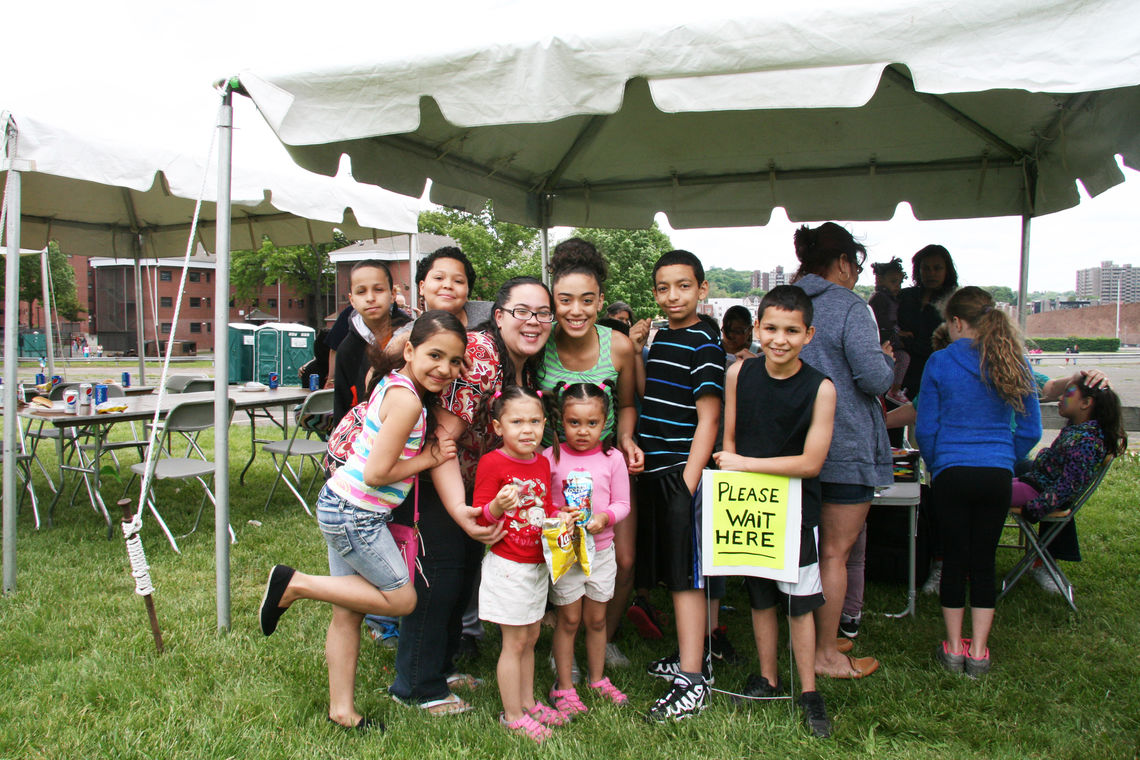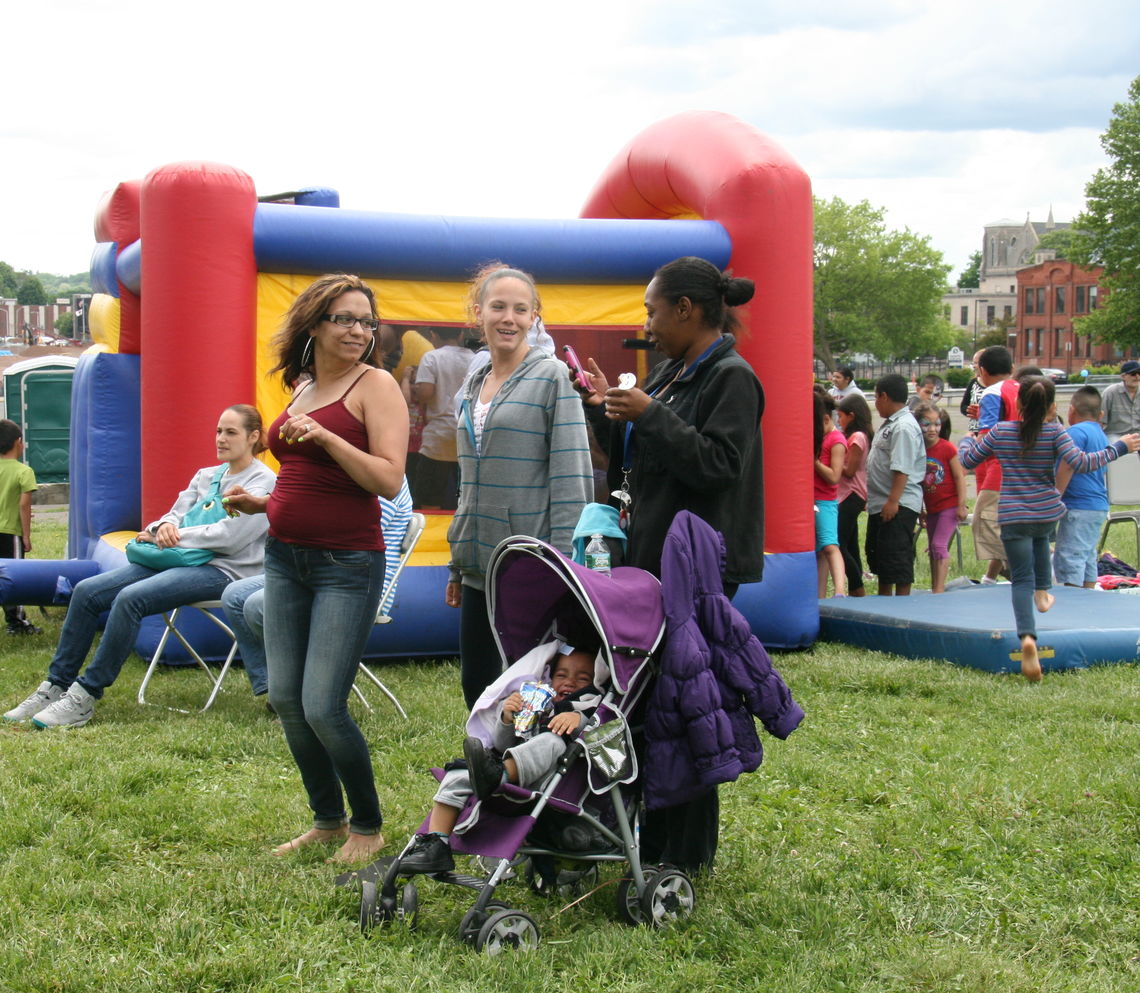 Stakeholders and citizens of Meriden came together to develop an achievable civic vision that includes a plan to meet the unique needs of downtown residents, 670 units of new mixed-income housing, and a neighborhood strategy that charts a path to a safe, walkable and richly amenitized downtown. 
The resulting Housing Plan for the Meriden Choice Neighborhood envisions the construction of up to 680 new units of housing.  The Mills site includes two redevelopment phases consisting of 150 new mixed-income units, 36 of which are designated to be public housing replacement units, with the balance consisting of 84 low-income housing tax-credit units and 30 market rate units. The remaining sites within the Choice Neighborhoods Transformation Plan provide an overall housing mix which is 50% subsidized affordable housing and 50% market rate.