Seeking the Immaterial: Spaces and Their Restorative Qualities
Restorative spaces are often the diamonds in the rough. They are spaces with something special—often it is their immaterial qualities that set them apart.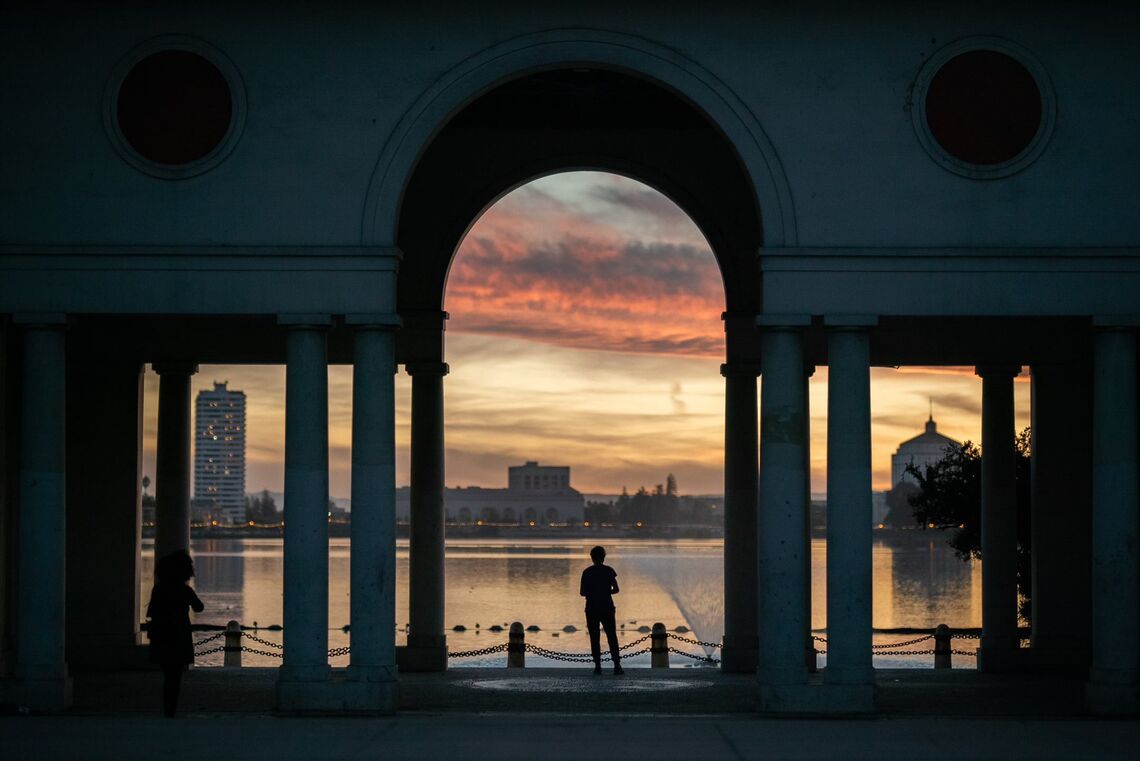 During this difficult time, we are all challenged by our individual and collective circumstances. Feeling increased anxiety and stress, there is a need for restorative experiences and spaces, yet what it takes to create them is not well understood. These spaces are evolving into flexible and engaging public places offering a range of possible activities—they anticipate both structured and unstructured connections, becoming the glue that brings people together.
As designers, we often find that the means to understanding these experiences lies beyond the bounds of the normal design conversations of material, utility, and efficiency, leading us to question the immaterial qualities of space. What is the special combination of elements that allow us to be able to pause, reflect, and connect? 
Memory and Time
Connecting places to the past is a powerful experiential force that binds us to the roots of what came before. Whether it's a historic element like a brick wall or an elegant staircase, these features help us remember. Being able to see the past in our current spaces can trigger existing memories and reconnect us to experiences that we thought had been forgotten. To feel more connected in the present, some seek their roots in the past.
Light and Nature
We are drawn to the beauty and complexity of the natural world. The human-nature connection is not only vital to our health, but to our state of mind. By framing views to include the natural landscape or anticipating the rich play of light and shadow, we tap into our inherent need to reconnect with the natural environment.
Connecting with our lakes, rivers, and coastlines is often present in our positive stimuli of natural environments, but "blue space" is not frequently seen in our built environments. Connecting with water makes us feel good and the therapeutic presence of water can be harnessed to further connect us with our natural world.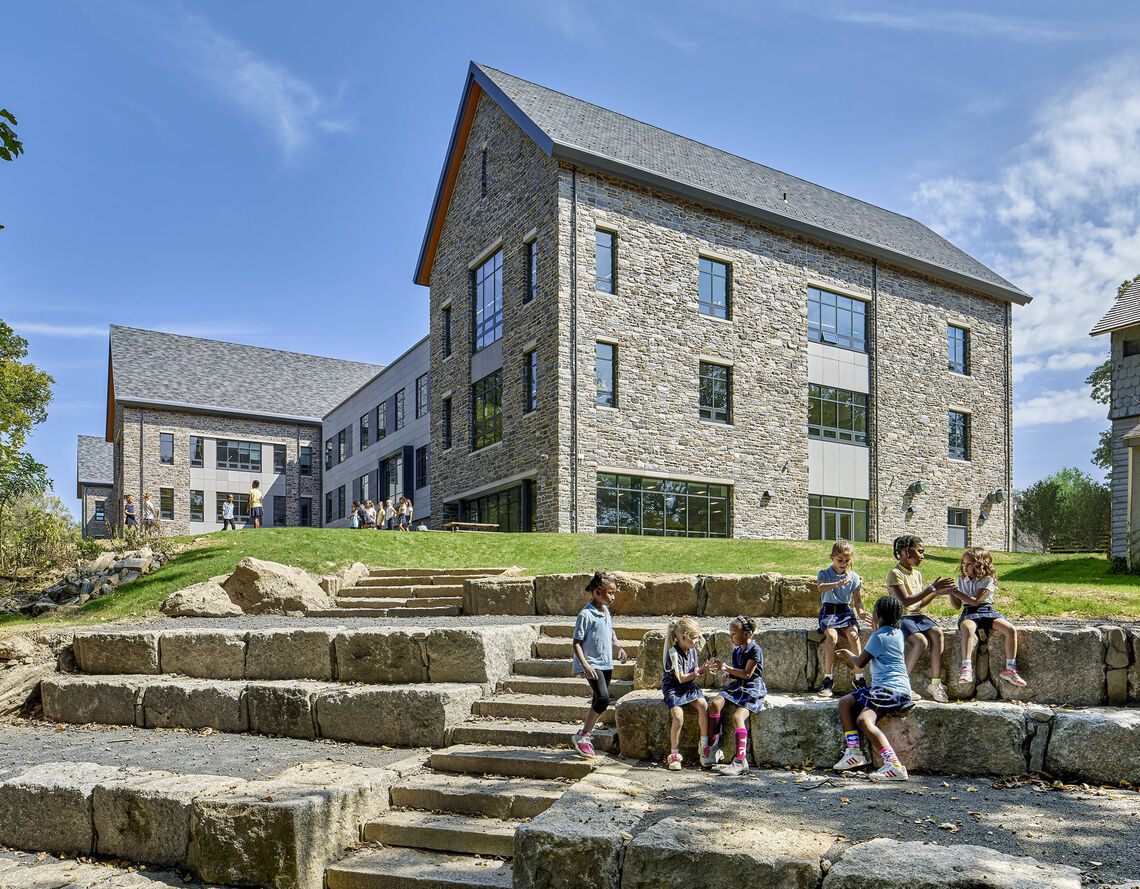 Springside Academy
Individual and Collective
In seeking out moments of self-reflection, we find that places have the power to remind us of our connection back to something larger than ourselves. As we seek out balance for our communities and as individuals, it is important to step back and appreciate how we harness design for this collective  benefit. Whether it is space for gathering or just a well-placed chair with a view, thoughtful design finds a way to create  enriching and healing environments. These restorative experiences have the potential to better connect us to ourselves and bring us back to one another.