WRT's engagement with the Haverford School began with an examination of the campus, investigating precedents as well as opportunities and constraints for the long term. A landscape master plan for future development was prepared, including regular maintenance procedures, establishment of priorities, design details, and definition of projects for plan implementation. The framework was designed to be used as a basis for design review, to provide ideas and suggest direction, and aid in day-to-day maintenance and design decisions.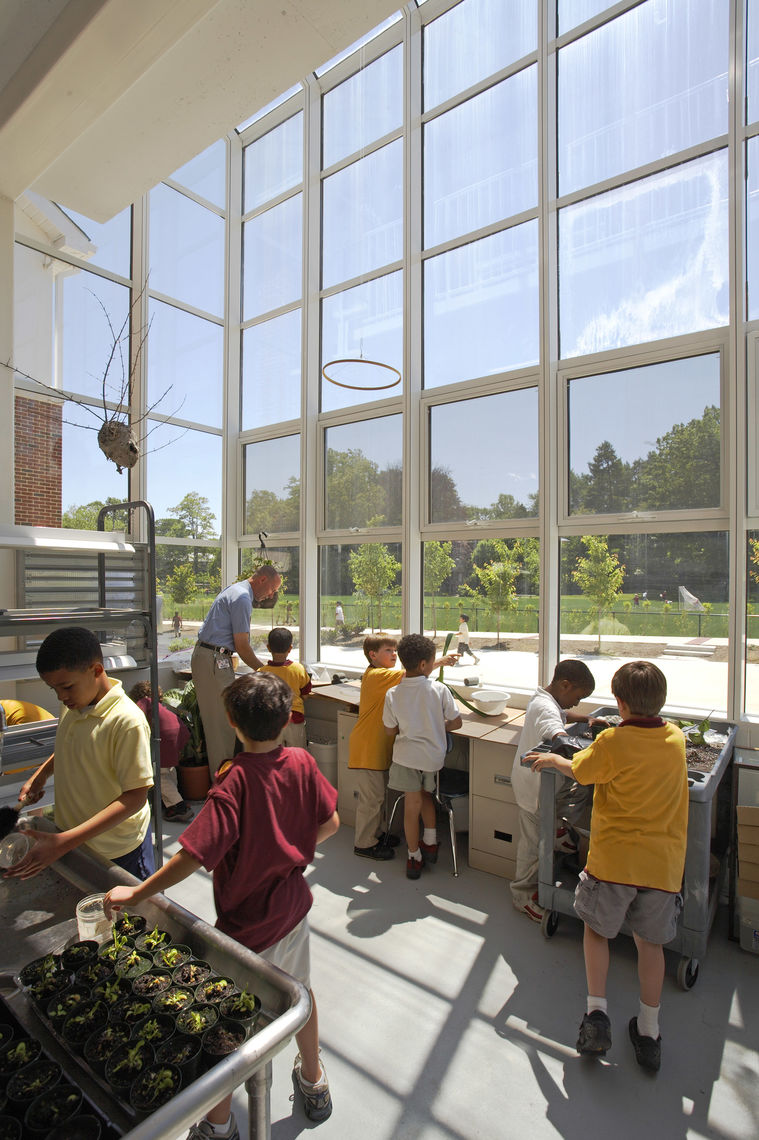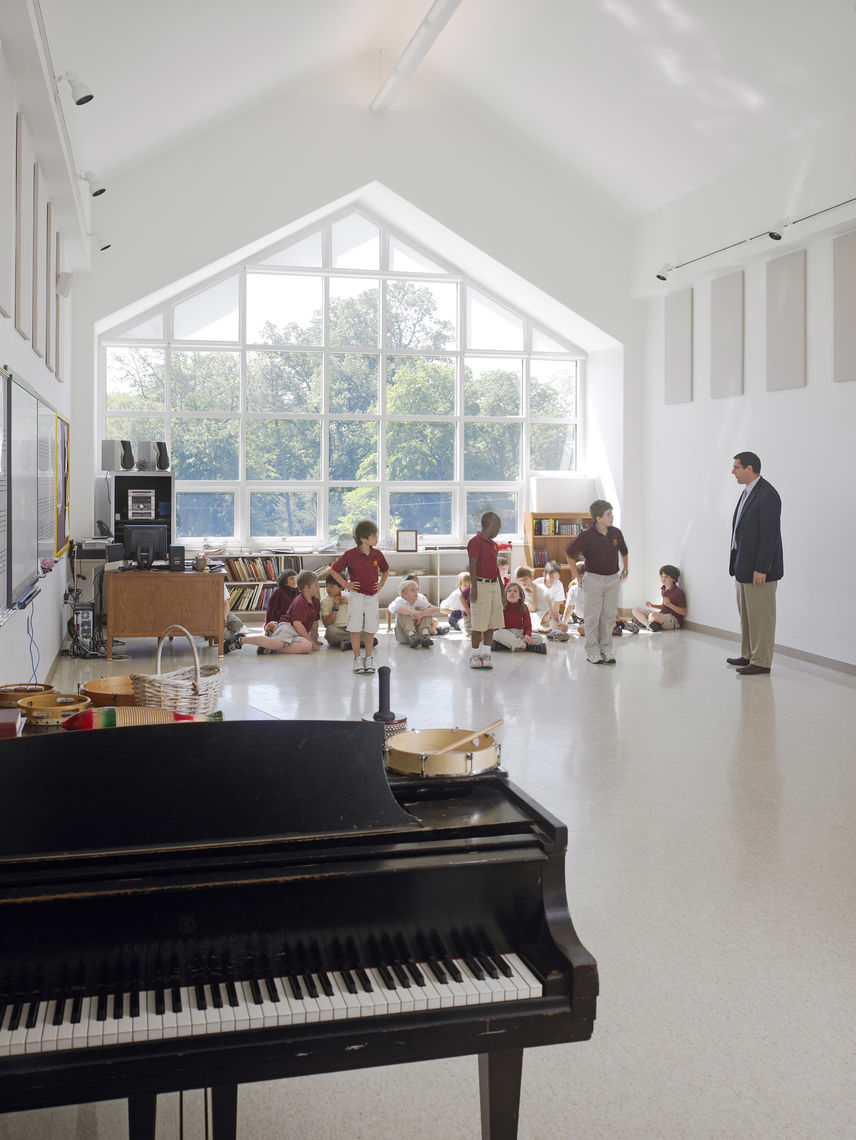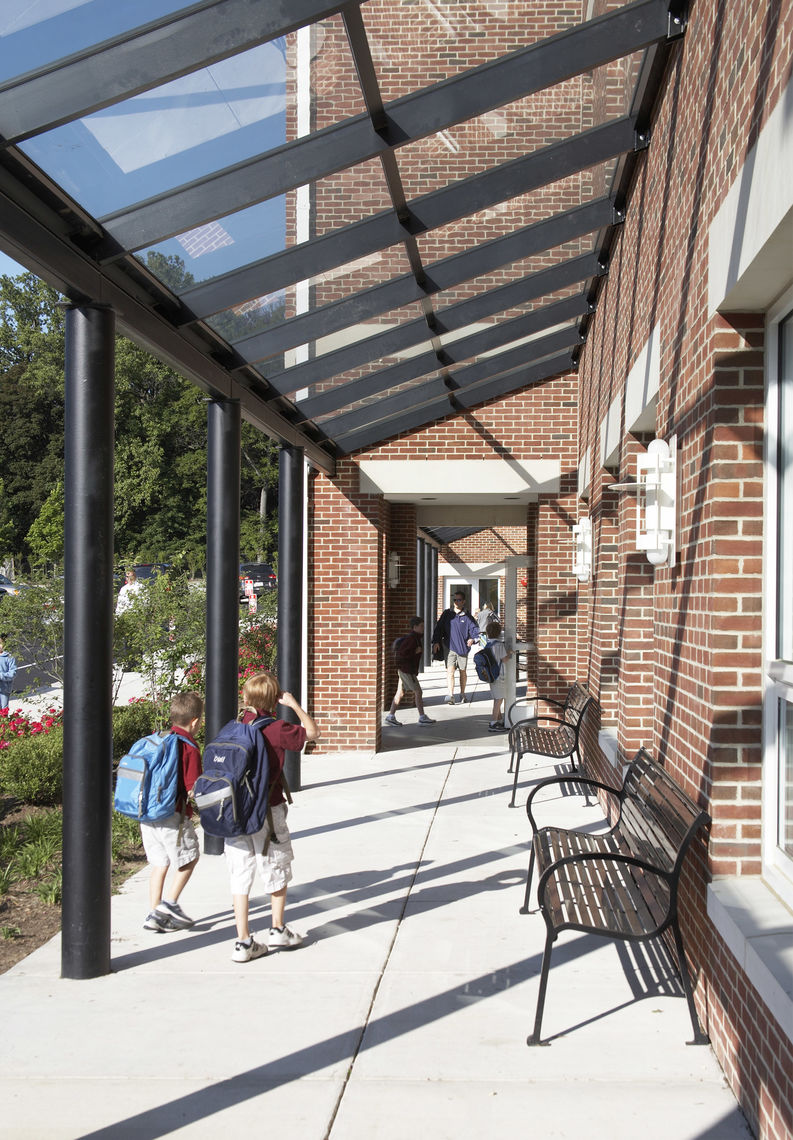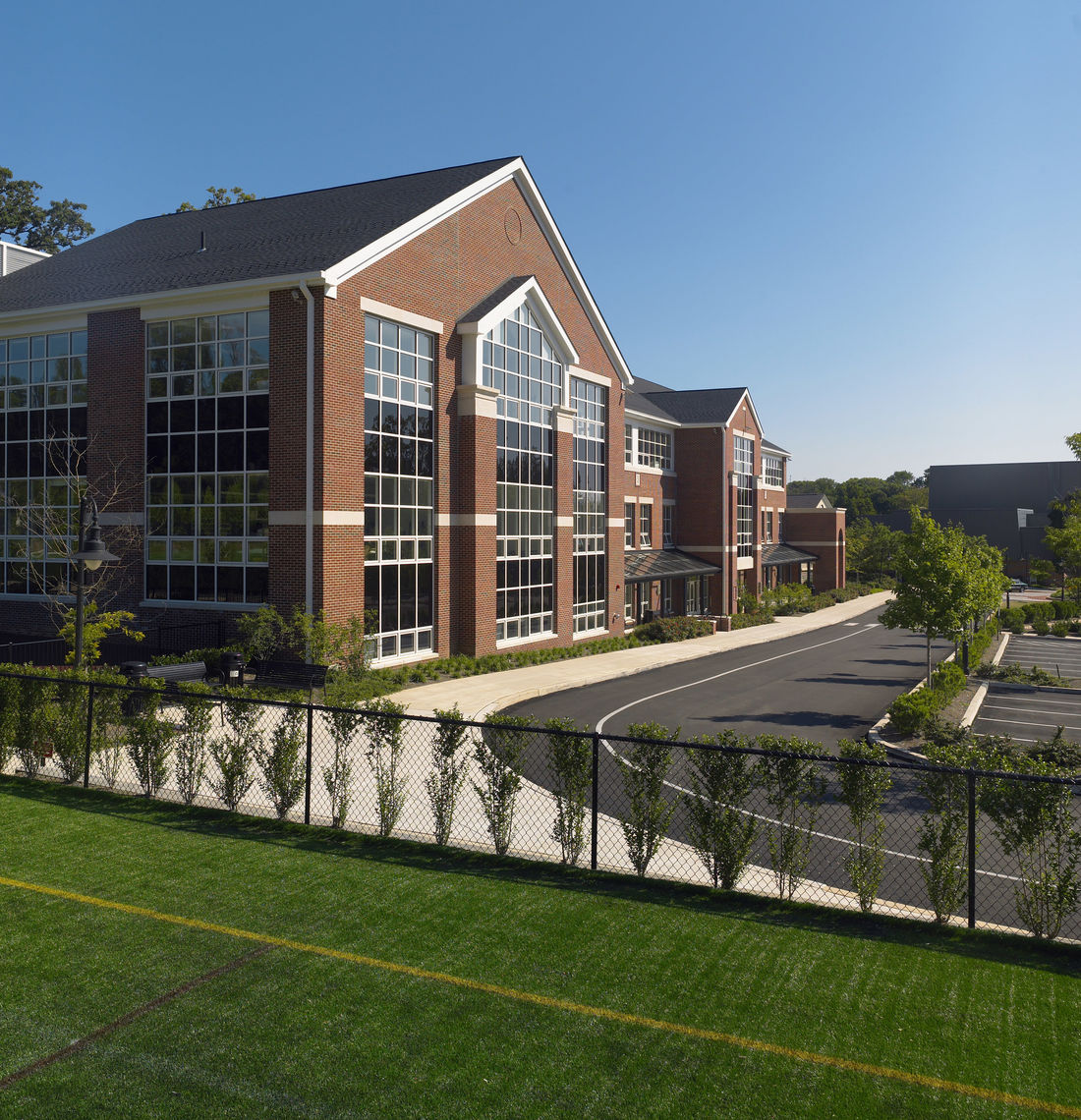 Integrating new, flexible, state-of-the-art laboratories in an existing historic structure.
After the adoption of the master plan, WRT provided feasibility analysis, programming, and design services for Haverford's new Lower School complex, incorporating an existing 26,000 SF historic structure with the new 89,000 SF structure that contains flexible, state-of-the-art laboratories and other teaching facilities. In addition to traditional classrooms, the design featured a variety of informal, flexible common spaces. 
These spaces provided settings for alternative approaches to learning without sacrificing the school's ability to appropriately monitor activities. Due to impervious coverage constraints and other concerns associated with a very limited site, the new structure was constructed on land actively occupied by classrooms; therefore, special attention was directed towards staging and sequencing the work to minimize disruptions to the academic program over the course of construction.