We believe that parks and open spaces should improve quality of life, foster economic development, and protect the environment. 
WRT works across multiple scales and project types from small urban open spaces to large scale park system planning. Understanding what makes each assignment unique—the political, economic, natural, cultural, and operational realities, enable us to create enduring projects.
Our plans and designs are not predicated on a specific form or style, but rather driven by attention to specific local contexts and conditions, backed up by decades of institutional knowledge from working in the public realm. An environmental ethos grounded in local ecology and geography frames our understanding and forms the basis for creative and appropriate design responses.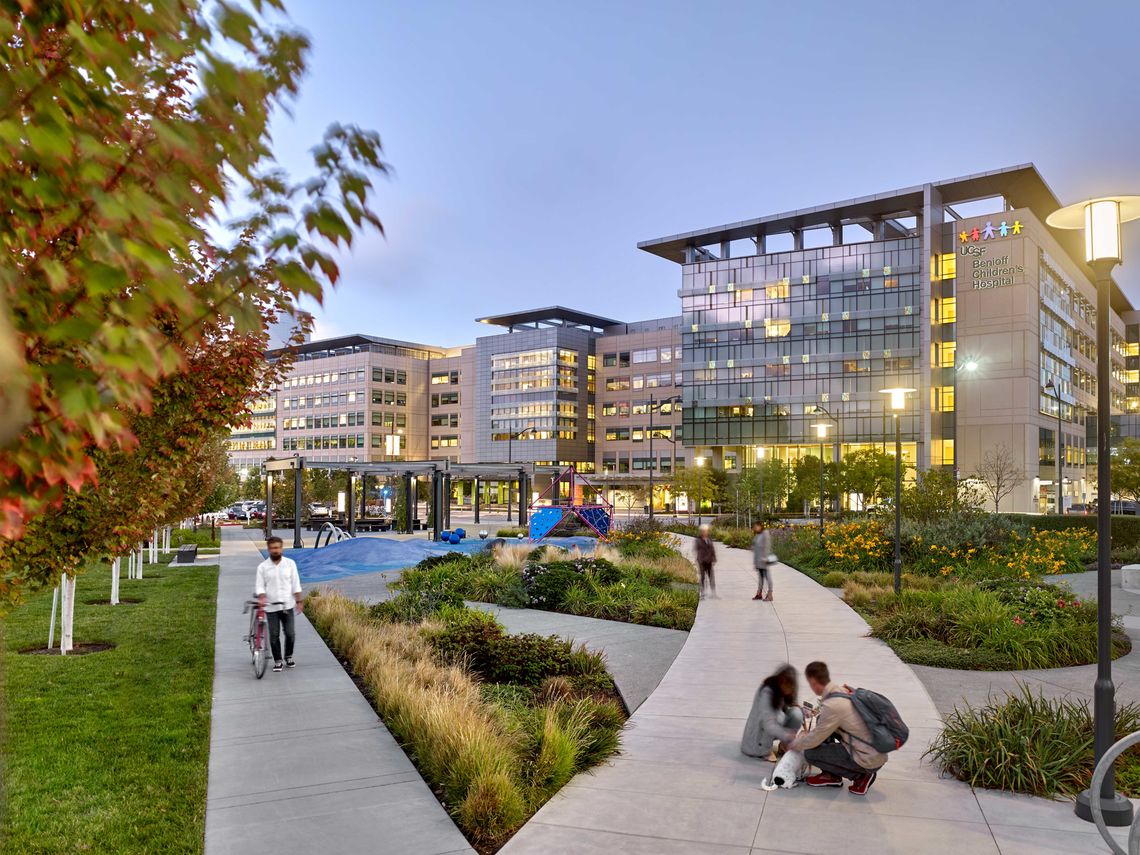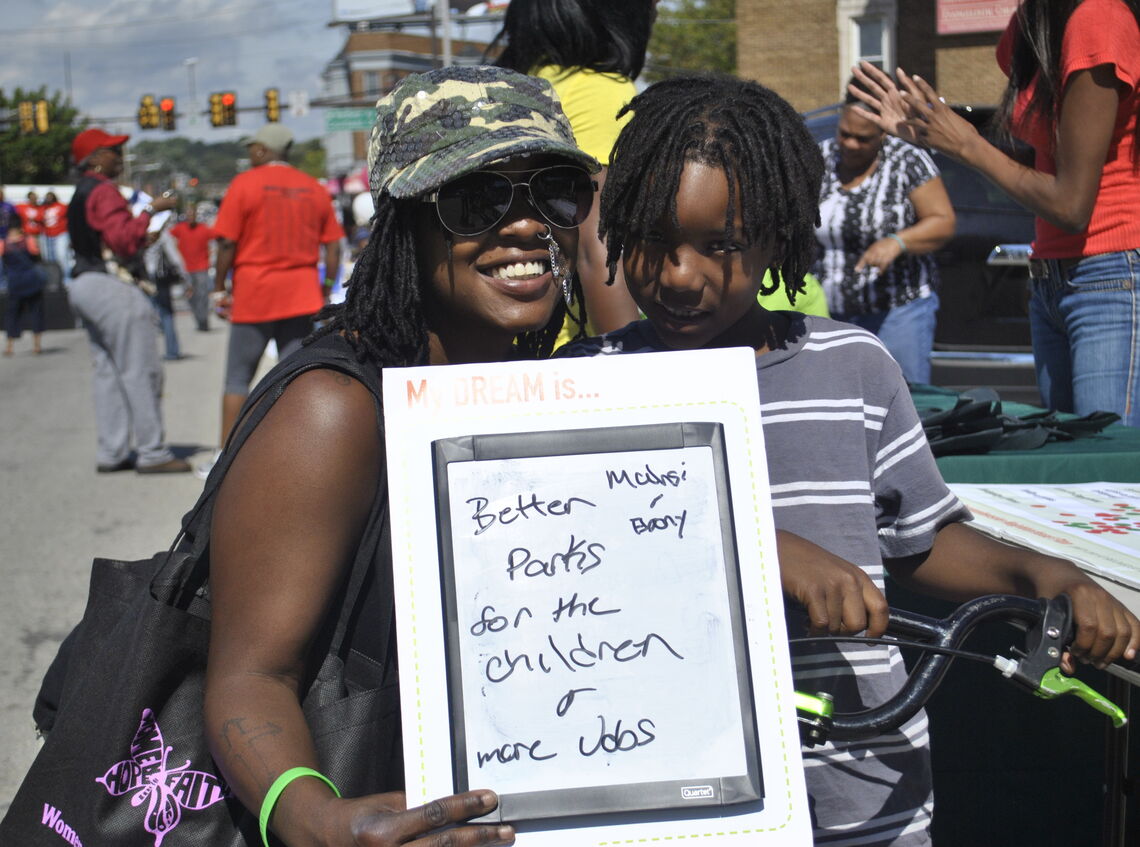 Inclusion and Engagement
We are dedicated to engaging and empowering underrepresented and hard-to-reach stakeholders. From start to finish, we do the work of reaching out, listening, and responding, ensuring people's ideas, needs, and desires are effectively addressed. Through partnerships we gain a shared knowledge base that helps unlock funding, leading to successful implementation, and a sense of ownership for all stakeholders.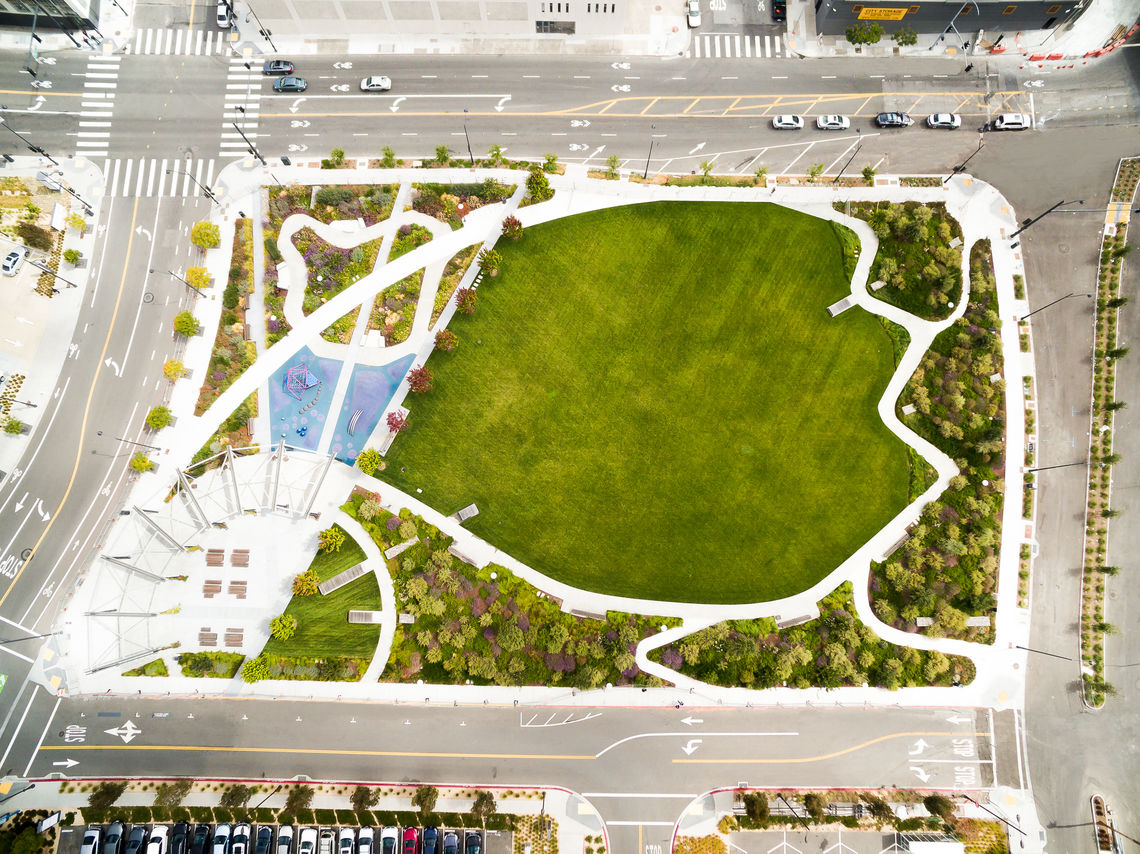 Our Creative Fitting Process
We adhere to the adaptive process of Creative Fitting to find the balance between the changing needs of users and the environment's capacity to sustainably incorporate these needs. Our parks and open spaces are designed with an attention to specific attributes and local context, including details that are relevant and relatable, not imported or imposed from other places and assignments.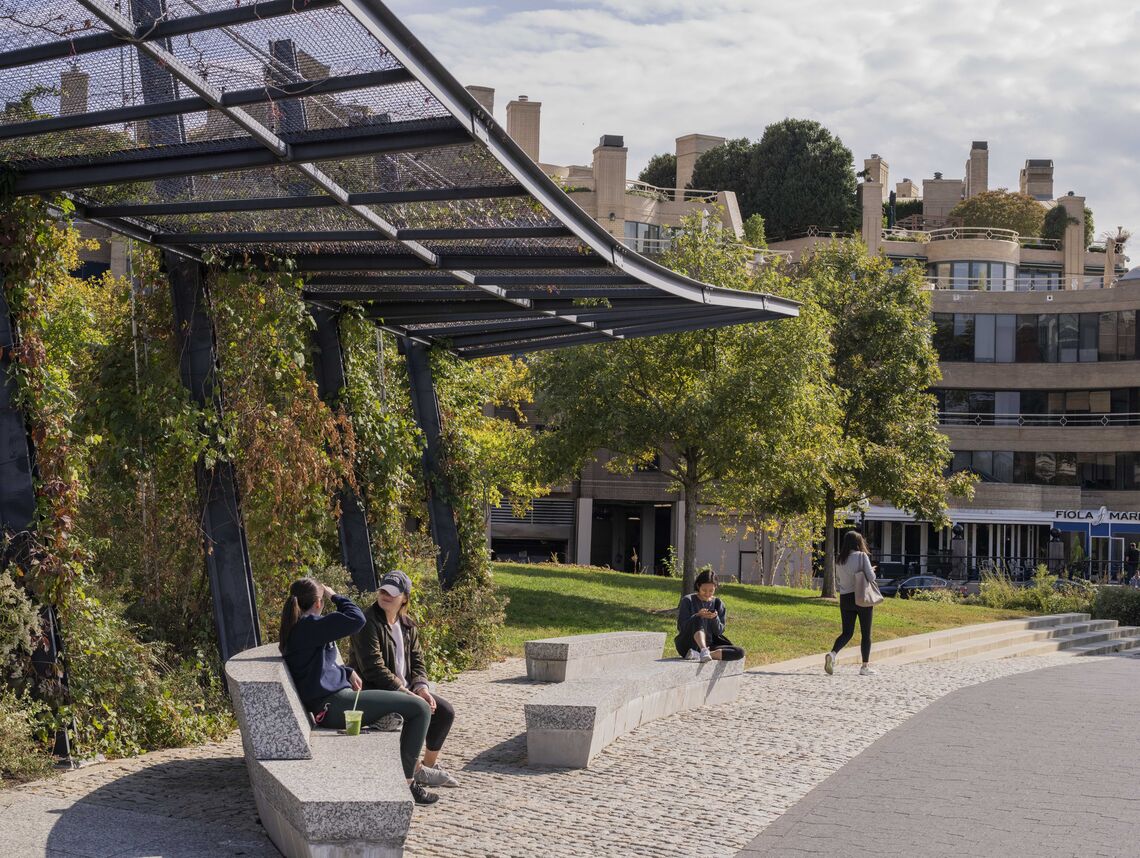 A Legacy of Designing with Nature
One of the fundamental beliefs since our founding in 1963 is that we can learn planning and design principles from natural processes. We believe there are solutions that are intrinsically suitable for each site and impact nature least. This belief originated from a design approach articulated in founding partner Ian McHarg's seminal book Design with Nature, which influenced a generation of environmental planners, designers, and the public at large, and reflects WRT's long-standing environmental philosophy.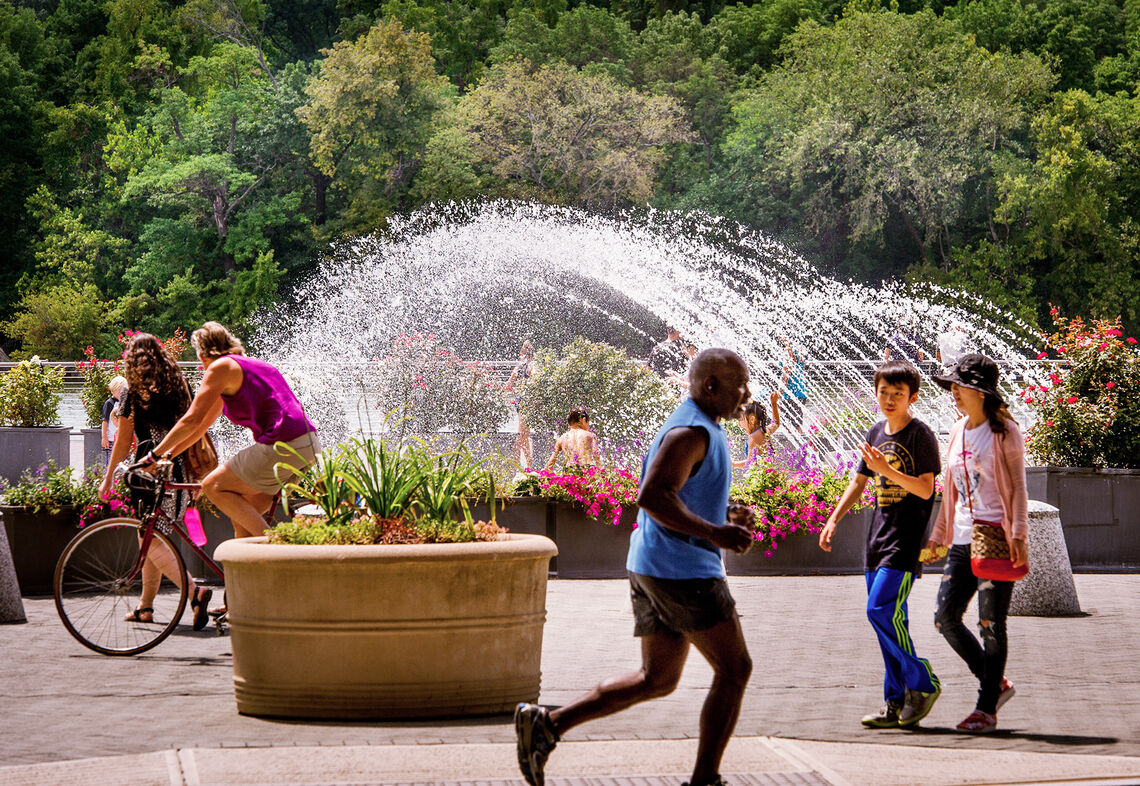 Our Expertise
Our interdisciplinary team, including planners, urban designers, architects, and landscape architects, has executed more than 250 park planning and design assignments nationwide and abroad, ranging from regional parks to urban plazas, located in environmentally pristine rural areas and reclaimed urban brownfields, in small communities and major cities. WRT has won more than 150 awards for this work and received the ASLA and APA National Landscape Architecture Firm Awards in 2004 and 2011, respectively. 
Project Types
Park System Plans
Park Master Plans
Park Design
Waterfront Parks
Public Realm
Trails and Greenways
Streetscapes
Resiliency Planning
Brownfield Sites
Our practice addresses parks at all scales including park system plans, park master plans, and individual park design.